Bitcoin is Gearing Towards Pulling a 2013 Style Rally on the Crypto Market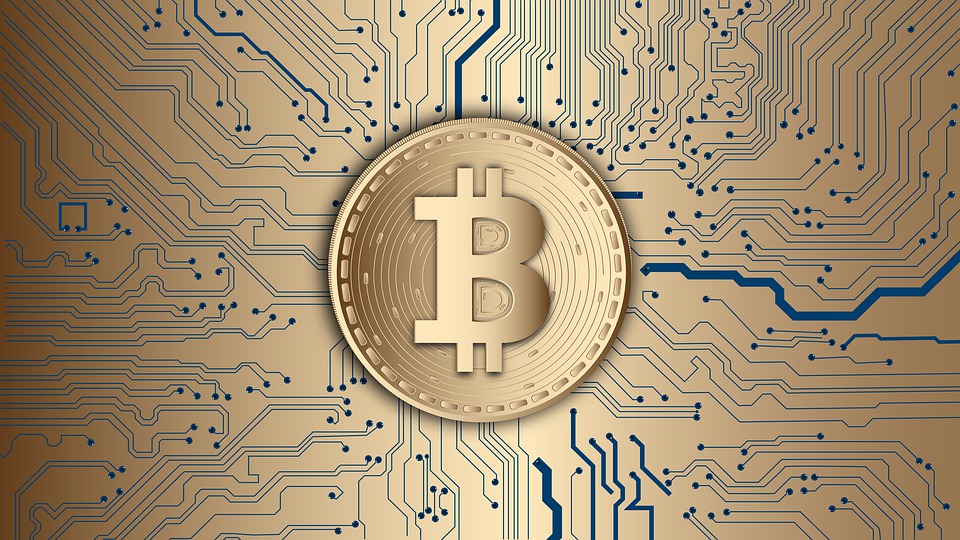 2013 is a very heart-felt year for many Bitcoin enthusiasts mainly because this was the year when Bitcoin bumped into its big break and surged beyond expectation. This was the very year when Bitcoin first came in the eyes of the financial giants, multinational companies, and of course, the banks. This year has been a little rough on Bitcoin, generally speaking, although it did have a pretty great start as by the end of February and start of March, Bitcoin had already hit a new all-time high and was doing solid until the mid-may. 
That is when the crash initiated hanging Bitcoin in the balance, thanks to all the liquidation that happened as China closed all mining activity in the region and Musk paraded on Twitter about how Tesla is on the verge of dumping Bitcoin due to environmental concerns. All of this submitted new volumes of shock and panic among the investors and crypto traders and thus initiated the market crash of 2021. 
Would Bitcoin be able to Move Towards Stability?
Anyway, Plan B, who is a pseudonymous creator and developer of the Bitcoin stock-to-flow model, had hinted at Bitcoin repeating the same behavior as it did in 2013 when it was closer to rallying a bullish run. Traders actively use this prediction model to predict the next move Bitcoin is going to make. Earlier, when the model predicted that Bitcoin would fall below $40k, it is the same that happened, and it couldn't still manage to break out of it. This confirms the working of the model to some viable extent; Bitcoin was also able to end its correction pretty early as compared to the rest of the cryptocurrencies.
At present, the model predicts that Bitcoin might be able to reach $200k by the end of this year, and in 2022 it might be worth half-million dollars per token. This is a pretty farfetched approach, but traders and analysts believe that there is definitely something to the way Bitcoin is behaving at the moment, completely imitating the behavior from 2013 before a decent price breakthrough. Following this, Bitcoin should be able to cross $45k and even reach $50k sooner than later.