Cardano Surpasses Bitcoin In Social Engagement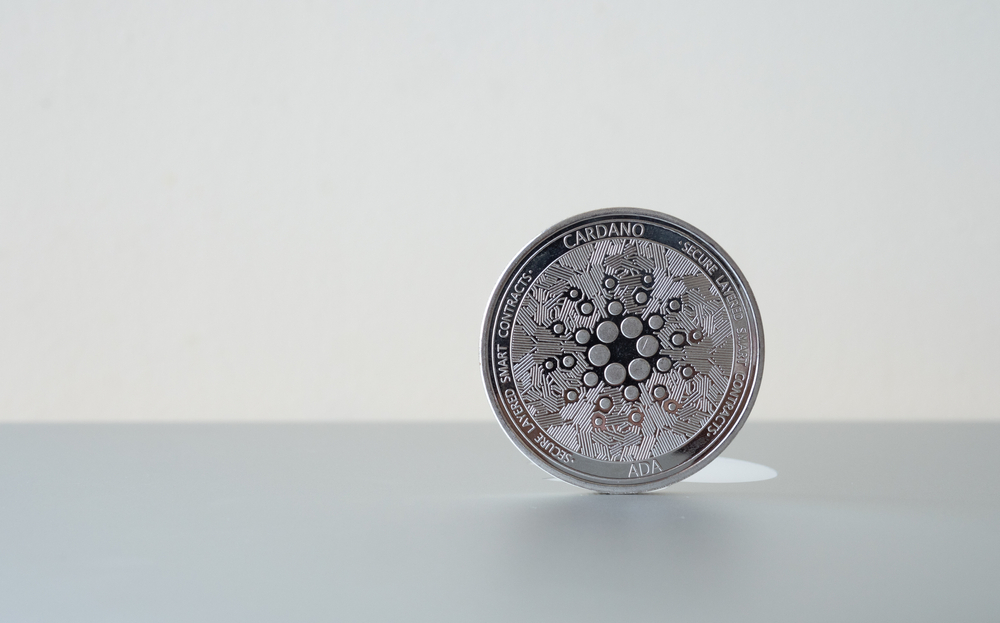 With the price of the Cardano native token soaring to new highs, the token has caught the attention of the crypto community. Insights from social media platforms revealed that social media users are now talking about ADA than any other digital asset for the past few days.
ADA Took Over the social media, Twitter Especially
With the performance of the Cardano native token, it is safe to say that ADA has been on a roll since the year begins. Looking at the insights from an abridged timeframe, the token has an edge past the majority of its competitors.
Looking in retrospect to the massive market correction, ADA dropped below the $1 price mark after it has surged tremendously, over 1,200% in the early part of 2021.
After the market dump, the token started reclaiming its days of glory steadily. As a matter of fact, the value of the Cardano native token has doubled in the past few weeks. Rising steadily, the token has broken its last all-time high recently.
The uprise, however, does not end there as the uptrend continued. In the past few hours, Bitstamp, amidst other exchanges, recorded the value of the token at $2.95. Dating back to July 20th after the general crypto market crash, the token has gained a 194% price increase and a total of 1500% from the beginning of the year till now, and this feat has caught the attention of the crypto community.
As Santiment, an analytics company, reported, the number of mentions generated by ADA and Cardano hashtags escalated over the weekend. The firm proposed that this massive engagement will be a major driver and indication of whether the price of the token will continue north beyond the $3 price mark.
Eventually, Santiment updated the figures attached to the hashtags mentions on Twitter to revealed that it had surpassed those related to Bitcoin, though the crypto market flagship had risen to $50,000 earlier today for the first time since May when the price correction happened.
Will the Token Gain More Attention?
While the engagements around the token went up the roof over the weekend, data from Google trends affirms that the attention will likely keep rising.
There has been a noticeable increase in the number of ADA/Cardano searches (or queries) on the biggest search engine in the world though it is nowhere compared to the peak recorded in May on the Google Trend charts when the token hits its previous ATH.
Judging Google trends as a standard indicator to measure the behaviour of retail investors around a digital asset, it is safe to conclude that the best of the token when it comes to social media performance is yet to come, and this could eventually affect the market performance.