George Soros Fund is Going to Start Bitcoin Trading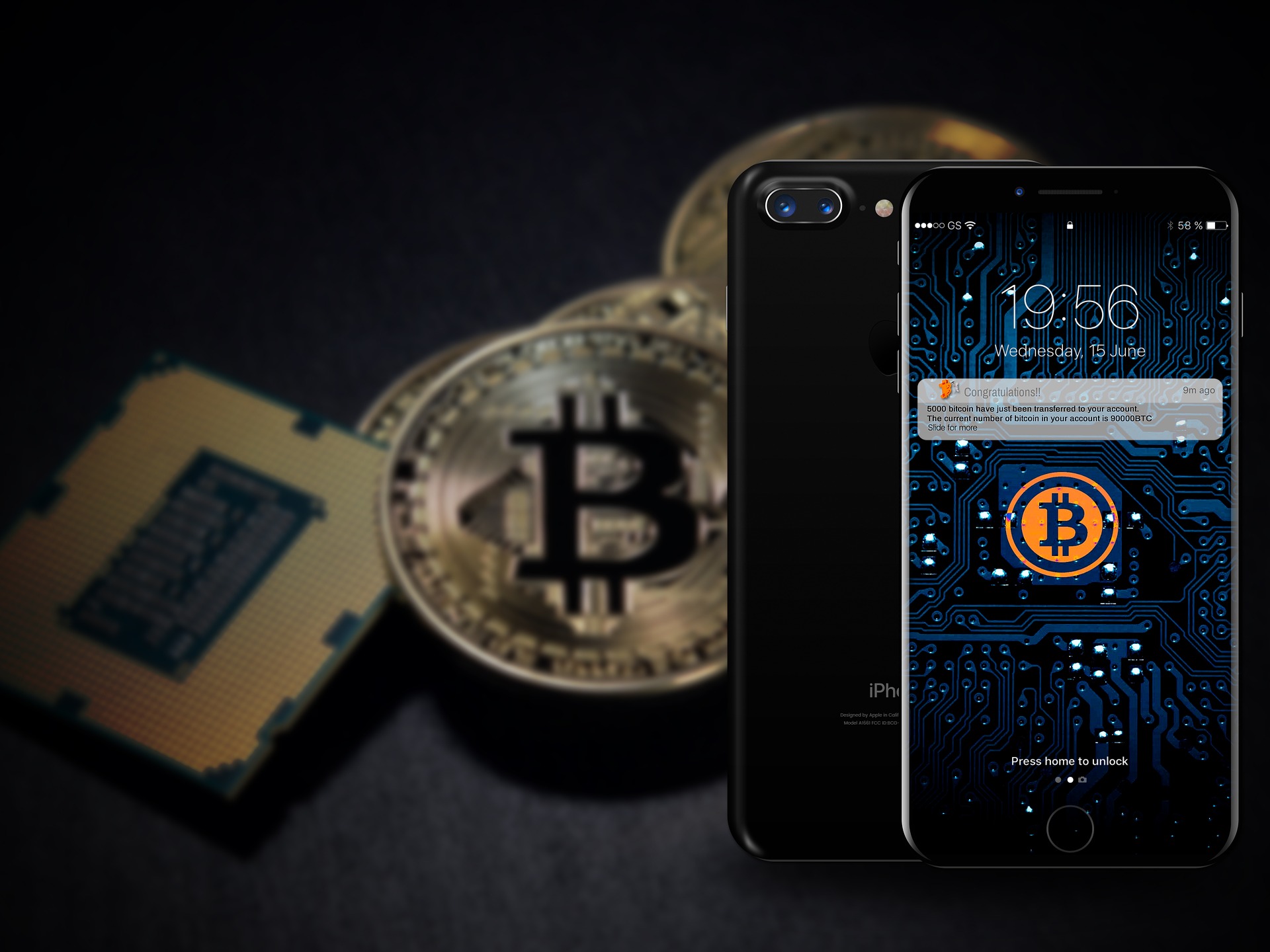 George Soros is a Hungarian-American business personality and investor. He has known to make his wealth and $8.6 billion net worth with hedge funds. Soros Fund Management is a hedge fund founded by Soros. According to a media report by State Street, SFM is going to start Bitcoin trading soon.
The media outlet also cited two sources that confirmed that CIO Dawn Fitzpatrick approved the digital assets venture. One anonymous source has told the media that the fund has been researching the subject of Bitcoin for quite some time. In addition, some financial reports of the Investment firm indicate that the family office is doing more than just kicking the tires.
It is worth noting that George Soros has been known to pick out the latest and biggest market bubbles and invest in them. He has famously claimed that when he sees a bubble formation in the market, he rushes to buy more from it to add fuel to the fire. So it could mean that he is aware of the volatility of the Bitcoin market.
Back in 2018, Soros told the media that Bitcoin is nothing more than a typical bubble. His statement was publicized at the time when the last Bitcoin bull run was nearing its end. He also did the same with the gold market. In 2010 when gold prices were undergoing a massive rally, Soros invested a considerable amount into the bubble and managed to walk away with massive profits before the market crashed.
George Soros has been airing his support for cryptocurrencies for quite some time. In April, when the Bitcoin market was at its peak, the billionaire investor assumed the position of a strategic partner with the NYDIG funding event. The New York Digital Asset Investment Group is a Bitcoin-focused fintech venture for which Soros assisted a $200 million fundraiser.
Dawn Fitzpatrick, the CIO of the SMF, told the media back in March that she would like to keep it private if she owns any Bitcoin. She further added that the Bitcoin market is at a point of inflection. It could also point to the fact that Fitzpatrick suggested a wider acceptance of cryptocurrencies in the future.