S2F Model Creator Predicts Bitcoin can Reach $5 million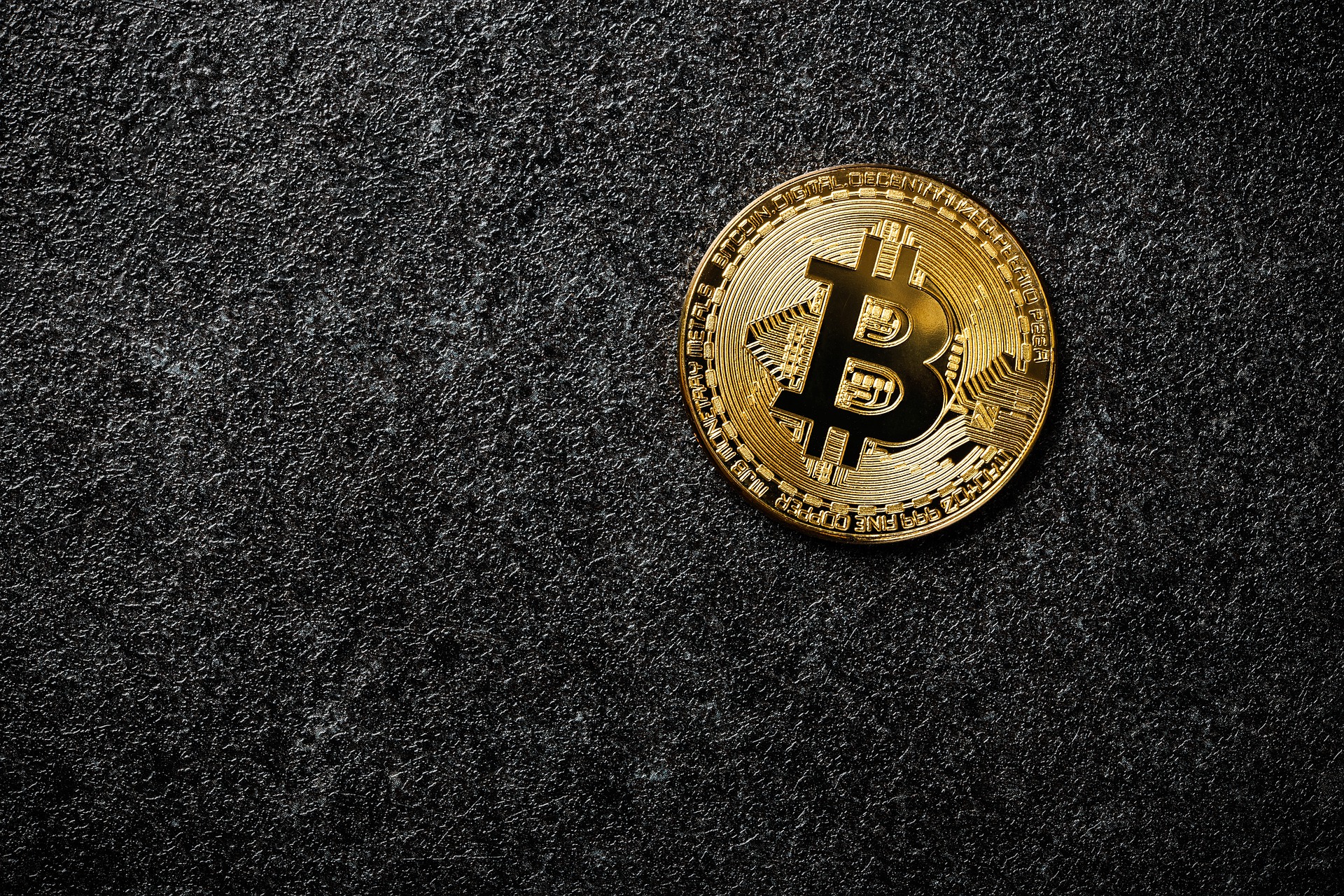 PlanB is a quantitative on-chain crypto analyst. He claims to not offer financial advice and likes to keep his privacy. Nevertheless, he is considered to be one of the most popular crypto influencers on social media platforms. He also introduced the famous Stock-to-Flow or the S2F model. This index has helped crypto investors to predict the next move of the flagship cryptocurrency with accuracy.
According to PlanB, the Bitcoin market is very much in a bullish trend. After the fall of Bitcoin prices in the last three months, almost 55% of the value has been compromised. At present, crypto enthusiasts are actively debating the topic of whether a bull run persists or the bears have taken control of the market. Plan B shared his worries about the dominant investor tendencies and shed a little light on what to expect from the market.
PlanB was recently invited to the YouTube interview with Scott Melker. Melker is famously known as the Wolf of All Streets among investors. He has been able to make his fortune from the Texas West Capital and also work as a crypto advisor for various projects. PlanB, who maintained his real identity at the podcast, told Melker that Bitcoin would soon be valued at $5 million.
PlanB further added that the current correction should not be an issue as retracements for Bitcoin are part of the process. He explained that the estimated ATH for the present year could be achieved next year. According to the pseudonymous investor, if ATH for 2021 is realized, it could mean a vice versa trend for 2022. Likewise, the same can be predicted for the upcoming years 2024 and 2025.
PlanB will not be Selling Bitcoin Anytime Soon
In conversation with podcast host Melker, he claimed that the beacon coin could reach $5 million in the next five years. He explained that he is not planning to sell his Bitcoin stash. As per the shadow investor, Stock-to-Flow (S2F) model points out Bitcoin to be valued at $1 million.
Meanwhile, the S2F x model predicts a price range as high as $5 million. PlanB claims that he is not betting on or hoping for a $100K to $288K price mark like many investors. A few weeks ago, PlanB predicted that the $64,800 ATH in April was not the full potential for Bitcoin. He has also predicted that Bitcoin would be trading well above $47K before August ends.