Economic Uncertainty and Bitcoin; Patience is Key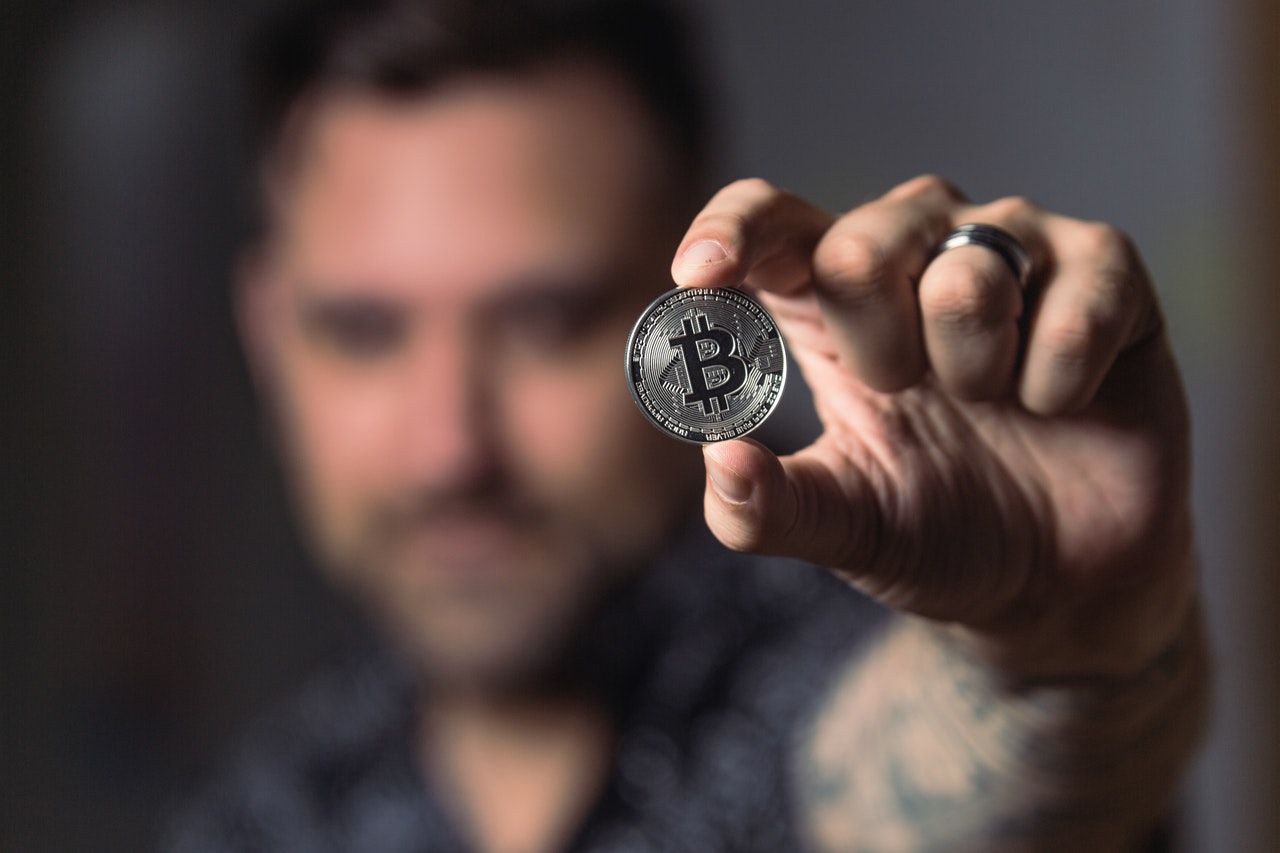 In the last couple of months, whispers regarding the promised financial breakthrough of Bitcoin failing to materialize have garnered steam, the price of the pioneer crypto-asset surged recently above the psychological threshold of $12,000, only to slip under once again. However, due to this development, the total capitalization of the cryptocurrency market managed to reach a whopping $386.4 billion, a level that it had only achieved in 2018. With that being said, there are a variety of factors, such as lack of regulatory direction and poor investor perception, which has prevented the market from flourishing, as previously predicted by many experts.
The ex-managing director for Bank of America within the APAC region and the co-founder of Airswap, a decentralized P2P token trading network, Sam Tabar said that even though Bitcoin has long-term structural upside, it will experience cyclical ups and downs similar to any other nascent class. However, information asymmetry is the primary reason that participants from the traditional capital market have not entered this market. He stated that some players, referred to as 'whales', have control of the market and they have created massive market collapses and spikes. Market gyrations are acceptable, but information asymmetry on a huge scale is definitely not.
Other experts are of the opinion that a major headwind against the demand for crypto is the COVID-19 pandemic, particularly when more and more people are encountering economic uncertainty. They also stated that it is natural for casual investors to not be willing to invest their life savings into a highly volatile asset like Bitcoin during uncertain economic times.
What about the U.S. Dollar?
In the middle of the coronavirus pandemic, the United States dollar has mostly managed to maintain its strength. This is partly because it is the world's reserve currency and as long as other countries continue to see the U.S. as a global powerhouse, it will continue to have strong monetary value, no matter how many stimulus packages are introduced. However, there have been some hiccups where the recent performance of the dollar is concerned. Currently, the U.S. Dollar index is at 93.2, which is a 10% reduction from its peak in March.
In addition, since it is a reserve currency, its value tends to go up during downturns, which can make it difficult to assess its performance. Also, due to the incessant printing of dollars and the political and social tensions, it can lead to hyperinflation in the future. Some prominent investors like Warren Buffet, who is the head of Berkshire Hathaway, have trimmed their investment in banking and have gone for stable options like gold. CEO of the Dash cryptocurrency, Ryan Taylor, said that the U.S. is not the only country undergoing stimulus this year, but this can result in massive inflation.
In contrast, crypto performance has remained quite strong. Some naysayers have stated that Bitcoin has failed to reach all-time highs, but the crypto market as a whole seems to have had a strong year. For instance, the value of Ether has quadrupled and crypto like Bitcoin, Dash and Ripple are up by 72%, 124%, and 50%, respectively.