Bitcoin Faces a Major Decline this month as It is Standing at a Three Months Low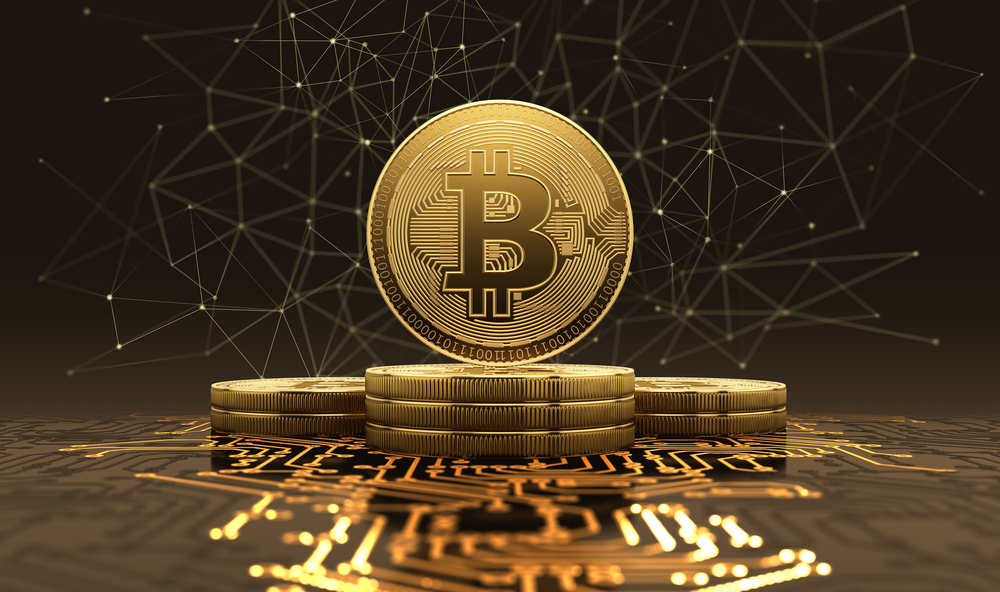 Up until October 2020, Bitcoin was standing at the $10,000 mark. The remarkable journey of the cryptocurrency started from thence, and the flagship coin managed to gain an unusually high momentum. Considering the bull run of 2017-2018, it quickly attracted the attention of investors like Elon Musk, Jack Dorsey, Michael Saylor, Mark Cuban, and many others. The interest of financial institutes like JP Morgan, VISA, PayPal, and similar investors started to increase after Bitcoin registered a new ATH of $64,500.
However, since its record-breaking ATH, Bitcoin has gone down a total of 5 times. Behind these corrections, reasons like the possibility of government legislation, whale sell-outs, and a possible ban, among others, can be highlighted. For the most part, the corrections are said to be part of the normal course of action. Peter Brandt is one of the expert chartists who have already predicted similar corrections to occur in the ongoing bull run.
Is Bitcoin Bull Run Over?
Peter Brandt did predict a correction, but he did not connect the correction with the end of the bull run. Like many other analysts, Brandt has opined that the volatility is just an organic quality of Bitcoin. The economist issued a chart, which shows that Bitcoin is well on its way towards completing the ongoing bull run and recording a six-figure prophecy in the ongoing month.
While there have been some corrections before, the latest downfall of Bitcoin has reduced its value to $42,500, which is the lowest placeholder in three months. Despite the correction, institutional investors are busy accumulating more Bitcoin. According to many, it is a high time and golden opportunity to acquire more Bitcoin before the next bull Tsunami hits. Even small traders, miners, and investors are holding on to their Bitcoin and showing resilience. The general sentiment in the market, for the time being, is to buy more Bitcoin and to hold on to the Bitcoin reserves.
When Will Bitcoin Recover?
Bitcoin price is affected by the move of the major players. It seems that many big players have started to saturate the exchange platforms with more Bitcoins. With this move, the selling pressure on the BTC would increase. It is expected that for a short period, the price rankings of Bitcoin could go much lower. However, it can be deduced from the data submitted by Peter Brandt that Bitcoin would recover.
In the past corrections, Bitcoin took about four to five months for recovering and getting reinstated. After a major correction like this, it could present the market with some challenges. The magnitude of correction in the previous bull runs suggests that it is customary for Bitcoin to have more or less eight major corrections before the end of an appreciation cycle.