BRG Token Now Available on Changelly PRO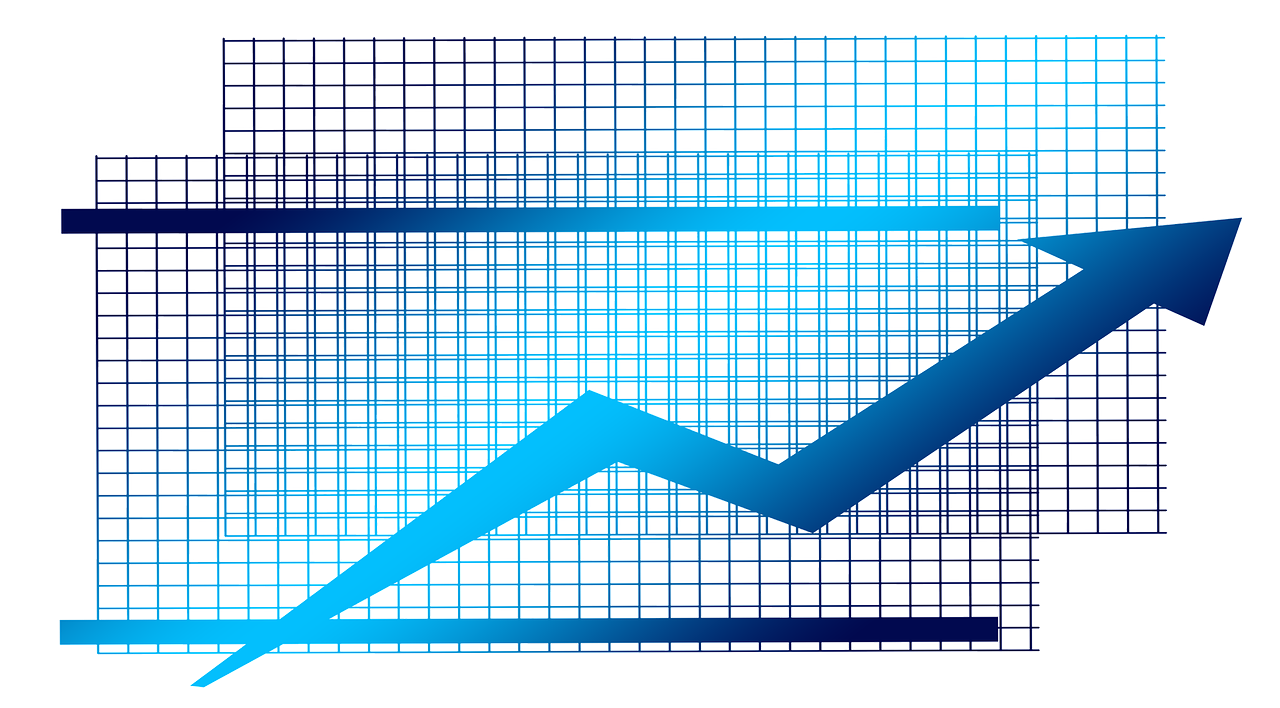 According to the latest reports, the native token of the Bridge Oracle "BRG" has managed to make it to the Changelly PRO platform. The report has been confirmed by the Changelly PRO platform as well that it has launched BRG through its platform on January 16, 2021.
After the successful listing of the BRG token on the platform, the users will be able to make successful deposits of their BRG tokens into their Changelly PRO accounts.
In addition to the above, Changelly PRO has also introduced two new pairs for the newly listed BRG token. The firm has revealed that for now, it will be testing the adoption rate for the BRG tokens with the most prominent assets. Therefore, BRG has been paired with BTC and USDT so the new pairs are BRG/BTC and BRG/USDT respectively.
The bridge exists as the very first oracle system that is open for the public and it is based on the Tron Network. With the help of oracles, users are able to inject smart contracts with real-world data and then deploy them onto the network.
Although public but the operability of the oracle is only accessed and availed by the big enterprises. The main goal of the Oracle Bridge is to facilitate small and medium businesses with the help of oracle technology.
Apart from the main feature, oracle also allows users to feed different sources of data. The data can be different kinds of contracts or from random sources. As long as the authenticity of the data can be verified, the users can add it to the contracts with the help of oracle.
In order to pay for such services, the users have the option of paying through Bridge Oracle (BRG) or Tron (TRX). As of now, if the users decide to pay with Bridge Oracle (BRG), they will be eligible for a discount.
Following the announcement of the successful listing on Changelly PRO, the CEO of Bridge Oracle, HakanEstavi had something to say.
He stated that Bridge Oracle is currently delivering the best to its users to ensure that the users are able to experience the blockchain network. He added that the recent partnership between Changelly PRO and Bridge Oracle is just the beginning.
Their collaboration will not only be limited to just listing of BRG and offering users simple public oracle systems. Estavi stated that Bridge Oracle is planning to be the best in their field and for that, it makes all the necessary developments.
Eric Benz who is the CEO at Changelly PRO also welcomed the induction of BRG into their platform. He congratulated all of the development teams involved in the listing of the token from both sides. He added that their year has begun by listing BRG, which is one of the most innovative projects.