Elon Musk has Inspired a German Tesla Taxi Company to Adopt Dogecoin Payments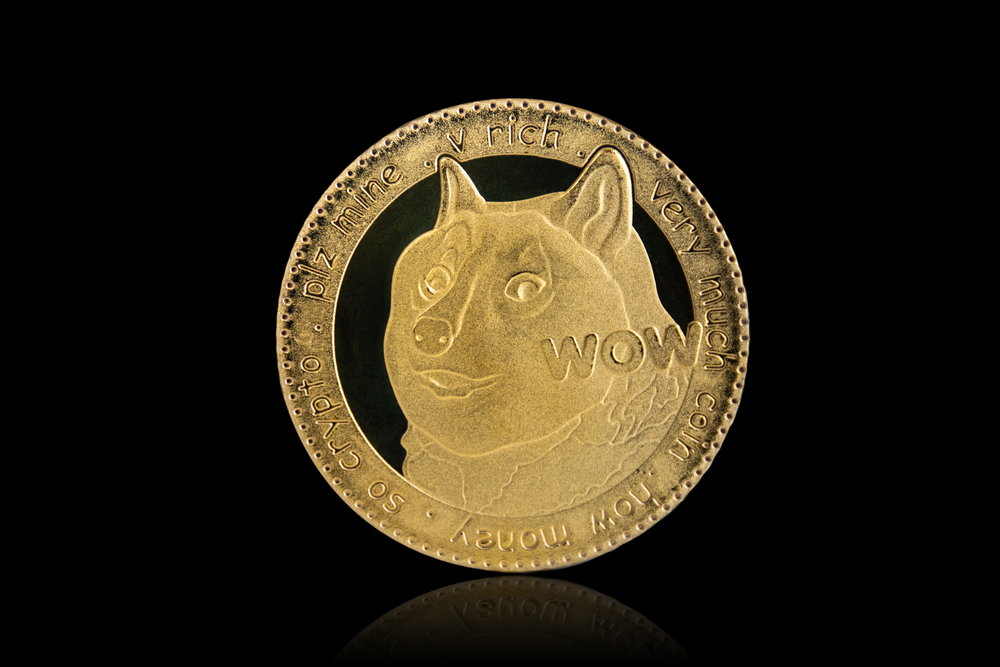 It seems highly unlikely that the involvement of Elon Musk whenever a Dogecoin-related matter is at hand is a coincidence; it is not a coincidence but a sophisticated design that puts Elon Musk and Dogecoin together. This news might come out as a slap of surprise to you that a German Taxi company is also going to enable the Dogecoin payments, and guess what Elon Musk is involved in this too. This taxi company uses Tesla cars and thus has enabled Dogecoin so that the clients taking rides can pay in the form of cryptocurrency. The name of the Tesla Company in Germany is Tesla Taxi Aschaffenburg.
The announcement was posted on Reddit, and it has taken the world of cryptocurrency by storm as various professionals have hinted that it might be a desperate try of Elon Musk to pump the price of Dogecoin, a task at which Musk has failed consistently in the past. He tried to make the price of Dogecoin approach $1 but couldn't do that even by hosting an SNL (Saturday Night Live) show in which his mother was the prime guest. The whole thing took the opposite direction as instead of increasing the price of Dogecoin continued to decline and reached a very low state. 
Dogecoin is Nothing Short of Inspiration in the Tech and Business Sector
However, the owner of the cab riding company Stefan Muller has come forward and has shed some light that initially it was just a cool marketing concept designed to lure more people in to pay for their rides in cryptocurrency, but people adopted it well. Then they took to Reddit, and the post kept on reaching a more intensive crowd, and people were thrilled to use the meme coin for their trips. 
And further sharing about their decisions to include Dogecoin as one of the payment methods, he says that it originally came from his son, who is interested in Dogecoin and has his money invested in it for months. It seems that the idea of cryptocurrency is out there being adopted and channeled into a distinctive financial system for various businesses and enterprises, and people should consider its worth now than deep down the lane.