Chinese Court Defines Bitcoin as Virtual Currency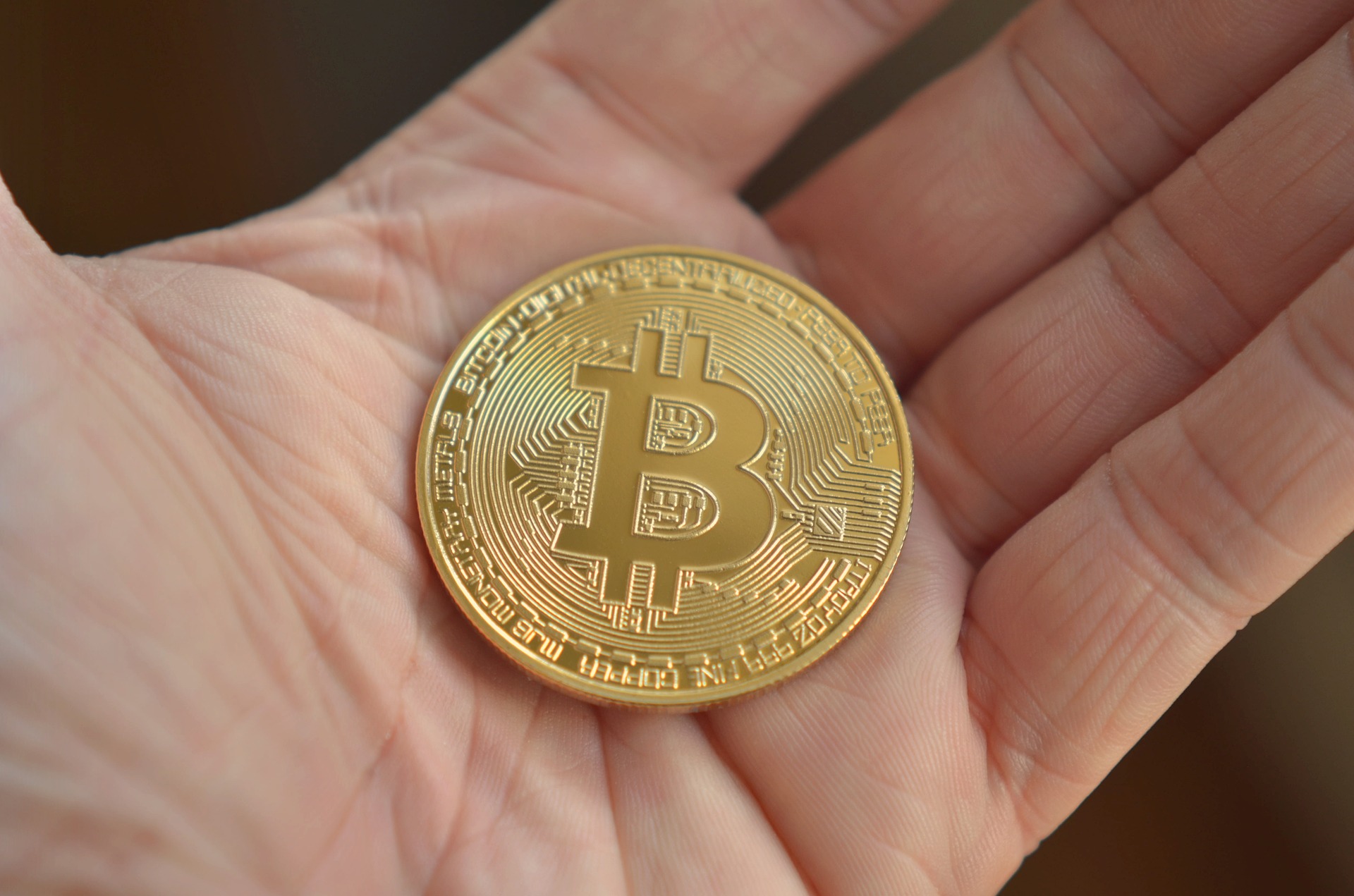 China has become one of the most challenging places for Bitcoin trading and mining. Following the BTC mining exodus in the last months, the officials in China are planning to crack down on every front that allows leeway for cryptocurrency mining or trading for retail or institutional investors. A case filed in the district court of Shanghai has acknowledged Bitcoin as a virtual currency.
The case was brought in court by a party who purchased Bitcoin mining machine from the defendants. The buying party wanted to establish that the purchase contract was null and void due to the 2017 guidance by the central bank of China. However, the court ruled that the purchase was valid, clearing up that Bitcoin is not a real currency since it requires specialized equipment for custody, trading, and exchange.
There are many business enterprises and organizations that have attempted to introduce a new virtual token that is native to their platform. According to federal authorities, this is a big way for companies to undermine the value of fiat currencies. Therefore, the district court of Shanghai, during a crypto-related hearing, considers many such tokens.
As per the legal leadership of the court, the localized tokens like QQ coin issued by internet service provider Tencent, virtual tokens issued by Baidu social media outlets are both also under the umbrella of virtual currencies. The court also specified the criteria to determine their legal status by claiming that these tokens require the presence of specified resources for utility.
China has Taken a Strong Initiative Against Crypto SEctor
China is not fooling around with its vision to impose a cryptocurrency ban in the region. The government has started to bar local social media and search engine platforms from displaying crypto exchange listings. One crypto-related case in the Jinan City court issued a verdict that cryptocurrencies have no legal presence in China. The verdict also added any person dealing in crypto-bound contracts is outside the jurisdiction of the law.
To deliver the message about strict crypto ban compliance, Chinese intelligence is fishing out businesses that are cooperating with such enterprises. In a related incident, a software house that was suspected of providing web-based facilities to a crypto mining firm was ordered to shut down and take their official website offline. With such examples, Chinese authorities want to make sure that no businesses are cooperating with crypto-related enterprises whatsoever.