Microstrategy has Bought 10 Million worth of Bitcoin at $43.6k amid the Recent Bitcoin Dip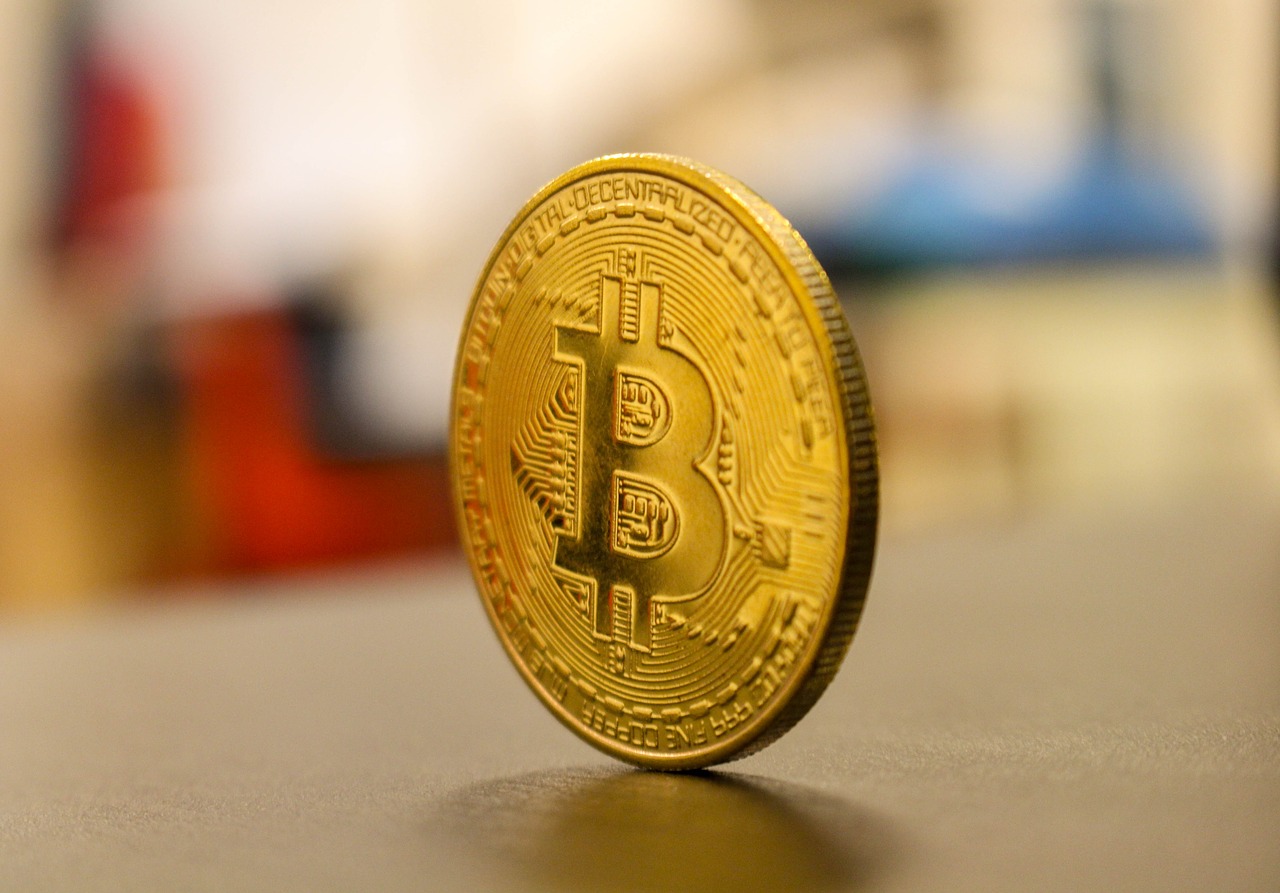 Microstrategy is an interested party in cryptocurrency and blockchain systems. It has been amassing tons of Bitcoin tokens over the years, and whenever the cryptocurrency takes a sudden hit, you will see Microstrategy making a purchase. In the recent dip that pushed the value of a single Bitcoin around $42k, many investors and leading crypto advisors did hint at buying Bitcoin during this dip. 
Microstrategy took action and bought over 10 million worth of Bitcoin at an average rate of $43.6k. The entire stash of Microstrategy at the moment is closer to over 92k coins, and during this recent dip, a total of 229 Bitcoin were bought.
Microstrategy is not Backing out like Various Investors
Talking about the original value at which this stash was purchased is around $2.251 billion, making every Bitcoin placed at an average paid price of $24,450. The aftermath of Microstrategy could not be assessed right now; maybe it wants to single-handedly outwit the entire team of crypto investors out there having the biggest stash of Bitcoin. 
The number of possibilities and deductions are many; the firm could chip in even half of the lot they have acquired if Bitcoin ever reaches an all-time high and not only pay for the entire investment in total but would still have some money in terms of profit or the firm could continue buying tokens at speed it is doing so at the moment and would have amassed the biggest Bitcoin stash anywhere, shortening the supply of the cryptocurreny and influencing the crypto market.       
All of these are speculations and wild guesses, but one thing is for sure, and that is Microstrategy has sure taken the advice of what seniors have to say about the dip. This also tells a lot about the consistency and the notion of trust Microstrategy seems to have in Bitcoin; after losing close to $16000 in its previously stable price point, a lot of investors have lost Bitcoin for good, but Microstrategy is still holding its ground and buying as many as it could, a strong and passionate Bitcoin proponent through and through.