Users in China cannot Access Binance Anymore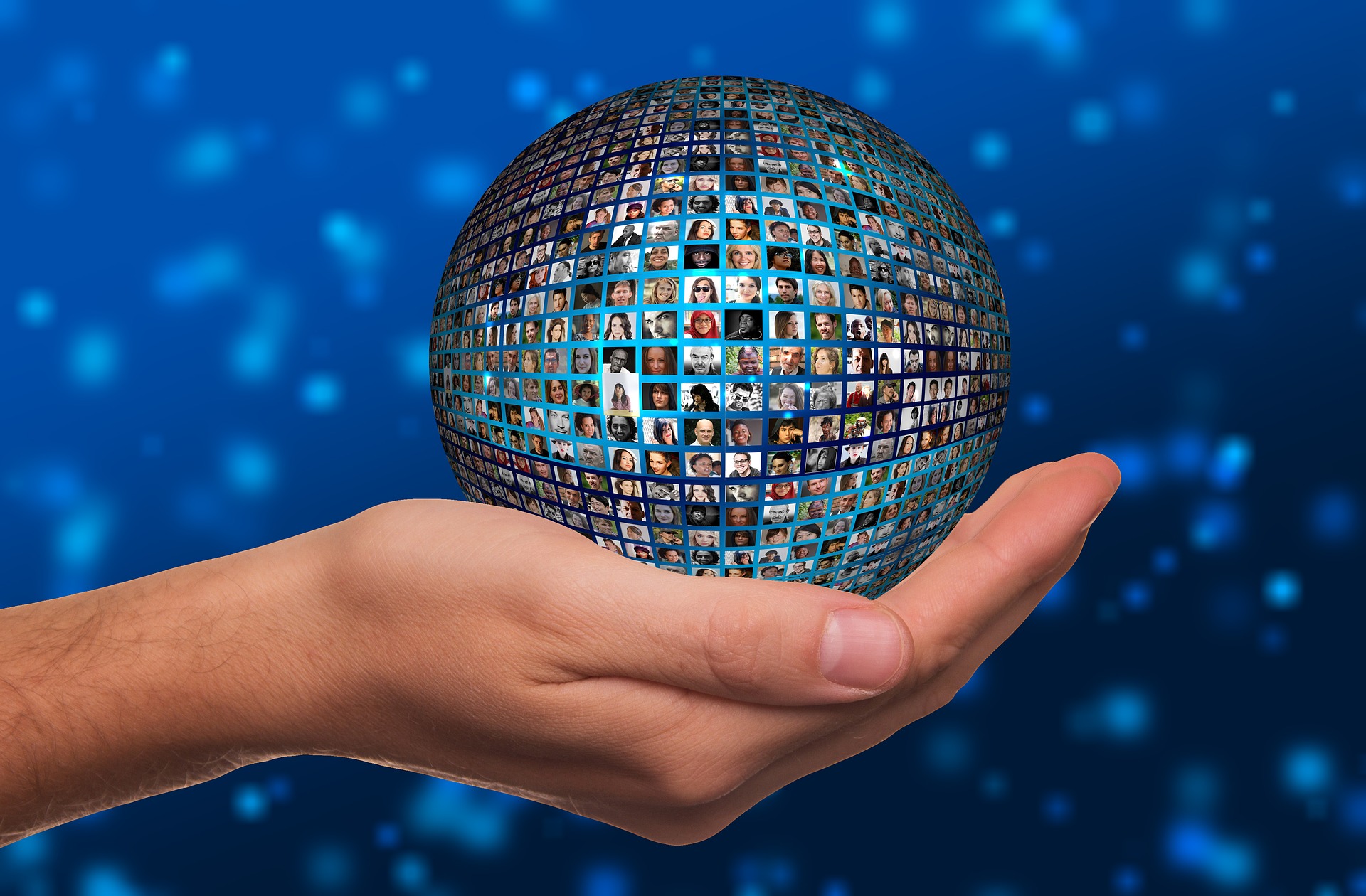 The account holders of Binance in China wake up to the bad news of realizing that Binance is no more accessible for them. There has been no prior warning issued to the users in China regarding an upcoming crackdown. It is easy to imagine that it is not just about limiting the reach of the crypto exchange enterprise.
The government has taken Spartan measures to ensure that the Chinese citizens are entirely unable to get exposure by any means. According to blogger and crypto Influencer on Twitter, Colin Wu, the ban is not limited to the website of the service, but the mobile application has also gone dark as the backend APIs have been disabled. However, Wu Blockchain informs users that it is still possible to access the website using a VPN.
Binance has been banned in China with the help of internet firewalls. The rivals like Huobi and OKEx are still operating. However, only time will tell that how long they can keep going on. In 2000, President Bill Clinton made some sarcastic remarks talking about the China Trade Bill. He claimed that not even the USA has been able to control the internet.
He also added that the attempt of the Chinese government to envision such a feat is like nailing Jell-O to the wall. However, China has taken steps to make sure of complete control of the internet services. A few days ago, several social media crypto influencer accounts were banned by the government, and the localized search engines also delisted all major crypto enterprises.
Binance is Facing Regulatory Pressure in Several Parts of the World
Other than China, Binance is facing issues in other places like Canada and UK. In the beginning, Binance was headquartered in China, but after a crypto ban in 2017, it moved outside. Banks in the UK are stopping their consumers from accessing several services provided by Binance.
Meanwhile, in Canada, the exchange platform has announced to halt its operations for Toronto to avert the risk of regulatory pressure. Taking out Binance is part of the crypto ban vision of the Chinese government that wishes to see all Bitcoin mining projects flushed out of the region in the ongoing month. The Chinese government has also blocked the keyword searches for Binance.