MicroStrategy is All Fired up to Buy more Bitcoin after the Recent Price Surge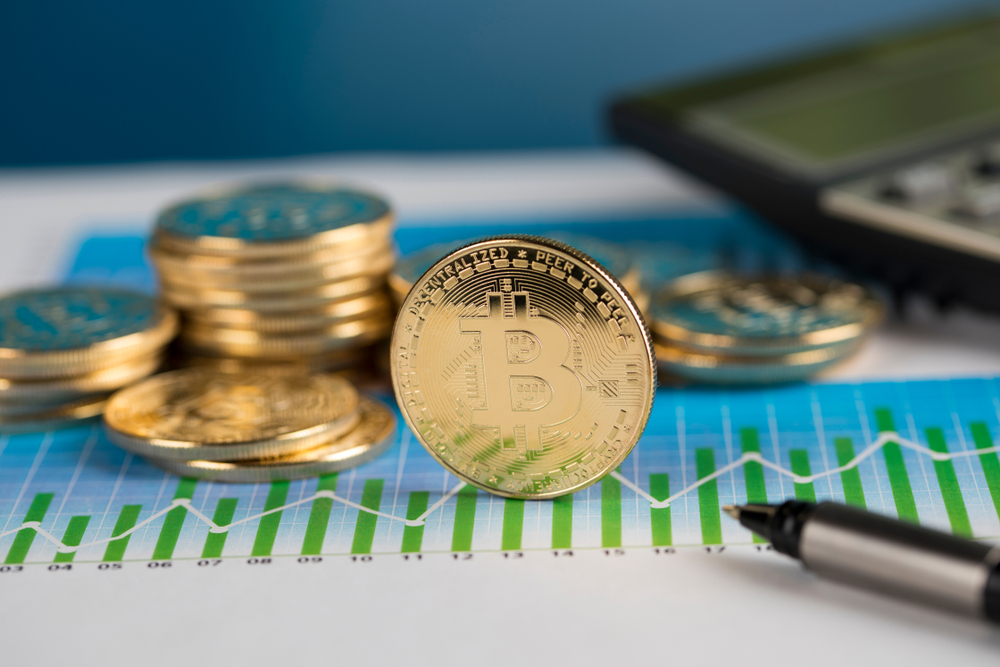 MicroStrategy is a software company helping its clients with blockchain and related technologies and has extensive operation in all world capitals. When Bitcoin was first introduced and the hype around the idea of decentralization developed, MicroStrategy was the first to invest real money into it, and then they have been doing that for quite some time now. According to an estimate, MicroStrategy might have more than 90k+ Bitcoin tokens in its possession. The most accurate description of MicroStrategy's process for buying Bitcoin is the market crash. MicroStrategy buys it whenever the crypto market is in plummet and the prices of Bitcoin are going down.
MicroStrategy can't ever have a fill for their appetite of acquiring more Bitcoin
Recently, MicroStrategy has completed a $500 million debt by leveraging the senior notes and taking in money from investors. The whole fund in its entirety was used for the sake of buying Bitcoin only a week before. The offering completed by MicroStrategy was of the senior notes aforementioned due by 2028 and the annual interest rate of which is 6.125%, but MicroStrategy has paid the price and now has more than $488 million in funds that will be used to acquire more Bitcoin. 
The original plan of MicroStrategy was only to raise $400 million, but then they decided to round it up to $500 million, and this is exactly what has happened. Another great thing that has happened yesterday is the announcement by Tesla in which Musk states that the company will look into renewing Bitcoin transactions if the mining sector agrees to use at least 50% renewable energy for mining new Bitcoin tokens. 
But this has nothing to do with MicroStrategy's purchase of new Bitcoins, although it is wonderful news as MicroStrategy approaches near to making the transaction. As of today, Bitcoin is trading at $40.7k, which is nothing short of incredible and already promises a bullish run for Bitcoin and a handsome profit for MicroStrategy on its new acquisition of the world's first cryptocurrency.