Ripple has Scored yet another Victory against SEC in the New Court Hearing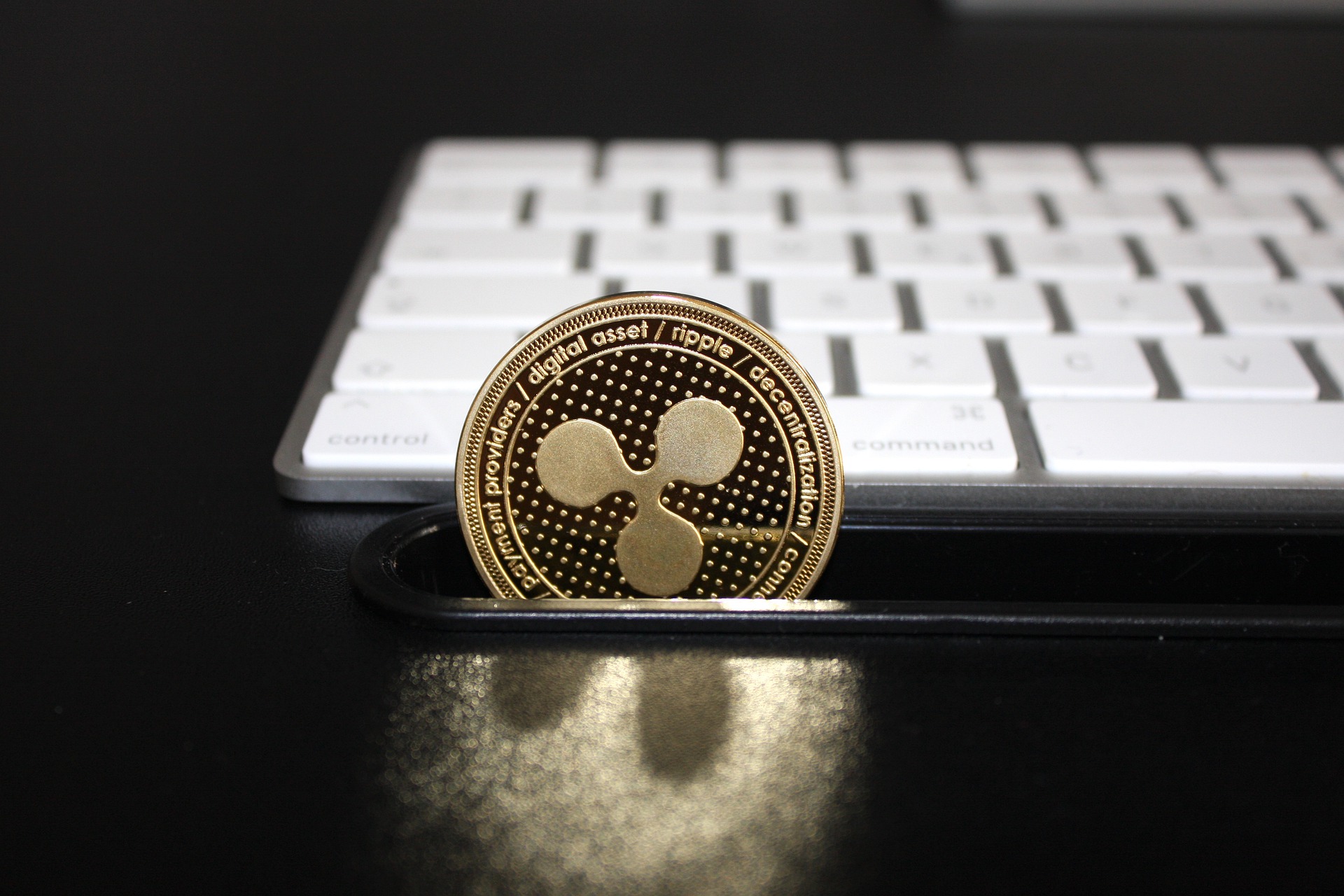 If you are new to this feud that is taking place between SEC and Ripple, then there are a few things that you need to get yourself up to speed. XRP or Ripple is a cryptocurrency just like Bitcoin and Ethereum that runs on blockchain and offers the same benefits and features as its likes. But Securities and Exchange Commission (SEC) in the US doesn't hold much appreciation for the thought that XRP is a cryptocurrency, and a very solid reason for that is because the commission is under the essence that it is a security and not a cryptocurrency. 
Thus began the lawsuit that SEC filed against Ripple in early April, and things have not calmed down ever since. Amid this lawsuit, Ripple has to go through massive embarrassment as various exchanges literally stopped offering XRP on their sheet at all. The key developments in the case are that Ripple found a shred of evidence in the form of a newspaper article where a key representative of the SEC clearly narrates Ripple as a cryptocurrency. XRP got permission from the court to go through SEC's files and other documents. 
Is it a Final Blow to the SEC as the Court has Denied its Motion against Access to XRP's Legal Counsel?
SEC pushed back, suggesting to the court that XRP brings transaction records further if it is a cryptocurrency by itself without bringing its clients in. XRP asked the court to admit its clients into the case as potential witnesses to the initiation of the transactions done on the XRP blockchain. SEC then filed a motion into the court to get their hands on any potential legal advice that XRP might have sought regarding its regulatory status, which the court has denied. 
Ripple stands firm on its statement that SEC failed to warn the company or other entities for that matter that cryptocurrency is unregistered security. However, the court has made it very clear that it neither supports nor stands with Ripple's defense and that the final decision will be made relatively on the basis of the evidence and what does it denote.