Crypto Assets to Revisit Critical Support Zone – BTC and XRP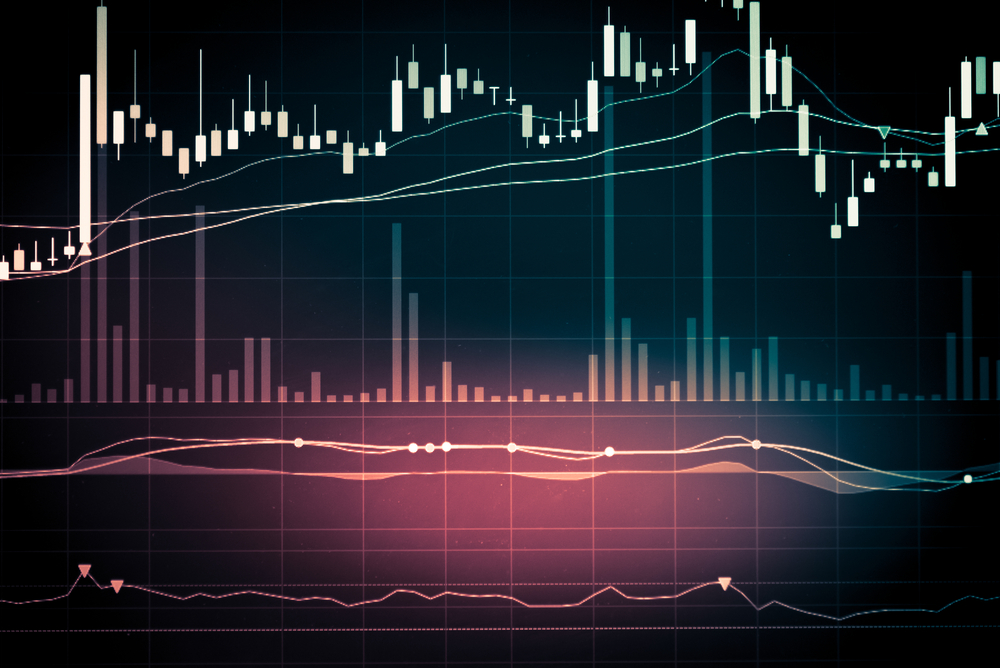 Bitcoin appears ready to retrace towards the liquidity area in the $52,956 – $56,004 range.
Most alternative coins seem ready to retest their critical support areas.
Ripple prints weak price actions, confirming a possible $0.82 support revisit.
1 November had seen Bitcoin dipping under its critical psychological zone. However, the world's dominant coin seems ready for a recovery. Though a near-term bounce to gather liquidity appears plausible, Bitcoin's mid-term picture seems primed to downtrend for the market to collect momentum for the upcoming surge.
BTC Awaits Liquidity Run
Bitcoin has traded in consolidating actions in the 463,757 – $60,000 range for about ten days. Though the leading crypto by market dominance spends 48 hours under the psychological area, recovery appears lucrative. This near-term bounce targets the buy-stop liquidity beyond the double top near $63,757 created on 22 October and 25 October.
A candle closing beyond this barrier is enough to gather liquidity. However, Bitcoin requires a critical daily close under $66,000 to confirm the correction. Such possibilities will ensure a consistent run, resulting in a 13% retracement towards the liquidity territory in the $52,956 – $56,004 range.
Though this means a near-term bearishness, it might attract sidelined investors to trigger their longs for new ATHs. Bitcoin bulls will target 161.8% FIB extension near $77,525.
On the other part, If BTC confirms a daily close beyond $66,000, it will show the optimism by investors to take Bitcoin higher. Such a move will cancel the near-term bearish case for a possible run towards an ATH at $67,016.
Ripple Weakens
Ripple failed to overcome the supply area in the $1.13 – $1.23 range after five trials. For now, the alt seems ready for plunges. However, the downtrend will encounter multiple supports at $1.05, $1, the 50% FIB retracement at $0.96. However, the worst is when the XRP extends its downswings to levels under $0.85.
Meanwhile, market players can expect XRP to overpower 62% FIB retracement at $0.85 and the other barrier near $0.77. Such a drop will mean a 30% plunge from the asset's current level. Any downward move by Bitcoin can trigger XRP plummets. However, since Bitcoin seems ready to touch $63,000 before correcting, traders can see XRP testing the supply zone in the $1.13 – $1.23 range.
A vital daily close past $1.13 will welcome bullish actions for new uptrends. That can see the remittance crypto rallying to $1.41.