Ripple's XRP Promising Future – Price Forecast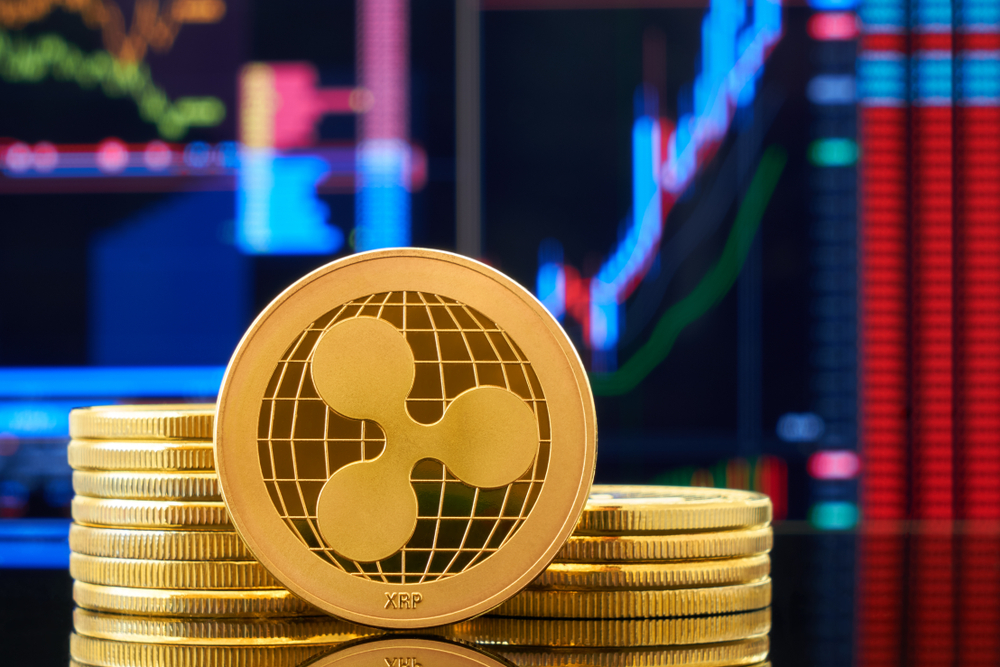 XRP has had unpredictable sessions early today. The volatility took Ripple's XRP to the crucial level at $0.80 before slight pullbacks again. While writing this article, XRP/USD trades near $0.796. Meanwhile, the overall crypto market sees recoveries at the moment.
For now, Bitcoin's price movements seem to control the market. Bullish sentiments towards BTC will likely support XRP upsurges in the short term. Buyers aim to break above the $0.80 level in the coming sessions.
Investors seem to have returned to the crypto market since BTC managed to overpower the $40,000 mark. The increased buying activities have supported XRP's bullish reaction regardless of Ripple's lawsuit.
Most analysts believe that the legal challenges have been holding XRP back from explosive rallies. That also attracts investors to the altcoin.
As far as fundamentals are concerned, XRP asset appears to rally due to the support from the latest announcements by David Schwartz, Ripple's CTO. The official declared that the trading platform plans to venture into the NFT marketplace soon.
The company plans to incorporate NFTs on the XRP ledger as a plan to expand the business. That will also grow the firm's On-Demand Liquidity (ODL) transaction business in the global markets.
Keep in mind that Ripple's Ledger provides low transaction charges and a speedy way of processing them. That is why it is such an attractive site for NFTs activities. Moreover, Shwartz commented on an upcoming update on the platform – the one for federated sidechains.
The notion offers high scalability and supports interoperability. The upgrade that guarantees higher transaction volumes and speed might be available in the coming few months.
Watch These Levels
According to the XRP/USD four hours chart, the moving averages depict a massive bearish attitude. However, the momentum and MACD indicators suggest sellers' presence.
The current price actions have had the alternative token holding over the pivot point around $0.772. For now, buyers appear to attempt conquering the $0.80 mark once more.
If bullishness takes XRP over this zone, the following resistance lies at $0.849. if the positive attitude 2maintains, we can see XRP rallying towards $0.90.
Feel free to comment below.