Softbank CEO Supports Crypto Despite $50 Million Loss to Bitcoin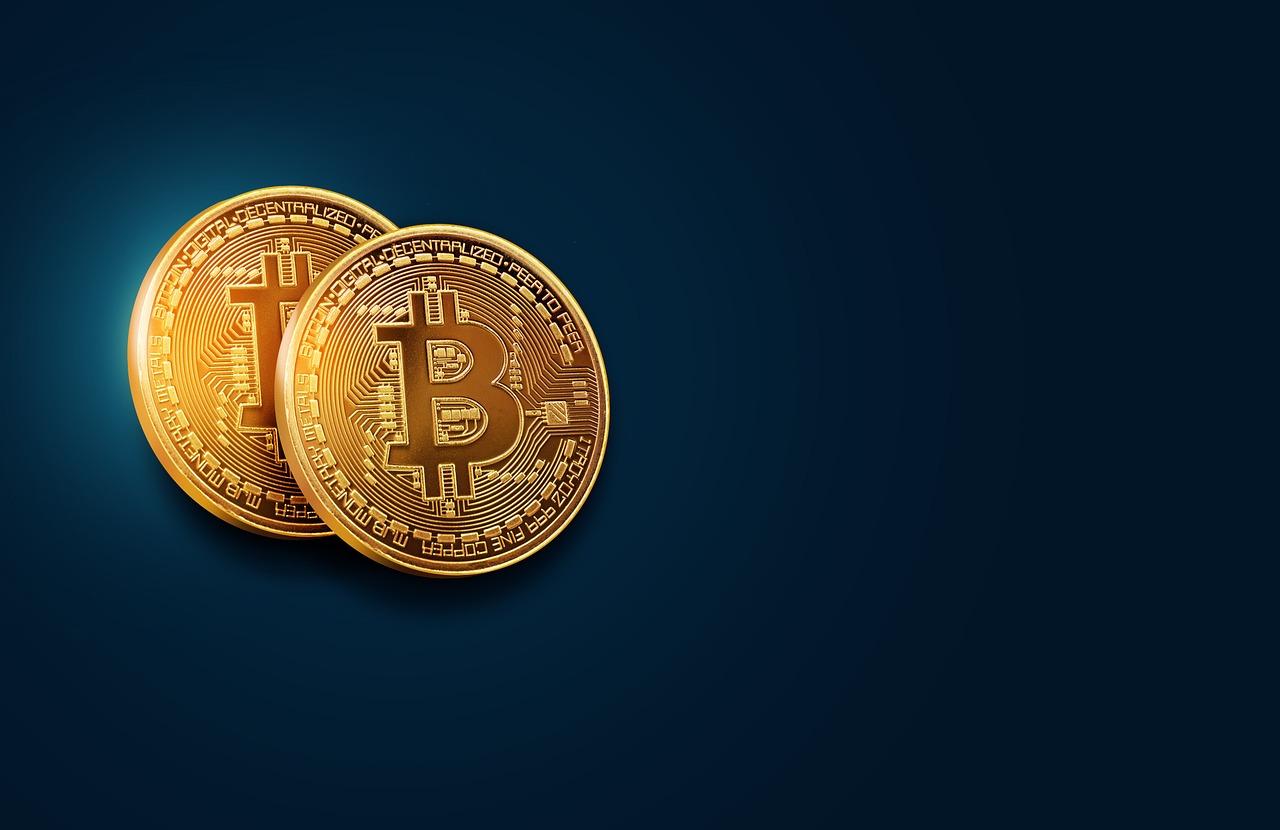 Investment conglomerate SoftBank's chief executive, Masayoshi Son has confirmed that he recently sold off his Bitcoin holdings because he believed the asset was 'too distracting'. According to a report, the statement was made by Son when he was attending the New York Times DealBook conference. One of the richest men in Japan, Son is the CEO of SoftBank and his investment firm has stakes in a number of top tech stocks, including ARM, Boston Dynamics, and Uber. Having such a huge portfolio, it is not possible that he hadn't heard about Bitcoin or crypto as a whole. 
Speaking to host Andrew Ross Sorkin, Son disclosed that he had made an investment in Bitcoin. It was confirmed by the billionaire that an associate had convinced him to invest around 1% of this total wealth into the pioneer cryptocurrency, when BTC had been close to its bull-run height in 2017. Considering his net worth back then, Son's investment would have been around $200 million. However, in January 2018, the billionaire ended up selling the tokens he had bought. During that period, Bitcoin's price went down, but Son said that the price glut was not the reason behind his decision to sell-off.
Instead, he disclosed that the volatility of the asset had become too distracting for him, so much so that he had begun to lose sight of his business. Even though the sell-off caused him a loss of $50 million, the billionaire stated that he had felt much better after it. In fact, he went on to say that he would be laying off digital currencies for now, even though it appears that Bitcoin is poised for another all-time high. He also asserted that he believes digital currencies are here for the long haul. Even though he doesn't have a clear understanding of these, he threw his support behind their functionality in the long-term.
Softbank's CEO is not the only billionaire to have called out BTC for its volatility. Earlier this year, a hedge fund investors, Ray Dalio had also made similar claims. Dalio is the Chief Investment Officer of one of the world's largest hedge funds, Bridgewater Associates. At the World Economic Forum, he had spoken to Sorkin and bashed cash and stated that diversification was a must. However, when Sorkin had questioned him about Bitcoin, he hadn't been very optimistic about it. He said that Bitcoin wasn't effective as a store of wealth or a medium of exchange. 
The hedge fund manager had also talked about the asset's volatility, claiming that it made Bitcoin an unattractive option for serious investors. Instead, he put his support behind Libra, the stablecoin project initiated by social media firm Facebook, and gold. Since then, Dalio has continued to criticize Bitcoin's volatility. Last week, he tweeted that the fluctuations in the asset price meant that it was not a great investment. However, he also did say that there was a possibility he could be wrong and was ready for someone to correct him in this regard.