Crypto Payment Platform SpankPay Shut Down Service, Cites Recent Bank Crisis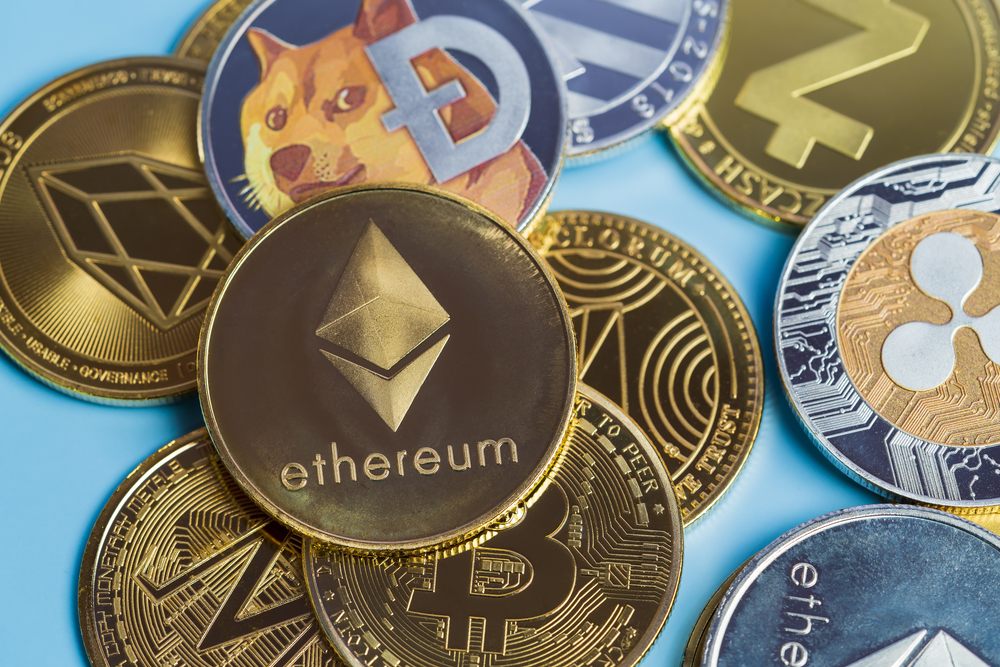 The Ethereum-based adult entertainment firm, SpankChain has reportedly closed its crypto payment platform, SpankPay, after cutting ties with Wyre, its payment service provider. SpankPay was forced to discontinue its crypto payment services after failing to find a new payment processor.
Parting From Wyre
Last month, SpankPay announced that its crypto payment processing partner, Wyre, will no longer serve the firm after both parties agreed to terminate the deal. SpankPay reportedly revealed that the move became necessary due to a violation of third-party network guidelines.
However, on March 20, SpankPay alleged that the shutdown happened because Wyre claimed that its new payment processor does not work with firms in the adult entertainment industry. The statement noted that the sudden change shocked SpankPay because it has had a cordial working relationship with Wyre until now.
SpankPay added that all its requests to find a new payment service provider had been turned down due to being in the adult entertainment space. Furthermore, the firm disclosed that its operation had been hampered by the current hostile banking environment, which has been challenging for businesses.
On its official Twitter page, SpankPay noted that the ongoing issues in the banking sector had significantly impacted its small team and the niche market it serves. Before its shutdown, SpankPay was an Ethereum-based blockchain protocol that helps content creators in the adult industry cut out intermediaries like traditional banks.
Banks have been known to have a long-standing conflict with the adult industry making it challenging for the sector to find new payment service providers.
How Blockchain Can Create Payment Solutions For The Adult Industry 
The adult entertainment industry is known for its willingness to adopt new technologies despite its controversial nature, and blockchain is the next stop for the sector. While the crypto market is no stranger to speculation, digital assets, and its underlying technology are continually viewed by many as a flash in the pan whose bubble will soon burst.
With the adult industry estimated to be worth billions of dollars, experts believe this gave the sector significant influence over some of the world's innovative technologies despite not creating them.
For instance, the industry was among the first to leverage the internet to grow its earnings. With the emergence of blockchain technology, adult entertainment will, as experts believe, embrace decentralized infrastructures.
Adult content creators now have an alternative payment system to help them steer clear of traditional banks' incidental charges. Crypto assets have the answers to what the industry seeks, with creators and clients transacting directly without an intermediary.
Due to their anonymous nature, crypto payment allows users to keep their identities anonymous. Hence, it is common to see adult entertainment websites integrating crypto payment methods with some newer platforms.
Some reportedly create their utility tokens to enhance the audience's experience and enjoyment. For example, the Pleasure Network has released a series of adult sites powered by the Pleasure Coin utility token (NSFW).