Visa Announces Search for Ethereum Developers as it Plans to Build Global Payment Network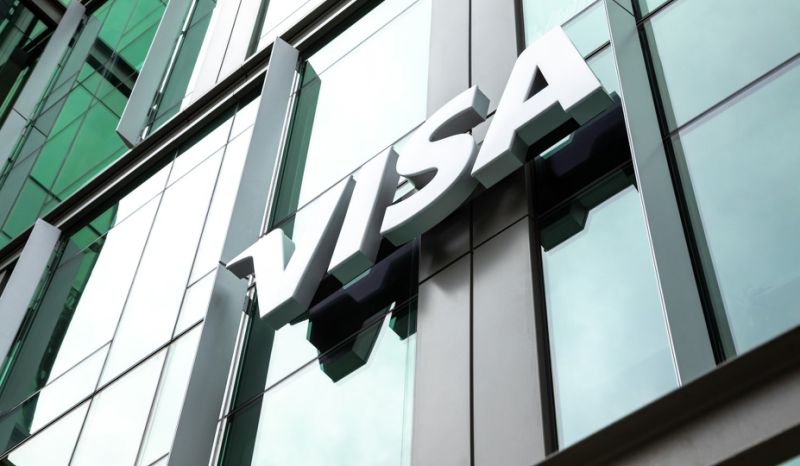 Eleven years down the line since the first crypto was created, others have sprung up along the way, but the most amazing fact is that the industry has enjoyed widespread adoption. With blockchain technology said to be the technology for the future, it's usage has been exploited in various fields across every sector of the economy. Even with the present growing pandemic, there are still moves to deploy blockchain technology with so many achievements already recorded with the use of the technology.
Visa aims to build a global blockchain payment system
With the pandemic multiplying and rumors of another fresh wave, Visa has announced that it has started a lookout for Ethereum devs to build a global payment system backed by blockchain technology. According to the advertisement placed on a New Zealand site by the payments processing company, the firm is looking for experienced developers in Ethereum and blockchain technology. According to the firm, the company urgently wants the new employee to join its Global commercial payments team that is working on distributed applications.
"Our ideal candidate has built and released distributed applications, has worked with the Ripple, R3, Ethereum and/or Bitcoin blockchain, and has experience with Solidity," the company stated in the advert. Visa said the successful applicants would be tasked with working on Visa's generic project, titled, "Non-Card based payment innovation and product". Notably, the advertisement focuses on individuals that are well versed in ethereum development. The visa blockchain payment network may not be using the ethereum test net or ripple/bitcoin, which were named in the advertisement.
ARCA set to launch ETH based fund
Going by the same online advertisement published, it noted that Visa's five priority verticals for the global commercial payment team are listed as "hyper ledger chain code development in Go-lang. It has been said that SEC has no intention of approving the Bitcoin exchange-traded fund in the meantime. Recall that Arca's official statement in previous weeks, it announced that it has plans to initiate a bond fund that uses ethereum that will be registered under the SEC.
According to the firm, it noted that the shares will be represented by ERC-1404 tokens and can be transferred using the peer to peer method. Talking about the coins, the statement read, "The Fund's shares ("ArCoins" or "shares") can be transferred in peer-to-peer transactions on Ethereum, an open, public, distributed ledger that is secured using cryptography (referred to as a "blockchain"). Ethereum records transactions between two parties in a verifiable and permanent way referred to as "immutability".