Worldline, SHOP.COM, And Seety Start Accepting Crypto As A Means Of Payment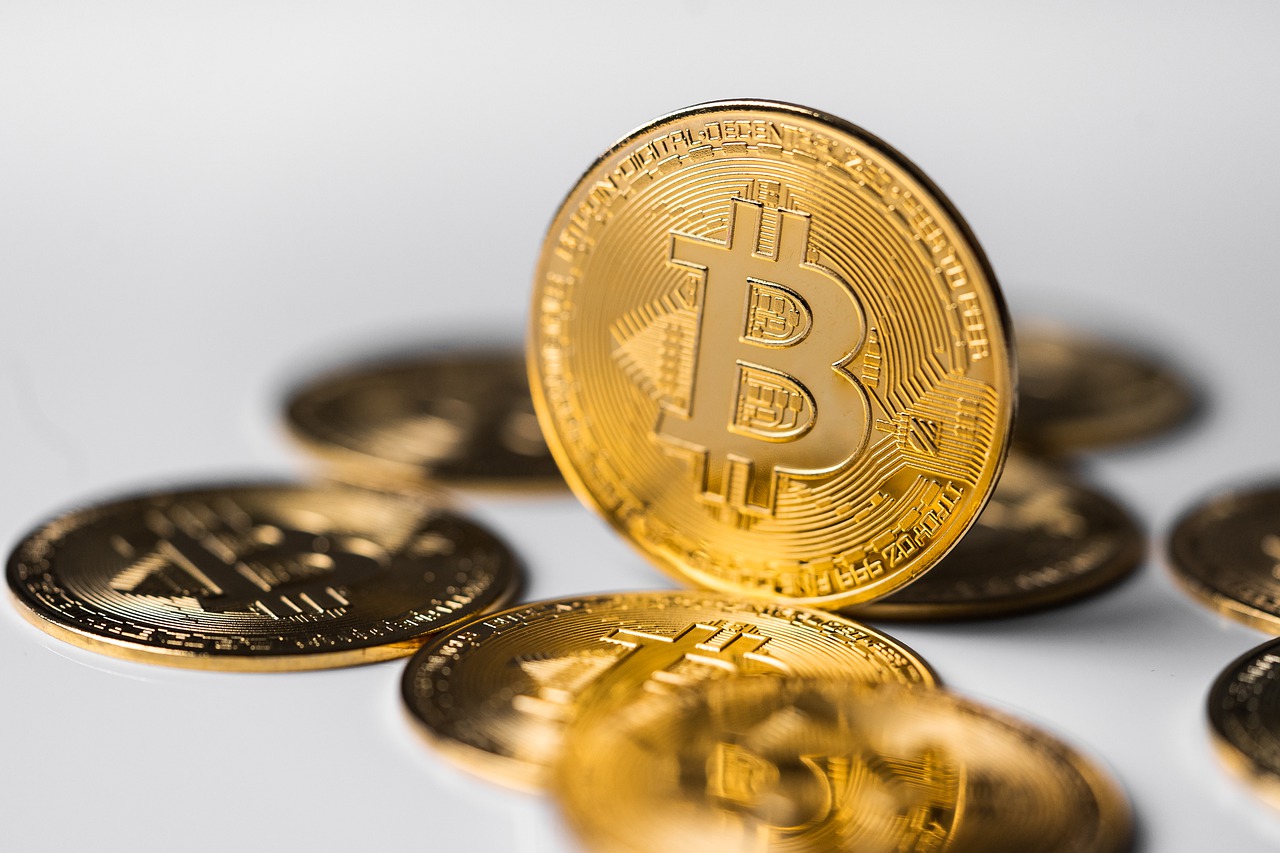 A recent advancement has provided a new use of cryptocurrency to make everyday life easy. Finding parking spots has always remained a problem for Europeans, but now they can purchase Parking Tickets with cryptocurrency by using an app.
A Belgian parking app named Seety has allowed its members to buy parking tickets over the app by using digital currency as a payment option. Currently, this facility is only limited to the cities of Antwerp and Brussels, but soon it is expected to be launched in other parts of Europe as well. Other than Bitcoin, six digital currencies can be used for this purpose, including Ethereum and USD coin.
This news was initially reported by a local media house, DataNews. According to it, customers who wish to utilize this service will have to buy Seety credit first by using its official mobile application. Presently, seven different digital currencies can be used for this purpose. These coins are Bitcoin, Bitcoin Cash, Litecoin, Ethereum, Dogecoin, USD Coin, and Dai.
Seety, previously named as cPark, was founded by Nicolas Cognaux and Hadrien Crespin in 2017 and is a keen supporter of cryptocurrency. Its services are not only restricted to Germany as it is providing convenience to people of France, the Netherland, and Luxemburg as well. It means that it is covering a major part of Europe now and has almost 0.4 million active members. It is expecting to increase its revenue to 400,000 Euros in the current year.
SHOP, Worldline, And Dogebean
The e-commerce shopping portal 'SHOP' has joined hands with BitPay (Bitcoin service provider) to give its customers an opportunity to make purchases by using cryptocurrencies. At the time of checkout, its customers will now have the option to pay their bills with Bitcoin, Ethereum, Wrapped Bitcoin, DogeCoin, and five USD-pegged stablecoins (BUSD, USDC, DAI, PAX, and GUSD).
A multinational payment services provider, Worldline, has also been bestridden on the cryptocurrency bandwagon. This service, initiated by Worldline and Bitcoin Suisse, will enable 85,000 Swiss merchants to use Bitcoin and Ethereum as a payment option by downloading its app.
In addition to these, a coffee shop in Louisville is also planning to accept Dogecoins. The shop is so keen on this venture that it has vowed to change its name to 'Dogebean.' Nowadays, the shop has been closed for rebranding and renovation, but customers can use the online delivery option for the time being.