Dollar Finds Strong and Stable Footing While BOJ Meeting Causes Yen to Dwindle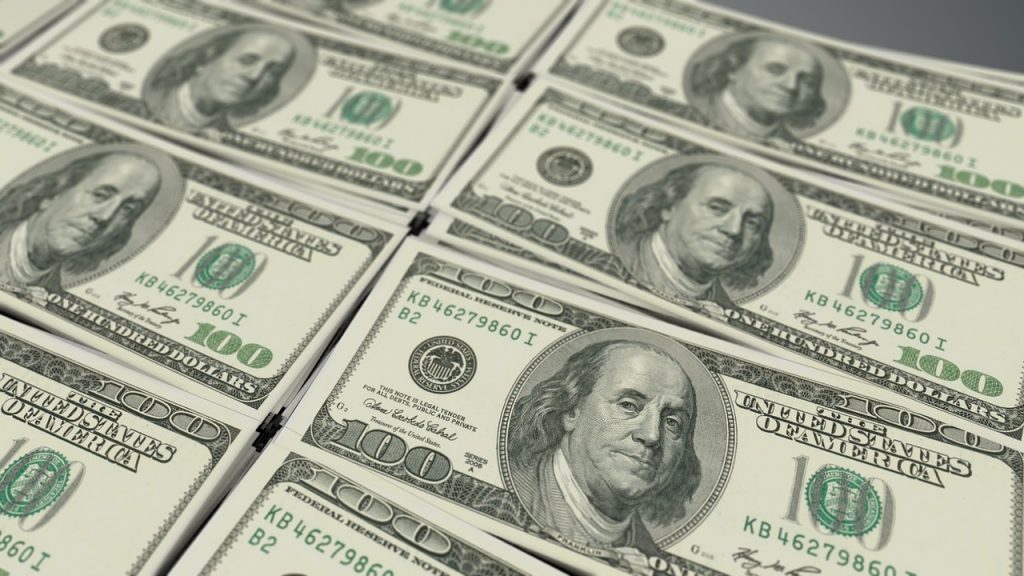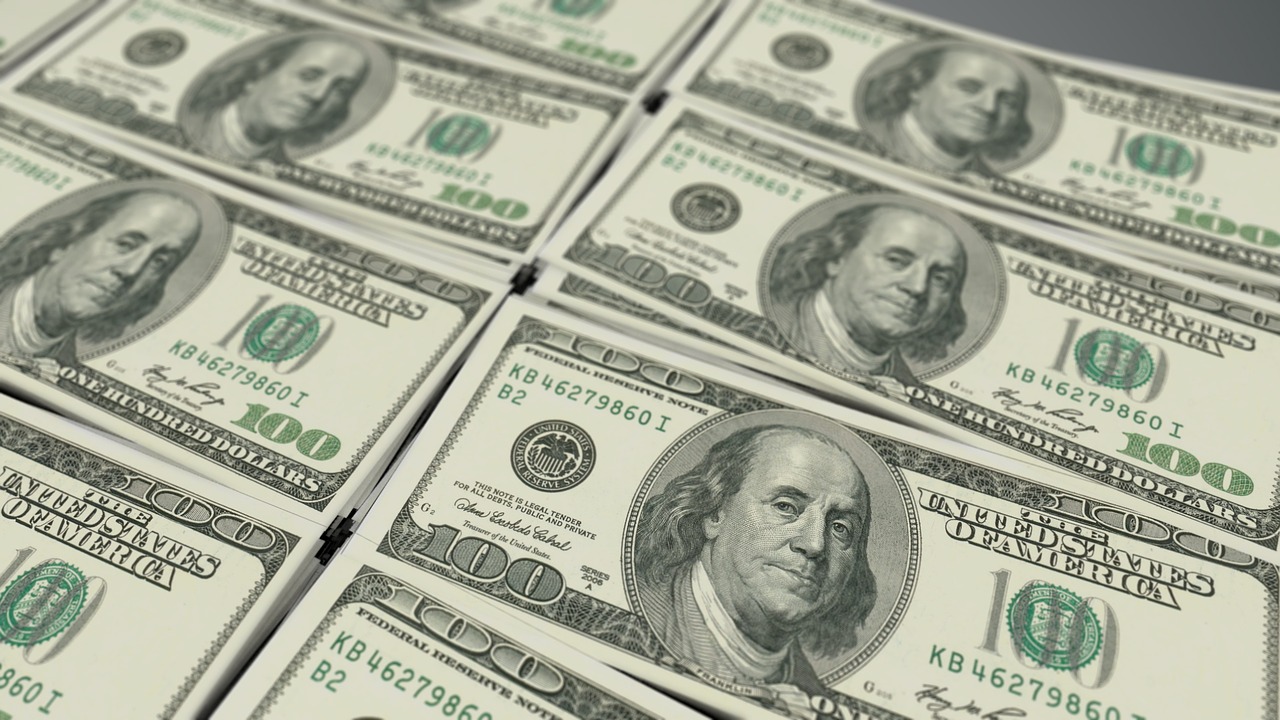 The US dollar has reportedly found a strong footing in the latest trading session that took place in the European market.
US Dollar has Stabilized
The value of the dollar stabilized just before the release of the inflation data. It is expected that the key inflation data would soon be reported and the Feds would proceed with another interest rate hike.
The investors are confident that the key inflation data would be positive. As it comes out, things would become quite favorable for the US Feds and they would continue with their aggression.
The Feds had already predicted that they would increase the interest rates in the month of November. The data is expected to support that statement and make it easier for the Feds to fight off inflation.
With the increased in interest rates, it is highly expected that the inflation rates would come under control.
The Japanese Yen has Declined
On the other hand, the Japanese yen is moving south as the interest rates have become a problem for the country.
The Bank of Japan (BOJ) is acting exactly opposite to how the US Feds had acted to control the dollar.
Instead of increasing the interest rates to control inflation, the BOJ has resorted to introducing ultra-low interest rates.
As the BOJ has introduced a policy that is to impose ultra-low interest rates, many claim its stance is not clear, or strong against inflation rates.
Instead, the Japanese government is resorting to intervention and is confident that artificial interference would fix the problem.
The country is flushing out the dollar into the forex market against the Japanese to lower its value and increase the value of the yen.
US Dollar Index Rises by 0.8%
The latest USD Index (DXY) shows that the value of the dollar versus the six major currencies' basket has moved in the upper channel. To be exact, the growth rate recorded for the DXY is 0.8%.
After the increase, the average price of the dollar versus the basket of currencies has risen to 110.475.
The major reason behind the rise in the value of the dollar is the decrease in the value of the euro. In the latest trading session, the value of the euro recorded a dip.
The dip was due to the ECB increasing the interest rates by 75 bps but it did not stick with the policy for the future. The outlook the ECB shared for the interest rates was lower than expected.
The value of the USD rose 0.1% versus the JPY while it recorded the same surge versus the EUR.
On the other hand, the value of the GBP dipped 0.3% versus the USD. The value of the AUD also fell 0.2% versus the USD.