Finally, Lockdowns Ease Down in UK but Indian COVID Variant is threatening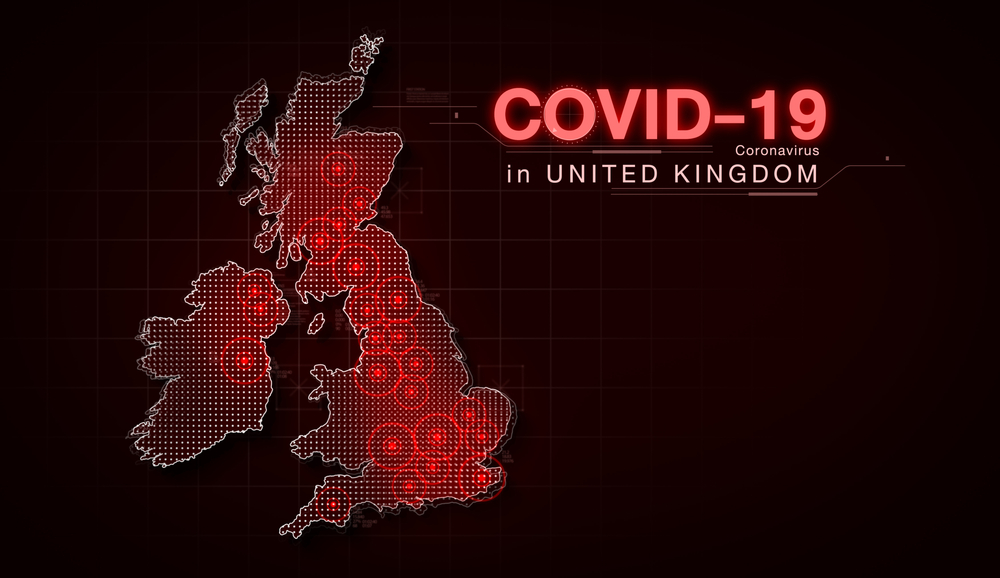 As per the latest reports, the United Kingdom has eased down lockdowns in the country. Therefore, the social and economic contacts are coming back to normal. The United Kingdom government made the announcement around the relaxation of the restrictions on Monday, May 17, 2021.
However, the United Kingdom government is not completely sure if showing relaxation in the lockdowns would be a good idea. The major concerns emerge due to the COVID variant, which is at large in India. Therefore, the United Kingdom is afraid that the condition would become unstable and the country may have to move towards lockdowns.
The UK government has revealed that the COVID variant is the threat that is keeping the government away from fully lifting the lockdowns.
Following the lifting of the lockdowns, the United Kingdom has announced that restaurants, bars, and pubs would be allowed to serve customers. They would be able to serve the customers inside the restaurants, bars, and pubs.
The theaters, cinemas, and museums would also be allowed to reopen. People will also be able to play sports games indoors and the same would be the case for exercise classes.
When it comes to social gatherings, almost two households or six members would be allowed to interact and socialize indoors. When outside, a total of thirty people would be allowed to interact and socialize outdoors.
Another huge announcement for the people of the United Kingdom is the travel ban lift-offs. The people will be allowed to travel outside the country for trips, vacations, or business meets.
The government has announced that it plans on dealing with the situation very cautiously. It is not willing to let its citizens go into zones and areas that are of high risk. Therefore, the UK government has segregated certain areas/regions with COVID risks.
According to the government, it has categorized areas into red, amber, and green list. As per the list, the countries in red are of high risk, whereas, the countries in the amber list are moderate. In the last is the green list, which represents countries with almost no risk at all.
It is a huge relief for the citizens of the United Kingdom to finally have the lockdown lifted off and relaxed. However, the country is still very much concerned and feeling the pressure due to the variants whose numbers is now rising in the country.
Recently, it was announced by the government of the United Kingdom that the COVID variant now common in India has found its way to the United Kingdom.
Therefore, the country is hoping that no further cases for COVID emerge to a threshold where the country has to go under extreme lockdowns once again.