Fed Delivers Another Major Hike And Vows To Continu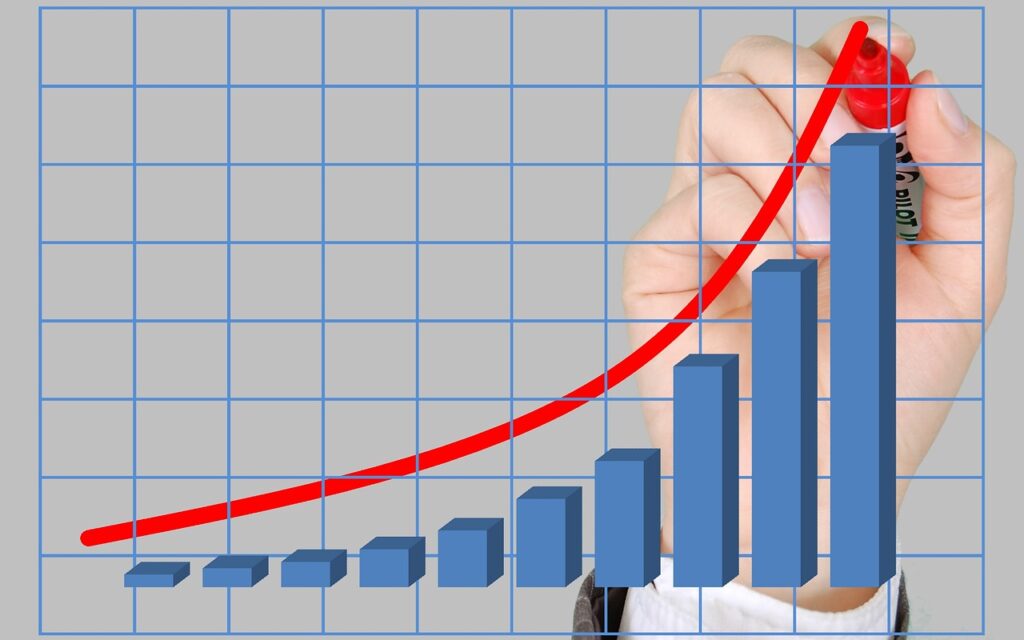 On Wednesday, the chairman of the US Federal Reserve, Jerome Powell vowed that he, along with the other policymakers, would continue their fight against inflation.
The US central bank delivered an interest rate hike of three-quarters of a percentage point for the third time in a row and indicated that borrowing costs would continue rising this year.
The projections
The new set of projections put forward was rather sobering, as they show that the policy rate would increase to a higher level and at a faster rate than expected.
Moreover, they also indicate that the economy will slow down significantly and unemployment would rise to such high levels that are usually seen during recessions.
Powell was clear about the 'pain' that Americans would have to experience, as he cited increasing joblessness.
In fact, he also highlighted the housing market, which has proven to be a source of increasing inflation, as one that was in need of a 'correction'.
The Fed had announced similar rate hikes in June and July, but these rate hikes have not resulted in any improvement in inflation data.
Likewise, the labor market has also remained strong, as there has also been a rise in wages. Another rate hike of 1.25 percentage points is highlighted in the federal funds rate for this year's end.
There are two meetings of the Fed to come in 2022, which means there would be a further 75 basis points increase.
The housing market
The National Association of Realtors had reported earlier on Wednesday that there was a decline in the US existing home sales for a seventh consecutive month in August.
Powell stated that the housing market in the US has been a red hot one and this has created a big imbalance.
He stated that they want to see the supply and demand align in a better way, which means that the housing market would need to undergo a correction for that to happen.
The theme continued of the mismatch between the demand and supply of products and services was echoed throughout the briefing, as Powell stuck to the hawkish tone he has maintained for quite a while.
Slowing growth
The target policy rate of the Federal Reserve has now climbed to its highest level after 2008 and the new projections indicate that it could end up between 4.25% and 4.50% by the year-end.
As for 2023, it is expected to be somewhere between 4.50% and 4.75%. According to Powell, this path shows their commitment to bringing inflation down from four-decade highs.
He said that they would continue to try to do so, even if it means growth will slow down and unemployment will rise.
Powell stated that taming inflation was their priority, but there was not a painless way to accomplish this goal.
Inflation is currently three times higher than the target of the US central bank and it is expected to come down to the said 2% target in 2025 if current projections are followed.