Central Europe's Policymakers Want To End Rate Hikes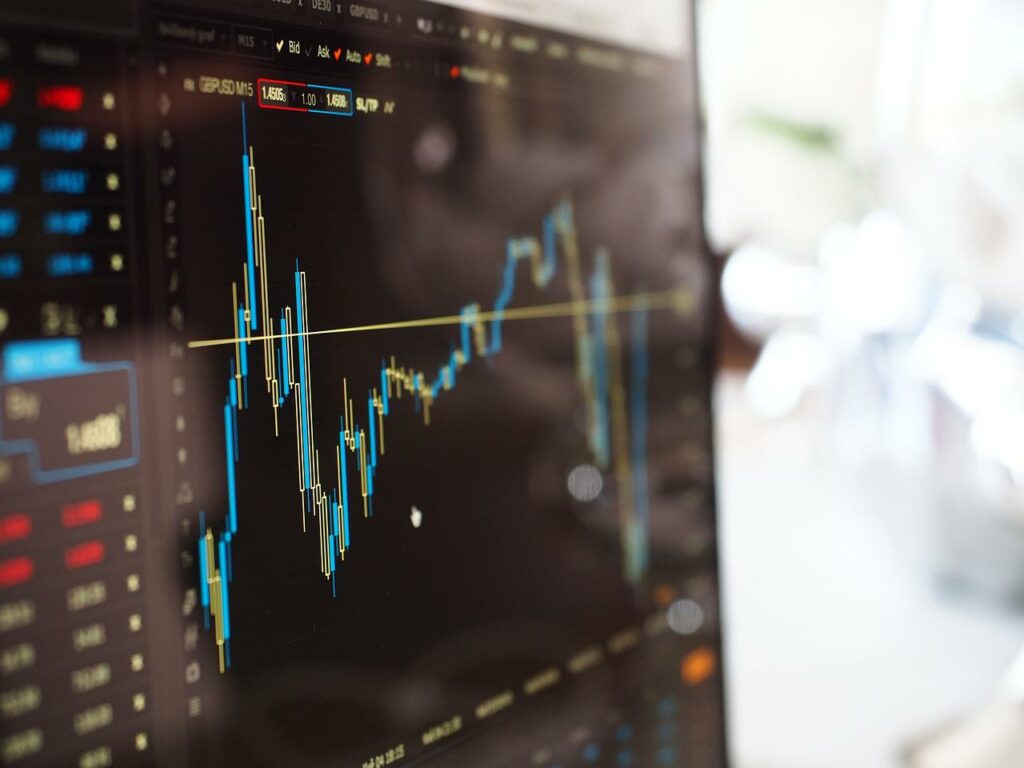 Policymakers in central Europe want to put an end to the cycle of hikes in the interest rates that have been ongoing since the previous year.
This is despite inflationary pressures, which continue to rise, and the major central banks of the world also continue to pursue higher interest rates for their respective jurisdictions.
Calling off hikes
Even though central Europe had been the first region to begin policy tightening last year ahead of the others, now it also wants to be the first one to put an end to the hikes.
However, whether it is able to accomplish this goal or not will depend on how much its currencies will hurt due to a weakening market sentiment and on wage pressures coming down.
On Tuesday, a round of policy meetings of central banks in Poland, the Czech Republic and Hungary were scheduled to take place and Budapest rate setters were considering what could be the final rate hike.
On Thursday, the Czech National Bank decided to keep its rates unchanged for August, which was the first such move in the year.
This month, the governor of the National Bank of Poland had signaled that there would either be no change in the interest rate, or they would make a final hike in their meeting scheduled for October 5th.
The risks
Of course, there are risks involved when it comes to putting an end to monetary tightening cycles. With the Federal Reserve continuing to stay on its aggressive interest rate hiking path, the markets have turned against riskier assets from emerging markets.
This has given the US dollar a boost, while wage growth numbers in a lot of regions in central Europe continue to be hot.
This could continue to push up inflationary pressures, which has not come down from their peak. It would mean that the region's battle against the biggest price surge it has seen in decades to continue into the next year.
Market analysis
According to analysts, this could mean that rates would have to be kept high for a longer period of time, or there could even be more policy tightening needed.
They further said that there was still room for interest rate hikes in Hungary. The main rate climbed to 11.75% last month, which means the National Bank of Hungary has pushed up the rate by 1,100 basis points since June 2021.
Last week, Barnabas Virag, the Deputy Governor, said that there could be an increase of 50 to 100 basis points in the rates on Tuesday, after which they would consider all their options.
These include putting an end to rate increases immediately or taking smaller steps to gradually phase out the cycle.
However, analysts believe that further rate increases should be expected after Tuesday. Inflation had climbed to 15.6% in August and wages have also kept pace, as they rose 15.3% in July.
This is the seventh consecutive increase in double digits. As for the Hungarian front, it has suffered 9% losses this year.