Egyptian Sports Car That Can Drive on Water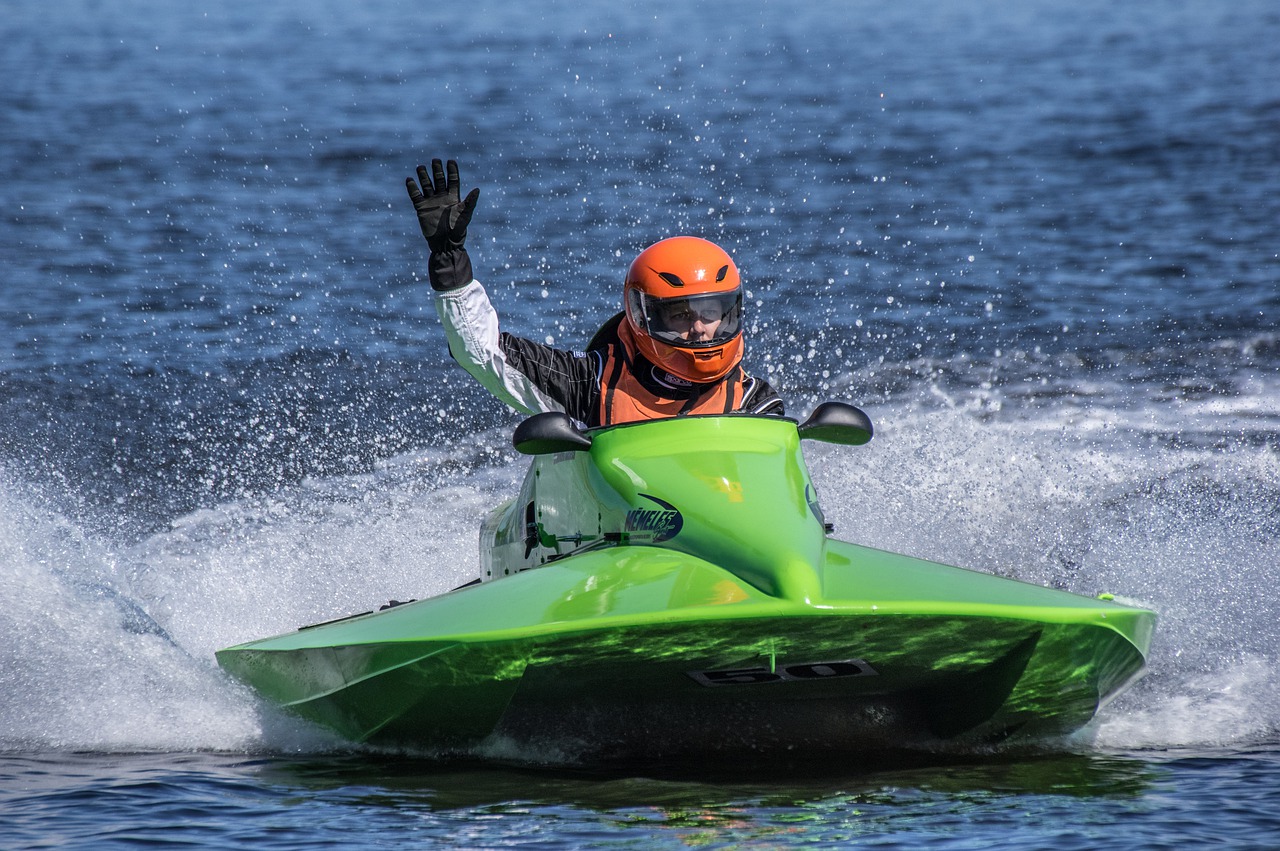 One wouldn't expect to drive a sports car on water but it is possible at beaches in Egypt. Speed boats resembling cars have been created by three Egyptians who have so far manufactured twelve vehicles. Interestingly apart from its engine which is from Japan, the vehicle otherwise has been produced using local materials.
Tourists in Egypt are set for a different attraction with the launch of the first locally manufactured car-shaped vehicle that can drive over water. It was the idea to create an out-of-the-box watersport experience that gave birth to this aquatic car.
As of now, twelve vehicles have already been produced while more are in the making. The inventors revealed that they have received many orders after the revealing of the invention. According to the makers of the car it was after the first video about the vehicle itself that they received a good number of orders. The videos and pictures of the car that went viral on social media have been the prime mode of promotion for the vehicle.
It was revealed that the first place where the vehicle launched was Marsa Matruh. They then came to the Northern Coast to expand and they are now looking into expanding to the Red Sea and beyond.
The Egyptian-built aquatic car is mainly produced using local material and by local talent, although the engine is from Japan.
One of the co-inventors told that he had initially planned to execute this project outside Egypt. However, after thoughtful consideration, the inventors planned to manage the car with the best resources from Egypt itself. Divulging into details the co-inventor revealed that while living abroad he wanted to do this project from there and then bring it to Egypt. He then spoke to his friend with whom he brainstormed and planned to manufacture the car in Egypt itself.
Further details reveal that the vehicle takes about three weeks to manufacture. Depending on the specifications, the price of the car ranges from $ 19,000 to $45,000. The speed of the car is recorded at 70 Kilometers an hour which makes it a thrilling experience for those interested.
Currently, the car is a two-seater and has just one model, nonetheless, there are more models in the pipeline. The car inventors are planning to further develop the vehicle by introducing new amphibian models and making it operate on land. Furthermore, they are also working on making a larger model that can accommodate four members at least. The trio is also looking into adding interesting features to the car such as making it a convertible.
The inventors not wanting to limit the reach of their product to just Egypt are aiming to export it to overseas markets. If the plan materializes the export of the vehicle is significantly going to add to Egypt's economy.