Audi Launches a Redefining New 4-Door Electric Sports Car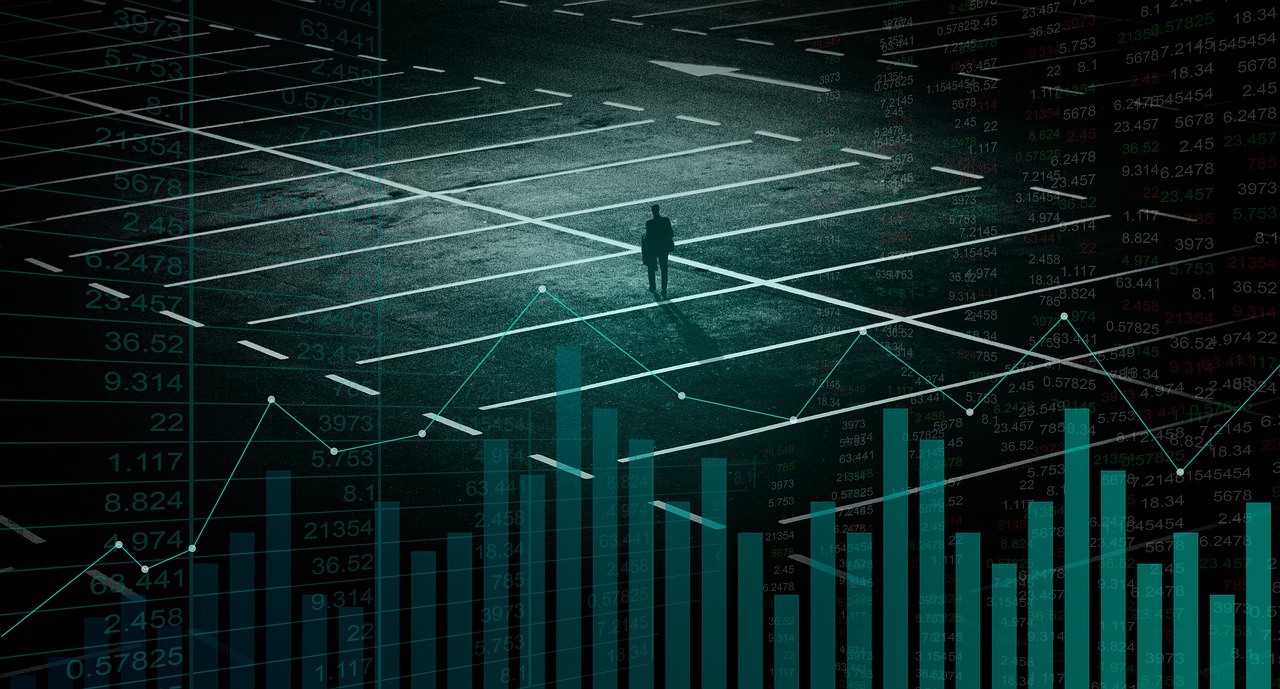 According to the latest reports, Audi has just announced the launch of its new vehicle is called E-Tron GT. E-Tron GT is one of the latest additions that Audi has made into its electric vehicle catalog. The announcement around the launch of the new E-Tron GT was made by Audi on February 8, 2021.
With the launch of the E-Tron GT, many electric car enthusiasts have started sharing their views about the new model. As per them, Audi has introduced something that has now become rare in the electric vehicle industry, which is an actual car.
It had been observed that some of the recent electric cars introduced by Audi were mostly SUVs. The same has been the case for other electric car manufacturing companies that are now launching SUVs. This is the reason why electric car enthusiasts have now started losing interest in electric vehicles due to their makes.
However, Audi has launched its E-Tron electric car with the aim to rejuvenate the enthusiasm that electric car enthusiasts have started losing. The E-Tron electric car now fulfills the desire and feeds the hunger of enthusiasts that the ready to put in extra cash. These enthusiasts are ready to pay big bucks in order to get their hands on electric vehicles with better handling and have a lower center of gravity.
The recent launch of the Audi E-Tron GT has now brought it face to face with some of the most prominent electric cars that are currently reigning over the electric car industry.
Audi is now set to compete with two major electric car models that have been introduced by Porsche and Tesla. The name of the electric car from Porsche is "Taycan", while Tesla has "Model S" currently ruling the electric car industry.
Porsche and Audi are already related as they are both subsidiaries of the largest vehicle manufacturer from Germany "Volkswagen AG". It has been revealed that both companies had cooperated and collaborated on using fundamental engineering for manufacturing the said vehicles.
Audi has designed E-Tron GT to serve as a grand touring car with four doors. The company has manufactured E-Tron GT to not only deliver raw performance but to provide comfort for long journeys as well.
The vehicle comes with an air suspension that can be adjusted as per need and provides a range of settings to be made with it. Some of the most prominent settings offered on the air suspension system are aggressive cornering and comfortable highway cruising.
Audi has announced that it will be launching two more versions for the E-Tron GT vehicle. It has already revealed that the names of the versions would be named as Audi E-tron GT Quattro and Audi RS E-tron GT respectively.