Tesla Model S's 500-Mile Range Version Cancelled by Elon Musk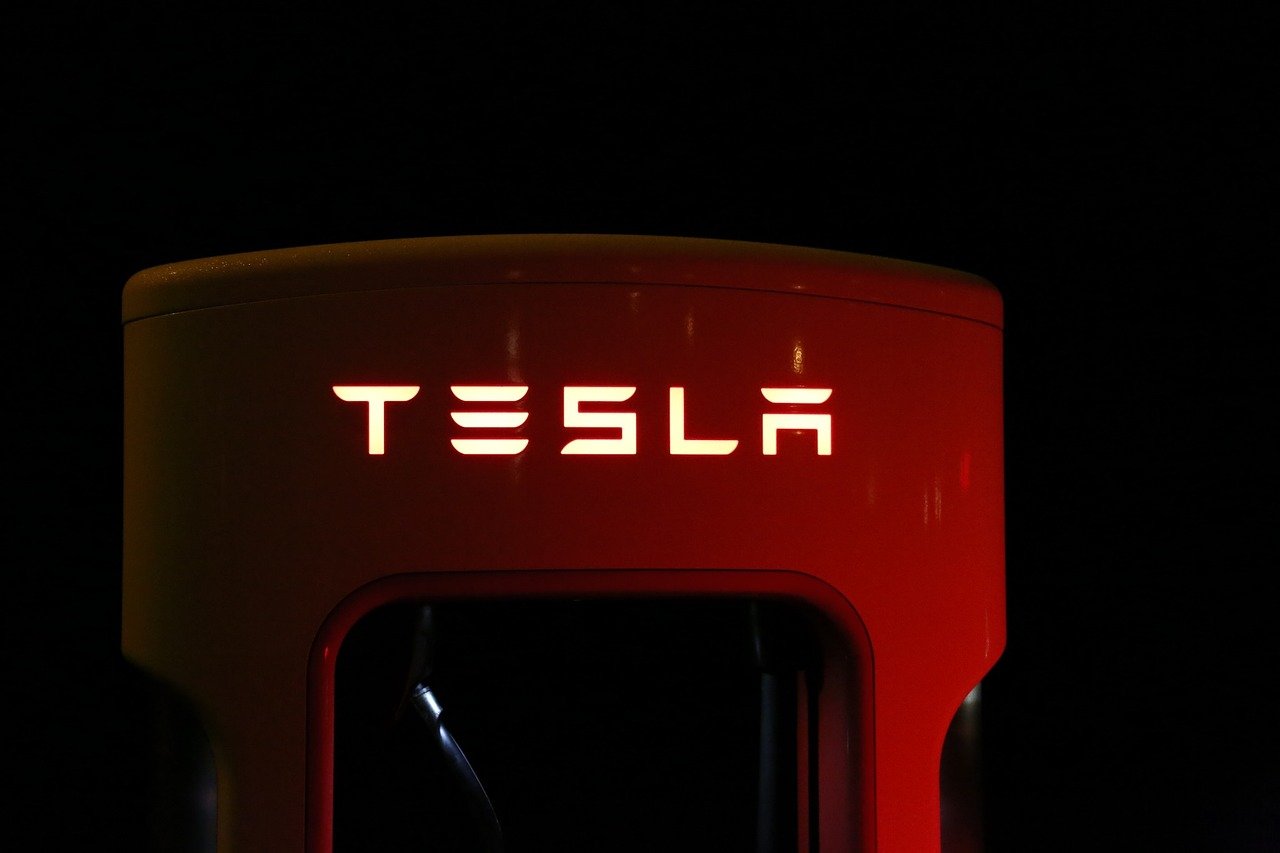 According to the latest reports, Elon Musk has made an announcement that has not made Tesla enthusiasts happy. Elon Musk has made an alarming announcement that involves Tesla's Model S Plaid+, which Musk and Tesla have claimed to be a supercar.
In the initial announcements, Elon Musk had revealed that the new Tesla Model S Plaid+ was to get a launch in the mid of 2022. From the looks of it, the company does not seem to be going for the Plaid+. Elon Musk made the announcement on Sunday, June 6 that Tesla will no longer be launching its Plaid+ Model S car.
Musk has confirmed that for now, the company has dropped the idea of launching the Plaid+ model and cancel it entirely. When asked for a reason for canceling the Plaid+, Musk replied with a single statement. According to Musk's Tweet from Sunday, there is no need for a new Plaid+ model, as their Plaid model is already doing too well.
Therefore, the company no longer has plans to launch the Model S Plaid+ car in the upcoming year. For now, their focus is on the current Model S Plaid and they will be introducing more tweaks and new features to the car.
This news has surely made many Model S Plaid+ fans unhappy, as they are in grief that they would not be able to get their hands on the vehicle. The major reason behind so much hype for the vehicle was because of the mileage that Tesla had claimed for the particular Plaid+.
Tesla had claimed that the new Plaid+ version of the Model S supercar would offer more than 500 miles in a single go. On the other hand, the standard Plaid they are set to release offers more than 390 miles on a single charge.
Knowing that they would no longer be able to get their hands on the vehicle, many enthusiasts are unhappy. Tesla had announced that both versions of the Model S Plaid would have three different motors. Tesla had also revealed that it would take both Plaid+ and Plaid Standard 2 seconds to accelerate from 0 miles to 60 miles.
Tesla had revealed that the Model S Plaid Standard would cost around $150,000 and the Plaid+ version would cost $30,000 more than the standard version.
The Model X SUV and Model S EVs are both in the high-end vehicles category of Tesla and translate to 11% of the total achieved by Tesla, according to sales figures from 2020.
In the light of the recent events that have been taking place for Tesla, the latest announcement made by Tesla would result in a further loss of value in terms of Tesla's stocks.