One of the Largest Car Manufacturers Faces a Huge Hack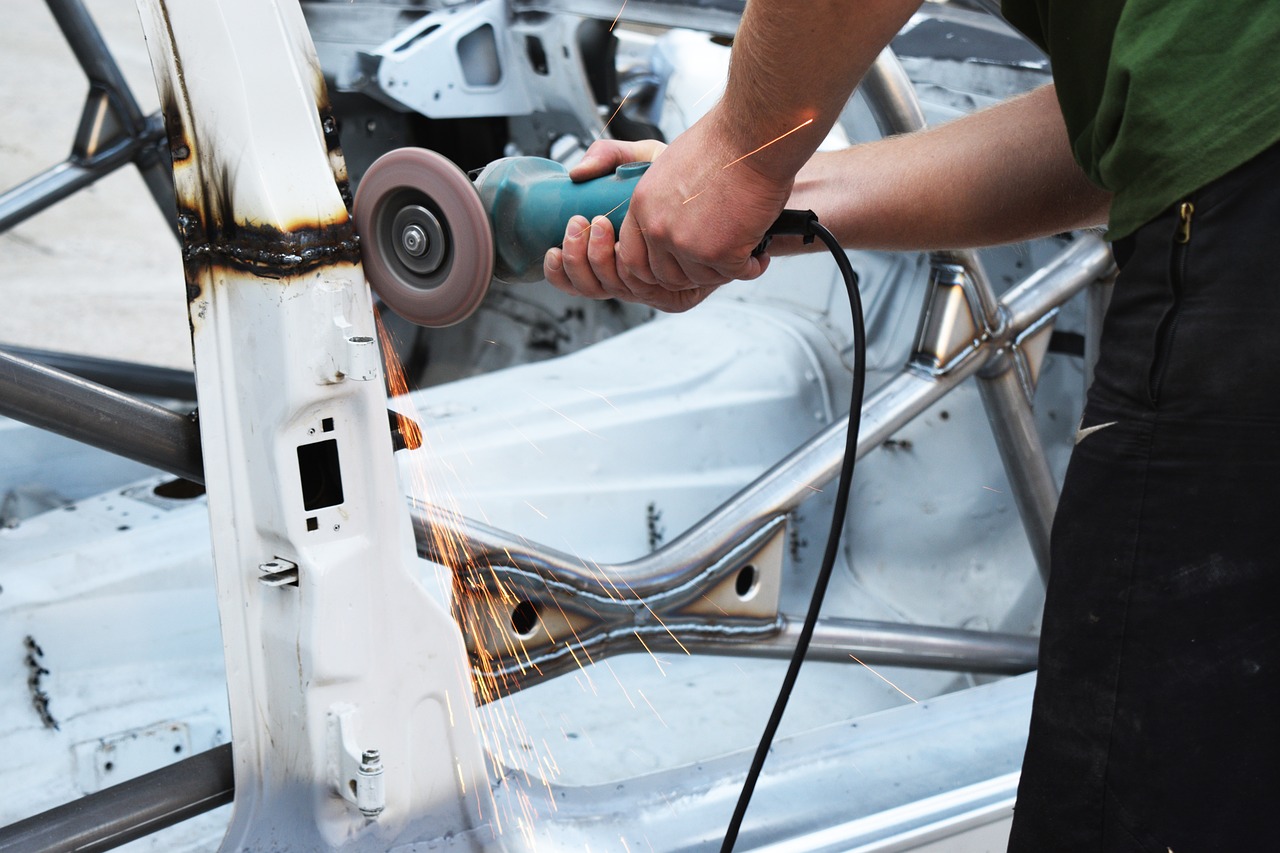 Ever since the beginning of 2021, hackers have become very active. Instead of targeting small companies, which they did in the past, the hacker groups have started targeting big companies and brands. The hackers have become so daring that they have even started hitting government and semi-government organizations.
Just towards the end of last week, it was McDonald's which reported that it had faced a data breach. As a result, it ended up losing a huge amount of customer and employee data in Taiwan and South Korea. Although no financial information was breached or stolen by the hackers, yet it managed to send the message across the industrial sector.
After the largest food chain in the entire world, it is now Volkswagen that has suffered a hack attack. Volkswagen (VW), which is a major luxury brand worldwide has revealed that it has recently suffered a data breach.
As a result of the data breach, the hackers managed to gain access to the contact information of the customers. In some cases, the hackers even managed to gain access to the personal details of the customers.
Volkswagen has revealed that in terms of personal details, even the license numbers of the drivers have been exposed. The car manufacturing giant has revealed that the countries with the affected customers are Canada and the United States.
The company has revealed that as a result of the hack attempt, the hackers have managed to gain access to the contact information of more than 3 million customers.
The reports have confirmed that the hackers did not breach the security system at Volkswagen but a third-party company. According to Volkswagen, the particular company works with Volkswagen and it also has the contact information of the customers.
The information that has been stolen by the hackers includes postal mailing addresses, email addresses, and phone numbers. In some particular cases, even the vehicle identification numbers have been compromised.
Volkswagen has revealed that as a result of the breach, the company had to get in touch with more than 90,000 people in the United States. The sources reveal that majority of the people that Volkswagen has reached out are shoppers or customers of Audi.
Audi had more sensitive information of the people in its records that has been compromised. The information that the hackers managed to pull from Audi's records includes numbers for the drivers' licenses.
There are cases where the hackers managed to lay their hands on the dates of birth, Audi/VW account numbers, or social security numbers. The company has announced that the customers who had their sensitive information taken away are eligible for free credit protection.