The month of June Comes with Security Breaches for Major Companies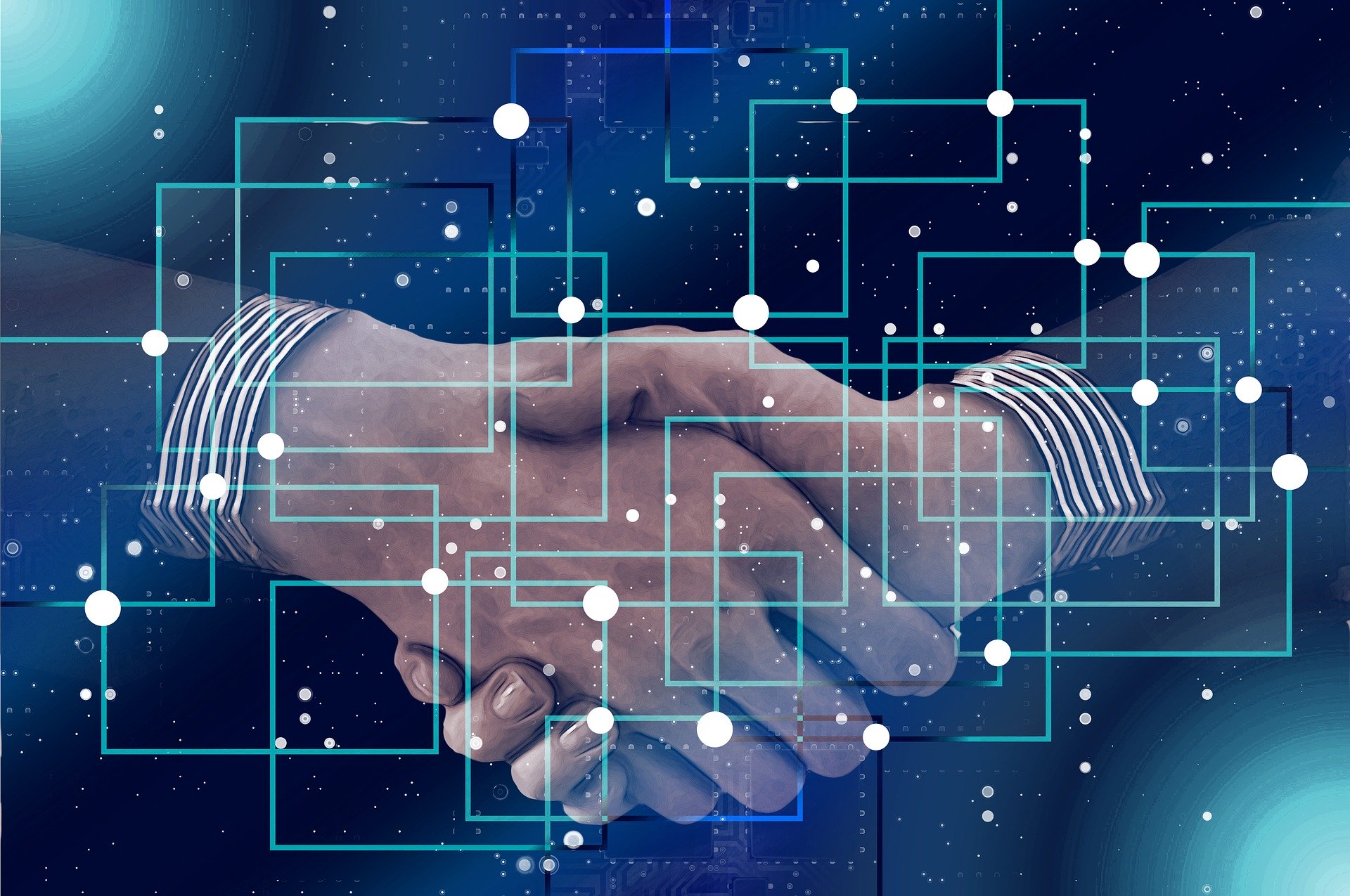 Ever since the beginning of the year 2021, a number of hack attempts have been made against major companies from around the world. With time, the hackers have become so advanced and daring that they have even started attacking government and semi-government companies.
When it comes to hacks on companies, the hackers are able to steal away the data they have available for employees and customers. Sometimes, they even manage to disrupt the products and services that the companies are known for providing.
The hackers are making all these attempts with the help of network flaws and getting past the security protocols. One of the major hack faced was for the Colonial Pipeline in the United States, resulting in the company shutting down for six days. Finally, the hackers were able to collect millions in ransomware before giving control of the machinery and plants at Colonial Pipeline back to the management.
Then there was McDonald's that ended up facing a breach for the data information. The hack was attempted on McDonald's at the beginning of June and as a result, the employee and customer data of Taiwan and South Korea were stolen. According to the security team at McDonald's, the hackers were able to gain access to files that had personal and private information of the employees and customers. The information that the hacker was able to steal consisted of addresses, phone numbers, and emails. The food chain giant confirmed that no financial information of customers or employees was stolen as a result of the hack.
McDonald's revealed that it had recently upgraded its security system making it almost impenetrable and highly secure. This is what helped the food chain giant in detecting the hack attempt before it could become a huge threat for the company.
Another company that the hackers attempted to attack and the breach was Electronic Arts. It is currently one of the biggest and largest companies in the world known for developing video games for all sorts of consoles. The company also made the announcement at the beginning of the month revealing it had also suffered a breach. It was back on June 6, when a hacker group claimed through one of the forums that they had access to huge data from Electronic Arts (EA). The hackers revealed they had stolen 780 GBs worth of data from EA's server.
The hackers claimed that they had even gained access to Frostbite's source code, which works as an engine for gaming and powers major games. Some of the major titles developed through the engine include Battlefield Series, Madden, and FIFA.
As a result of these hack attempts, companies from all over the world are improving their security infrastructures and are making all necessary changes to make the systems impenetrable.