ETH Gas Fees Are 69.4% Cheaper Than Last Month, Should You Purchase Ether?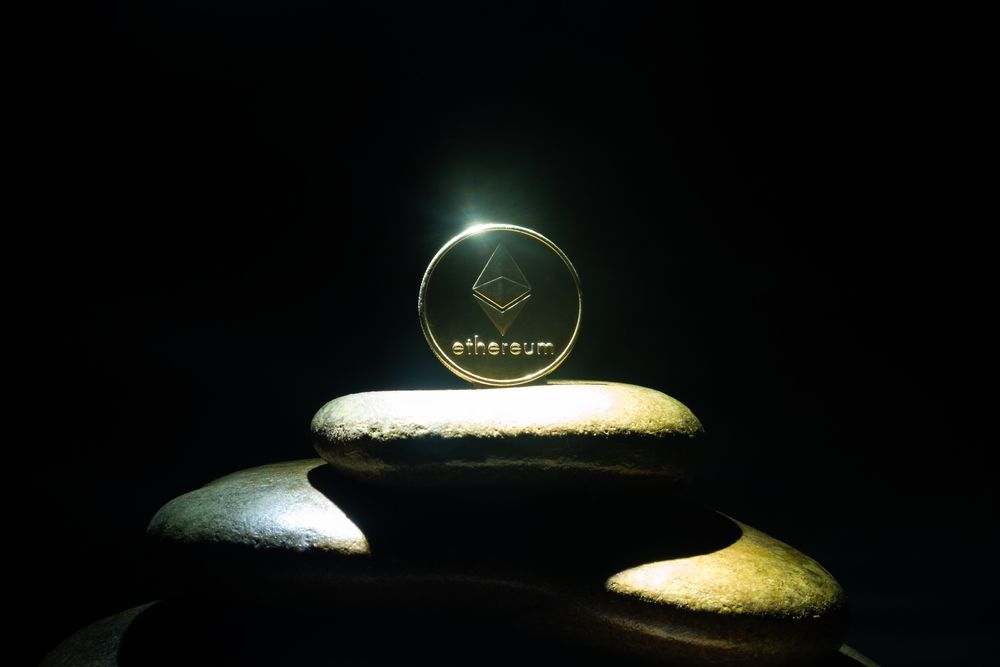 Ethereum network's transaction fees stay more than half cheaper than 9 November.
The leading alt has seen its fees dropping by 69.4%.
That translates to the perfect time to buy Ether.
Ethereum (ETH/USD) is the 2nd-largest blockchain platform as far as market cap is concerned. Market players recognize the project by its native token, ETH (Ether), and gas charges. However, the network allows developers to create and maintain digital ledgers. Participants pay fees (gas) when completing transactions within the network.
Reduces Gas Fess as Growth Catalyst
Blockchain metrics indicated the Ethereum gas fees, which happen when an individual tries to transfer ETH, swap tokens, interact with smart contracts, or move ERC-20 tokens, have dropped. On 27 December, Ethereum's average fee stood at $19.22. Moreover, the charges have been declining as days go. On 25 December, the transaction fee was $22.8 and $23.34 on 24 December.
Meanwhile, the fee stood at $62.84 on 9 November. That translates to a 69.4% or $43.62 fall in gas fees. Besides that, the 21 December announcement about the Ethereum.org homepage going live in more than 20 languages. That means more individuals accessing and utilizing the platform. With the decreased transactional fees, Ethereum has the possibility of increasing its value.
Time to Buy ETH?
Ether traded near $4,060 on 27 December. ETH's performance over the past month and the journey to ATH might reveal possible price actions by the altcoin. Meanwhile, Ethereum recorded its all-time high of $4,879 on 10 November. However, the crypto touched its lowest monthly value on 18 November, when Ether dropped towards $3,787. That translated to an 18% or $890 loss.
However, ETH has increased its price by $72 between 18 November and 27 December. According to the IntoTheBlock data, Ethereum recorded $47B in transactions worth over $100K within the past week. Furthermore, the alt saw 49 billion in overall exchange inflows and $8.96 billion in exchange outflows.
ETH is a lucrative buy since it boasts the momentum to reclaim $4,200 in the upcoming month. You can use a platform like bitFlyer and eToro to invest in Ethereum.