Dogecoin (DOGE) Surges 14% As BTC Tests $45K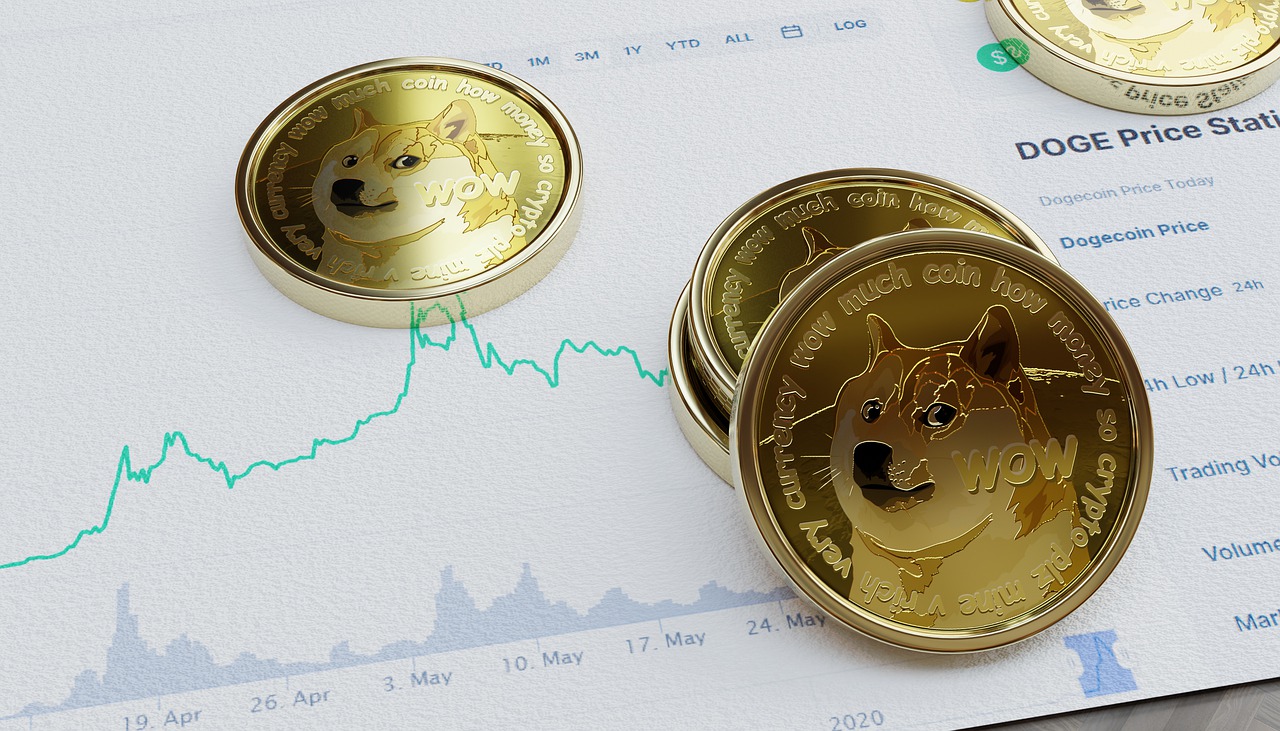 The crypto market seems to boom regardless of the mixed indications from Washington over the weekend.
Despite the Capitol Hill upset, the crypto market remains green over the weekend.
Bitcoin, the leading coin by dominance, surpassed $45,000 briefly early in the morning. That way, it managed to claim a 24-hr high at $45,241 (CoinGecko data). While writing this, BTC trades at $44,733, 3% high than yesterday.
Meanwhile, Dogecoin has had its price surging 22% since last week. The coin seems to be on upside momentum, gaining 24% in 24 hours. At this publication, DOGE is worth $0.26.
Also, Shiba Inu, another meme coin that joined the crypto space last year, managed to increase its value. SHIB surged 16% in 24 hours.
The meme asset seems to take advantage of the recent market positivity to increase by 28% in a week.
DOGE still trades 64% low than its 8 May ATH at $0.73. Remember, Dogecoin became popular at the start of 2021 after celebrities such as Gene Simmons, Snoop Dogg, and Elon Musk supported it.
The individuals used TikTok and Twitter to promote canine-themed crypto. You probably remember the "to the moon" narrative.
The overall crypto market seems to enjoy this weekend as most digital coins saw value gains.
Ethereum, the world's leading alternative coin, led the gains, surging 22% in a week. While writing this content, ETH trades near $3,110.
Ethereum has witnessed increases since the EIP-1559 launch on 5 August. With the update, users can enjoy transparent transactions.
Also, the burning of Ethereum instead of paying the asset to miners makes the whole thing cost-effective. It is also a step towards Ethereum's transition to PoS from PoW.
The market turned green regardless of the Washington political strife over who to report tax info to IRS (Internal Revenue Service).
Senators expect the crypto space to prevent underreporting their earnings. They also believe that crypto taxes amounting to $28 billion are essential to fuel President Biden's infrastructure bill.
According to the original proposal, decentralized and centralized entities need to hand over clients' data to IRS – yet decentralized platforms like BTC miners and DeFi protocols do not gather users' data.