Here's Why Tezos (XTZ) Surged 85% in a Month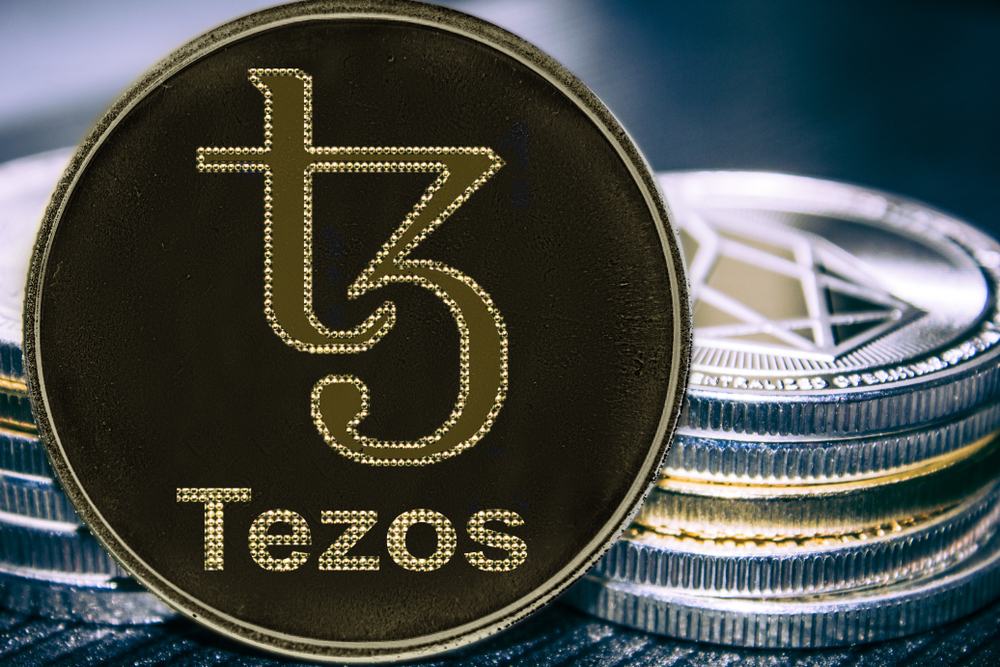 XTZ's current bullish moves receive support from protocol improvements, adoption by banks, and impressive staking rewards.
Tezos has seen its price rising over the last month. Keep in mind that the project utilizes a proof-of-stake network. Moreover, the developers design it to evolve with time, thus no need for a hard fork. According to TradingView and Cointelegraph Markets Pro data, XTZ has surged 165% from the 20 July lows at $2.09 to $5.53 highs on 27 August. The upticks had the token's 24-hr volume climbing to over $1 billion.
Three factors support the XTZ's massive growth since last month. They include the network improvements, Tezos adoption by large banking systems, and impressive staking rewards to attract users.
Protocol Upgrade to Reduce Transaction Fees
As stated earlier, Tezos is a blockchain that can upgrade gradually without a hard fork. The blockchain has passed seven upgrades since its inception. Three of the updates took place this year, the recent one being the Granada update, implemented on 6 August.
According to the Tezos team, some improvements from the Granada update include reducing block time to 30 seconds from 60 seconds. Also, the network reduced gas usage by 3-6 times the average factor.
Large Banks Adopting Tezos
Another thing that had the token rallying high is the adoption by Crypto Finance AG, a digital asset company, and Swiss B2B bank InCore. The financial giants plan to integrate another tokenization tool.
The two firms launched new Tezos crypto for referred to as the DAR-1 token standard. The new functionality allows unlocking new functions that back financial markets, including asset governance and Anti-Money Laundering.
InCore announced its plans to launch trading, institutional-grade storage, and staking services for Tezos (XTZ). That way, financial institutions can provide staking services to the customers' assets.
Impressive Staking Rewards
XTZ's rally received a boost from attractive staking opportunities that led to the removal of most tokens in circulation to improve consensus for staking rewards. According to StakingRewards data, the existing token holders' annual rate stands at 7.85%. Moreover, technology experts can start their Tezos bakery to earn 8.73%.
Delegating XTZ tokens involves a simple process that any average user can perform from the wallets recommended by the crypto project. Moreover, users can access staking services from reputable exchanges like Binance, Kraken, and Coinbase.
You can leave your reply below.