Chainlink (LINK) Ethereum Classic (ETC) Price Analysis – December 5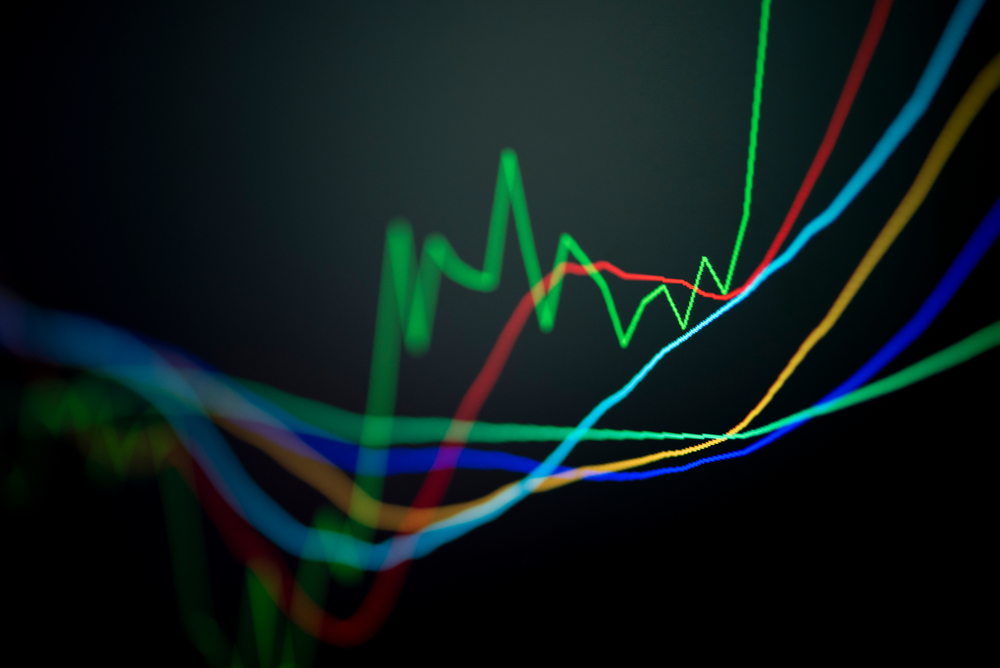 The market suffered a massive crash over the past day as fear gripped the financial industry. The decline had most digital coins losing/invalidating their long-term bullish structures, confirming a dominant bearish case for now. Meanwhile, alternative currencies such as Ethereum Classic and Chainlink displayed reversal signals from their supports. Nevertheless, the altcoins' technical indicators and trends favor bearishness.
Chainlink (LINK)
Chainlink invalidated a long-term bullish outlook after a massive drop. With that, the crypto hit a 19-week low on December 3. Keep in mind that LINK slackened after touching a 6-month peak on November 10. The plummet triggered a downward channel as LINK bulls battled to defend that 2-month support barrier at $23.8.
Bulls attempted recovery through an 18% surge from November 20 to December 1. However, the crypto succumbed to the global market fall, declining again from the top channel. Though bulls weakened, they kept the 4-month support at $18.6. As a result, LINK hovered at $20.13, following an almost 6.75% gain within 24 hours.
The Relative Strength Index hit a record low near the 19.06-level on December 4. After that, it displayed revival sentiment but still wavers inside the oversold territory. Moreover, the EMA ribbons showed a bearish picture, the trend favoring selling activities.
Ethereum Classic (ETC)
ETH mimicked the total crypto market fall with a sudden bearish flip. That comes as Ethereum Classic recorded a 10-week high on November 9. However, bulls lost momentum as the altcoin plummeted inside a down channel. After that, the alt saw a 10% upside channel breakout on November 25, but bulls could not maintain their place as ETC plunged, forming a symmetrical triangle.
Bulls needed to keep the 19-week barrier at $44.7. However, their failure translated to more downtrends, Ethereum Classic hitting a 7-month low near $28.12.  Meanwhile, the crypto saw a 13.4% surge over the past day, hovering at $40.4 during this publication.
The Relative Strength Index witnessed a whopping drop to the 12-level but displayed revival signals within the last 24 hours. Also, the DMI favored bears with a massive directional trend. On the other side, the Awesome Oscillator flashed a short-term bullish hindrance.
Stay around for more updates.