Ethereum Would Overcome Bitcoin But Cardano May Overpower Both In Future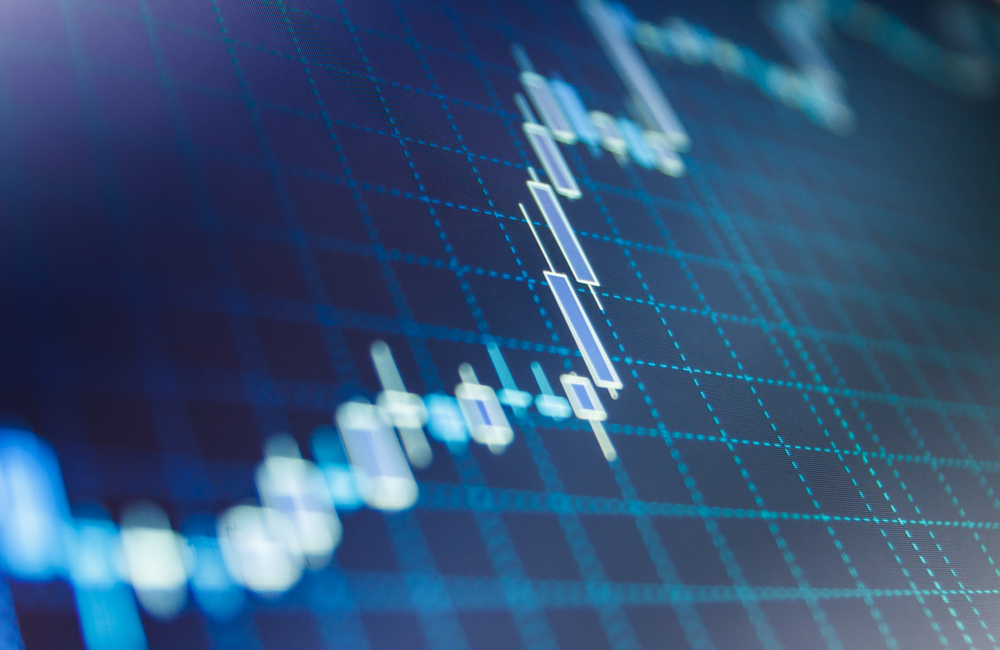 The values of entire crypto economy is trading sideways where every single crypto coin's value is surging, and Bitcoin is no exception. The price surge is so prominent that even the bankers too are suggesting it to be a "seismic shift" moving towards virtual industry.
Yet again Bitcoin could not go above the price barrier of US$ 50,000. Instead, Bitcoin lost fair amount of value by moving on to the price range of US$ 45,000. There are also difficulties for the second largest virtual currency of the world, Ethereum. Although, Ethereum was able to outsmart Bitcoin past year, it failed to hold the surging effect in fact. Resultantly, the value of Ethereum this week dropped down below US$ 3,000.
At presently crypto investors as well as crypto traders are trying if they could find any direction but so far there is none. Meanwhile, Nigel Green, deVere's CEO, has suggested that Bitcoin will continue to be outperformed and outpaced this year as well by Ethereum.
He is also very optimistic about ADA coin and thinks that in September ADA will be traded over and above US$ 3 per coin. This means that in September, according to deVere's CEO, there will be a value surge for ADA @ 16% approximately.
Green was of the further view that Cardano is one step behind from both, Ethereum and Bitcoin, in grabbing the major headlines. He revealed his crypto market predictions through an email. He said that as per his analysis Cardano will make it to its ATH value i.e. US$ 3 or more.
He suggested that for people to witness Cardano's ATM, they don't need to wait for long. Instead, the prediction is likely to come true very soon in the upcoming month i.e. September. He then went on to describe the three major factors which will assist Cardano to achieve the ATH. The factors he explained to be the present boost and momentum in the crypto market.
Secondly, the most anticipated upgrade of Cardano allowing it to have smart contract option which is expected also in the next month. Thirdly, the superiority of Cardano over all major cryptocurrencies in terms of it being mined in an eco-friendly environment.
Last month, deVere's CEO had also suggested that in the long run Ethereum will outperform Bitcoin in terms of its market value. He explained that considering the present market capital of both currencies, there isn't too much of difference. If Bitcoin's market cap is US$ 900 Billion then Ethereum's is at US$ 365 Billion.
However, when both coins are compared against their individual values, then there is a huge difference of approximately US$ 42,000. Obvious Bitcoin has an upper hand, however, if Ethereum obtains a few thousand dollars increase then the crypto market scenario will be overhauled entirely.
But he made a further prediction – a happening where both of the lead crypto coins will be subsequently outperformed by one crypto. That outperforming crypto he revealed to be none other than Cardano itself. He opined that Cardano has greater potential than any other crypto according to his personal analysis. He firmly believes that in the far future, Cardano is going to be the "future currency".