EU Comes In Support Of The Protestors Of Myanmar Coup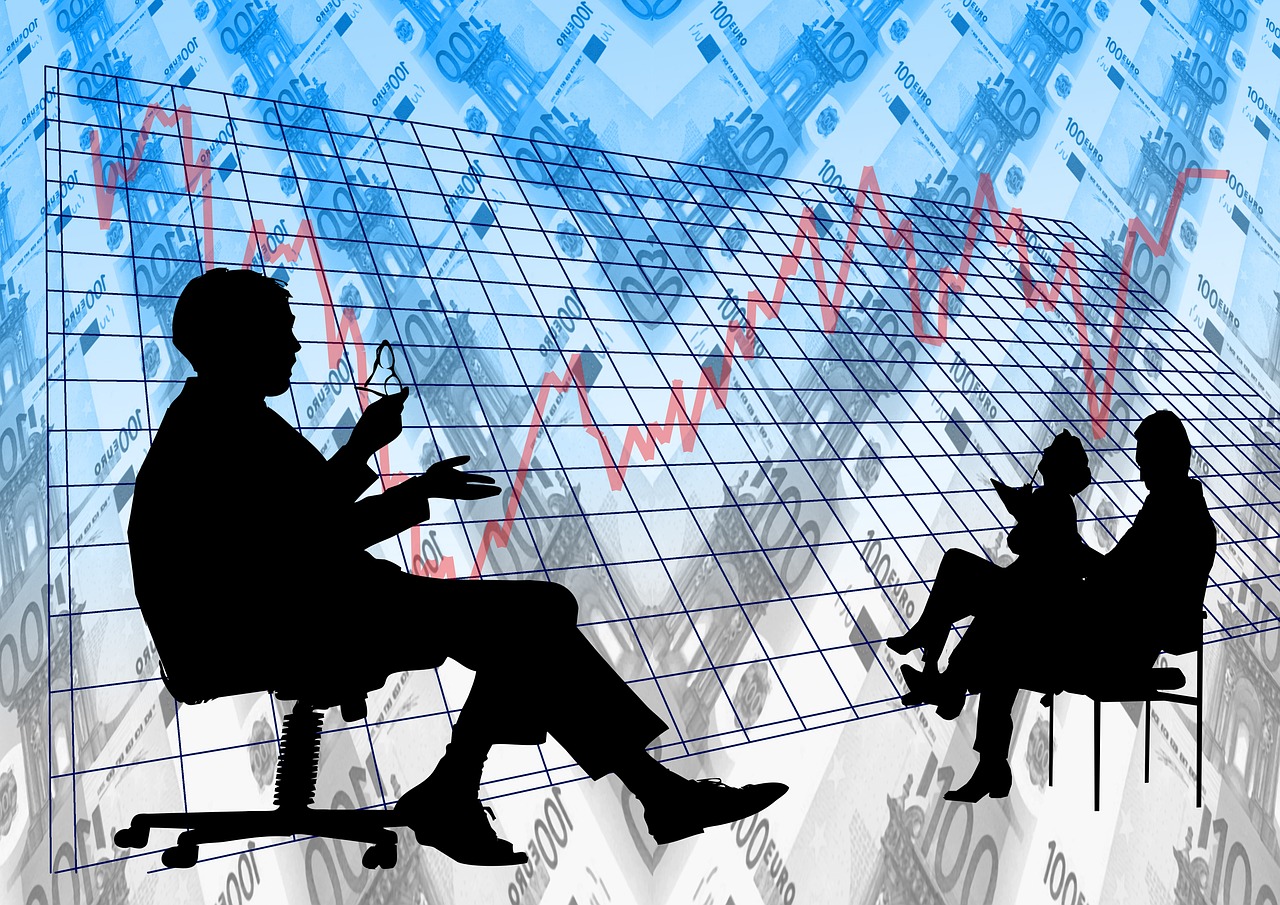 Ever since the military seized control of Myanmar things have been rough for the country. This displayed utmost disrespect of democracy and human rights.
While the coup is a domestic political issue, nonetheless it has had some international ramifications as well. The country's trade and economy have also been affected.
As part of the international consequence, is the European Union's consideration to penalize the officials over the recent coup through imposing sanctions. The EU foreign ministers stated that these sanctions could aim at army-owned businesses. However, it was clarified that the EU had ruled outputting any restrictions on its trade preferences for the country.
The coup was met with a lot of criticism, rallies, and civil disobedience. The EU governments have extended their support to the daily protests that hope to reverse the military takeover.
Heiko Maas, the German foreign minister stated that they wouldn't just stand and watch. He also added that a failed diplomacy could be followed by sanctions.
A statement was released by the EU foreign ministers that revealed the EU's plan to adopt restrictive measures for the country.  This would include travel restrictions and asset freezing. The trading bloc was also reconsidering the development cooperation and the tariff-free access given by the EU to Myanmar.
However, the EU was mindful of Myanmar's working-class, and Josep Borrell, EU's foreign policy chief passed a statement to this extent. Borrell stated that the trade preferences offering Myanmar duty-free access to 450 million EU consumers would not be removed. This was to ensure that the poorest workers are not put to any disadvantage.
The foreign policy chief went on to explain that canceling trade preference would damage the people and not affect the military. It would result in many jobs being lost and most of these jobs would be those held by women in the textile division.
EU governments have shown their disapproval for military take-over and the EU policymakers have even called for sanctions. Borrell warned of a probability of further punitive actions on individuals and military-owned businesses, alike.
An EU official went on to say that the EU should take some big steps to show that such a practice was intolerable. He also went on to give America's example. According to him too, sanctions against military-owned companies would be of material importance.
While such sanctions were a possibility nonetheless another EU diplomat confirmed that it was too soon to have a clear idea.
What course the EU will take depends on what the majority of the countries decide. However, if the EU really wants to do something to show its resentment and disapproval towards the Myanmar coup then it must act. EU's actions might get the ball rolling and Myanmar's other trading partners might follow suit.