Over $1 Billion Worth of Loss Being Expected by Ryanair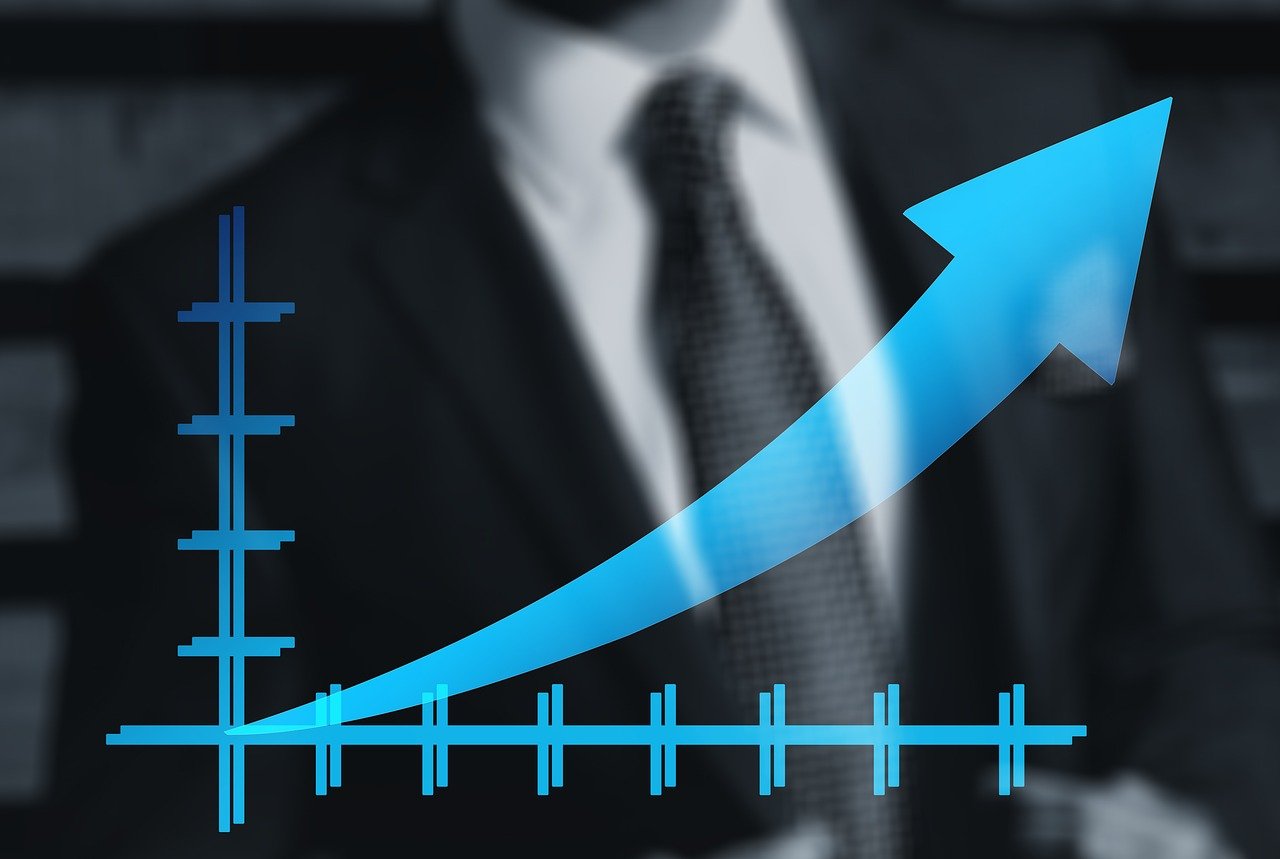 One of the Irish airline companies known as Ryanair has recently released a statement in regards to the company's revenue for the current Fiscal year. The officials of the Irish airline company have stated that the running fiscal year is going to be a really challenging and tough period for them.
The airline company has stated that it never faced such a situation and challenge in its 35-years of service in the aviation sector. The statement was released by the officials of Ryanair on February 1, 2021. The statement comes following the announcement made by the governments for stepping up the travel restrictions.
The decision of stepping up the travel restrictions and bans comes in order to contain the new variants of COVID-19 that have started emerging in lately.
The airline company also shared the shocking stats of its loss that is expecting to face for the 2021 fiscal year. The company has revealed that it is currently on the track of incurring a net loss between €850 million and €950 million for the 2021 fiscal year. The company has revealed that the 2021 fiscal year will be ending on the 31st of March 2021.
On top of that, the company informed that it incurred a net loss of €306 million in the last three months of the year 2020.
The Ryanair Company has stated that the COVID-19 pandemic has been really harsh on the aviation sector. Due to the mass lockdowns, curfews, and travel restrictions, the global commercial aviation sector has found itself facing a huge loss.
The company also stated that even during the Christmas and the New Year period, the company was not able to recover much. Even during these seasons, the traffic was largely impacted by the bans and travel restrictions that were imposed by the UK government on citizens of the United Kingdom.
The bans and restrictions came following the reports of COVD-19 variants being spread in the United Kingdom. Therefore, the majority of the European and international governments restricted the flights leaving from the UK with passengers.
As a result of the above, the company experienced an 83% drop in the traffic influx for the month of December for Ryanair in 2020.
The company has further revealed that the pre-arrival COVID test requirements and the latest lockdowns would again reduce the traffic and flight schedules all the way up to Easter.
Although it seemed that the COVID-19 situation had finally been brought under control, yet things have started turning bad globally. More COVID-19 cases have started emerging again and due to that, governments throughout the globe have started implementing travel bans.
Apart from COVID-19, new infections have also started emerging in the United Kingdom and as a result, governments are now discouraging non-essential travels.