Future of UK-Peru Trade Prospects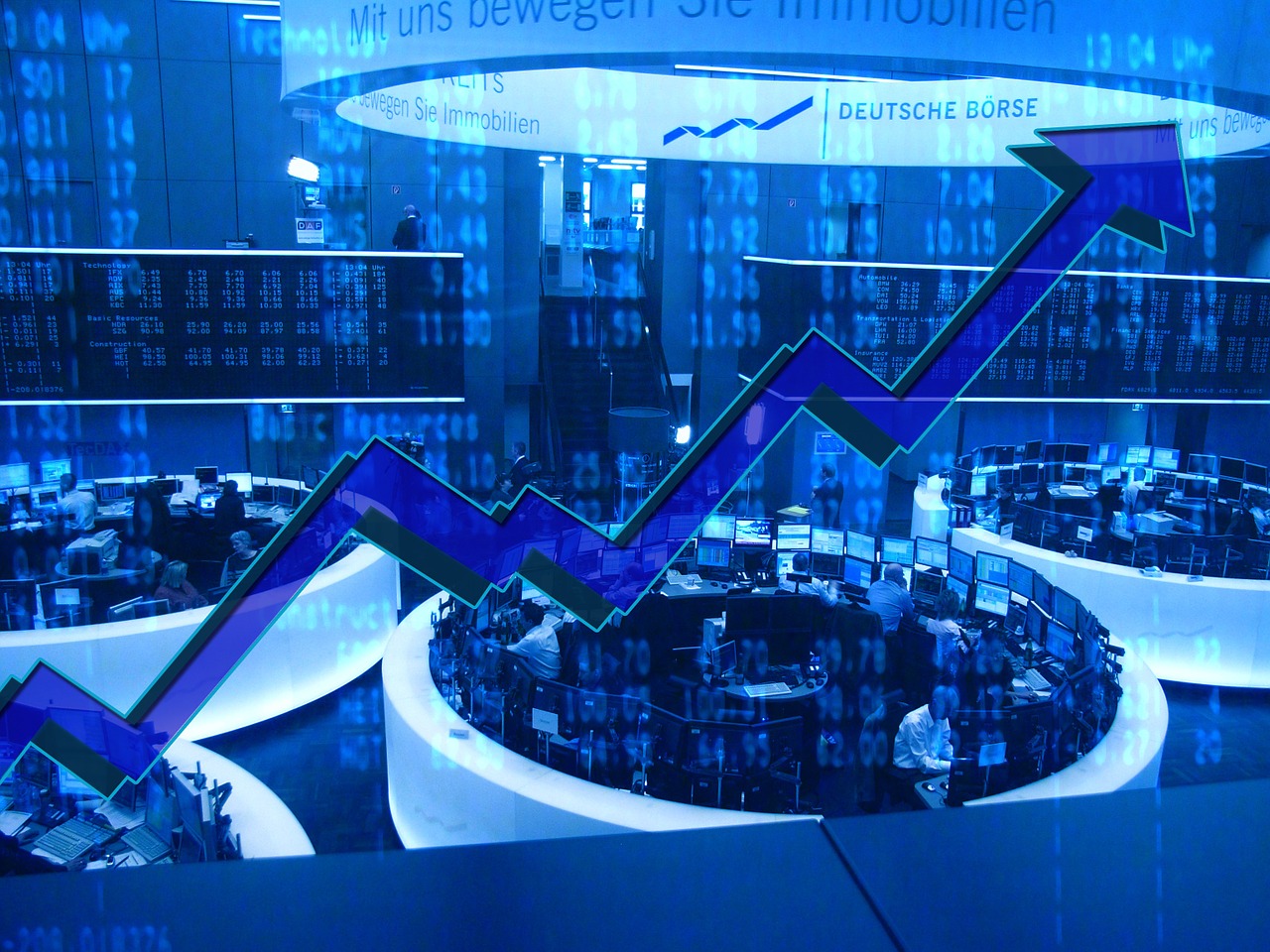 The United Kingdom and Peru carried on with their bilateral meetings this week.
Greg Hands, British Minister for Trade Policy, and Claudia Cornejo, Peruvian Minister of Foreign Trade and Tourism met virtually to discuss trade relations. They talked about the inaugural of the UK-Peru trade dialogue that would address global challenges.
The latest UK- Andean Countries Trade Agreement that came into force in January was welcomed. UK formal notification of its accession to the Comprehensive and Progressive Agreement for Trans-Pacific Partnership was also acknowledged.
In the virtual meeting, UK was applauded for its recently introduced independent trading policy. It was seen as a perfect break to further cooperate in industries such as green technologies, agribusiness,  and protecting the environment. The countries also agreed to a joint action plan to expand trade in digital products and services. The plan included initiatives on sustainable agricultural and e-commerce activities.
The Ministers agreed to work together to address global challenges such as the COVID-19 and climate change.
They highlighted the continuous role of free and open trade in building back better and economic recovery for small and medium enterprises.
The role of trade in creating a low-carbon future was also discussed. In order to support developing countries combat climate change, the UK government has committed £11.6 bn over the next five years.  An additional £3bn has been committed to supporting nature and biodiversity initiatives.
The UK has undertaken to work alongside Peru in 4 International Climate Finance programs for the next three years. The programs shall aim at stopping deforestation, green finance, and the low carbon development.
The need to maintain the highest environmental standards was also agreed upon. An increased collaboration on promoting the production and export of goods that protect biodiversity was also stressed upon during the meeting. While discussing the Energy sector the need to address barriers to the market for clean technologies was also considered.
Hands was pleased to meet the British Minister and look forward to boosting trade and investment.
The bilateral agreement would create new business opportunities in various sectors such as services, technology, and sustainable goods. This would also promote clean and sustainable growth.
The Peruvian Minister also stated that the UK saw Peru as a vital partner in the Latin America region.
The Ministers also decided to hasten efforts to remove any existing barriers to trade and investment, which created imbalances in bilateral trade. It was also acknowledged that a double taxation agreement would improve business activities in both countries.
The key role of research collaboration in bettering prosperity was emphasized as well, mainly through the Global Challenges Research Fund and the Newton Fund.
The Ministers see working together as an opportunity to maintain free and fair trade which shall lead to prosperity and recovery.