Myanmar's Political Instability Impacts Western Business Interests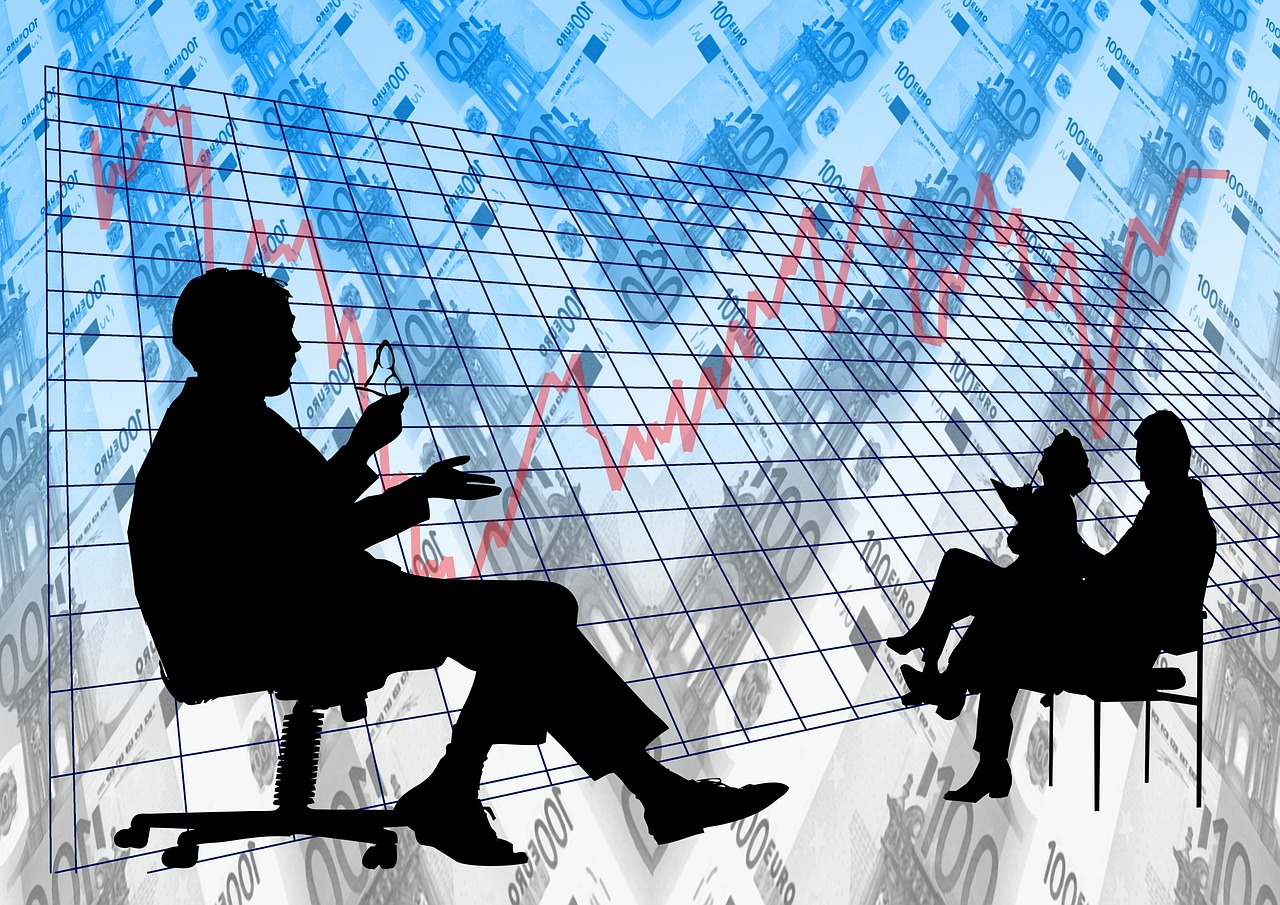 Trade experts warned that amidst Myanmar's Political unrest, its trade with Western Countries including the US could be affected negatively. It may prompt some big American companies to pull out leaving the trade market bleak.
All through 2020, trade in goods between Myanmar and America alone amounted to nearly $1.3bn, up from $1.2bn in all of 2019.
According to Panjiva the footwear industry accounting for about 41% of total US goods imports, is most likely to be impacted. This is followed by luggage, which accounted for nearly 30 percent, and fish, which accounted for just over 4 percent.
Among the larger US importers that source from Myanmar are luggage maker Samsonite and privately owned apparel maker LL Bean. Other retailers include H&M and Adidas. These companies rely on trade with Myanmar.
33% jump in total foreign direct investment commitments in Myanmar to $5.5bn for the year 2019-2020 was reported by the World Bank. However, the outlook was uncertain due to the pandemic and market developments.
By the end of 2020, China stood as Myanmar's second-biggest investor followed by Singapore with $21.5bn in approved foreign capital. About a third of all Myanmar's trade is with Beijing, which is about 10 times more than the US.
At the start of this week, Myanmar's army handed power to military chief General Min Aung Hlaing. This brought with it a year-long state of emergency, the reason being election fraud.
Given the latest developments in Myanmar, it is likely that the US companies would opt to pull out of trade with Myanmar. William Reinsch, a trade expert observed the unrest in Myanmar was coupled with the Biden administration's pledge to focus more on human rights.
The country's infrastructure was still lacking, although some big US companies had moved work from China to Myanmar in recent years. Lack of infrastructure also kept investment from booming.
Given that most of the US work is in relatively low capital-intensive industries, they could be relocated fairly easily. Though doing so would take time, Reinsch observed that it was not semiconductors and that these factories were easy to set up.
The President of the American Apparel & Footwear Association pointed out that many of the trade group's members found the coup deeply concerning. The takeover of power by the Chief General in Myanmar is alarming for these trading businesses.
Critics urge a full and immediate restoration of democratic rights and institutions. While others pray for a swift, peaceful, and democratic resolution to this crisis.
H&M's spokesperson said the company was closely following the developments in Myanmar but refrained from speculating about what this meant for them.
The US also recently noted that given the political unrest in Myanmar, it would review the trade agreement between the two countries.