Major Hedge Fund Management Firm is Going on a Bitcoin Shopping Spree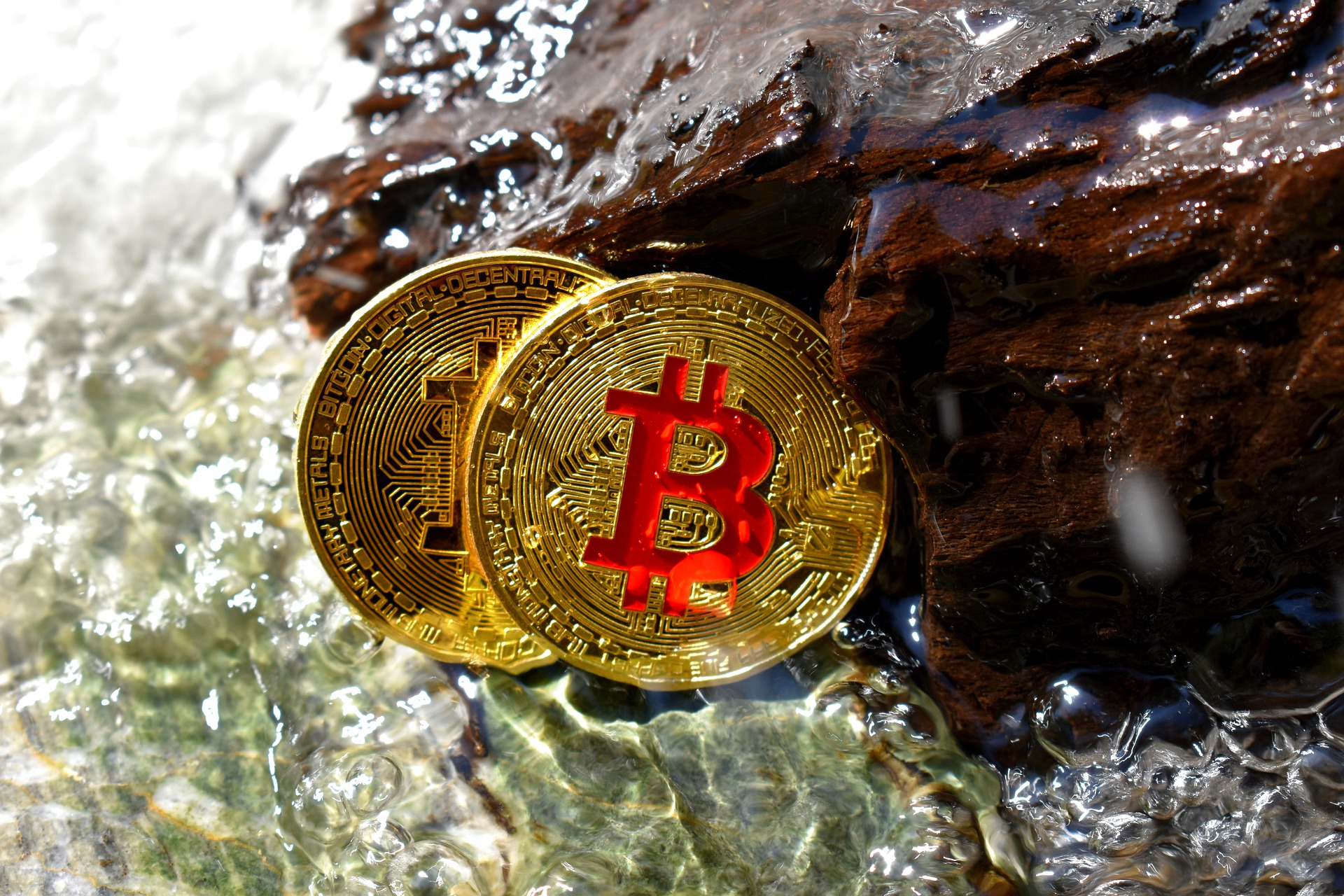 Ark Investment is one of the biggest hedge fund management companies in the world based in the United States. The enterprise boasts an AUM of $53 billion approximately with only 38 employees. Ark Investment has been involved with cryptocurrencies for a long time. At present, when the crypto markets are undergoing a meltdown, the company CEO has decided to invest $19.8 million into Bitcoin.
As per legal filing from the SEC, it is visible that Ark Investment that requires a minimum of $1 million investment in any given asset, has raised about $20 million with the participation of 12 core investors. This arrangement was performed under the supervision of Ark cryptocurrency US fund LLC. Cathie Wood, who has always identified as a crypto proponent, claims that Bitcoin would start to gain a higher momentum once it starts to recover from a 50% dip.
Ark Investment is also Showing Interest in Coinbase Shares
Last week, Ark Investment reportedly bought 1.2 million Coinbase stocks. As per a report published in CNBC, the company management is under a positive impression about the positive trending of COIN until the end of the current year. At present, the hedge fund holds about 4.2 million shares valued at approximately $965 million. 
On the other hand, the Ark Investment stocks that were seeing a downtrend have picked up the pace while going up more than 35% in 3 months. The short-term losses quantified at $1 billion have been dwarfed in comparison to the track record of Ark Wood CEO Cathie Wood. For the time being, the majority of investors have chosen to refrain from liquidating their positions and stay put. Andrew Michael, one of the Ark Investors who have chosen to keep his savings into ARK ETFs, told reporters that the technology market had run out of market favors for the time being. 
Wood is not mildly optimistic about Bitcoin appreciation, but she is certain that it has the potential to undergo a breakthrough. In an interview with Bloomberg last week, she claimed that Bitcoin is going to climb higher in price and eventually register the $500,000 mark. Wood also claimed that Bitcoin is on sale at the moment, signaling that it is a great opportunity to buy the dip.
She further added that for the time being, the market has become emotional. She was pointing towards the panic selling, and FUD after China and Elon Musk dropped bombs on the crypto market one after another. Referring to the question of Bitcoin mining and energy consumption issues, she remarked that conditioning solar energy projects with crypto could create a better solution.