Stocks Mixed with US Presidential Outcome still Uncertain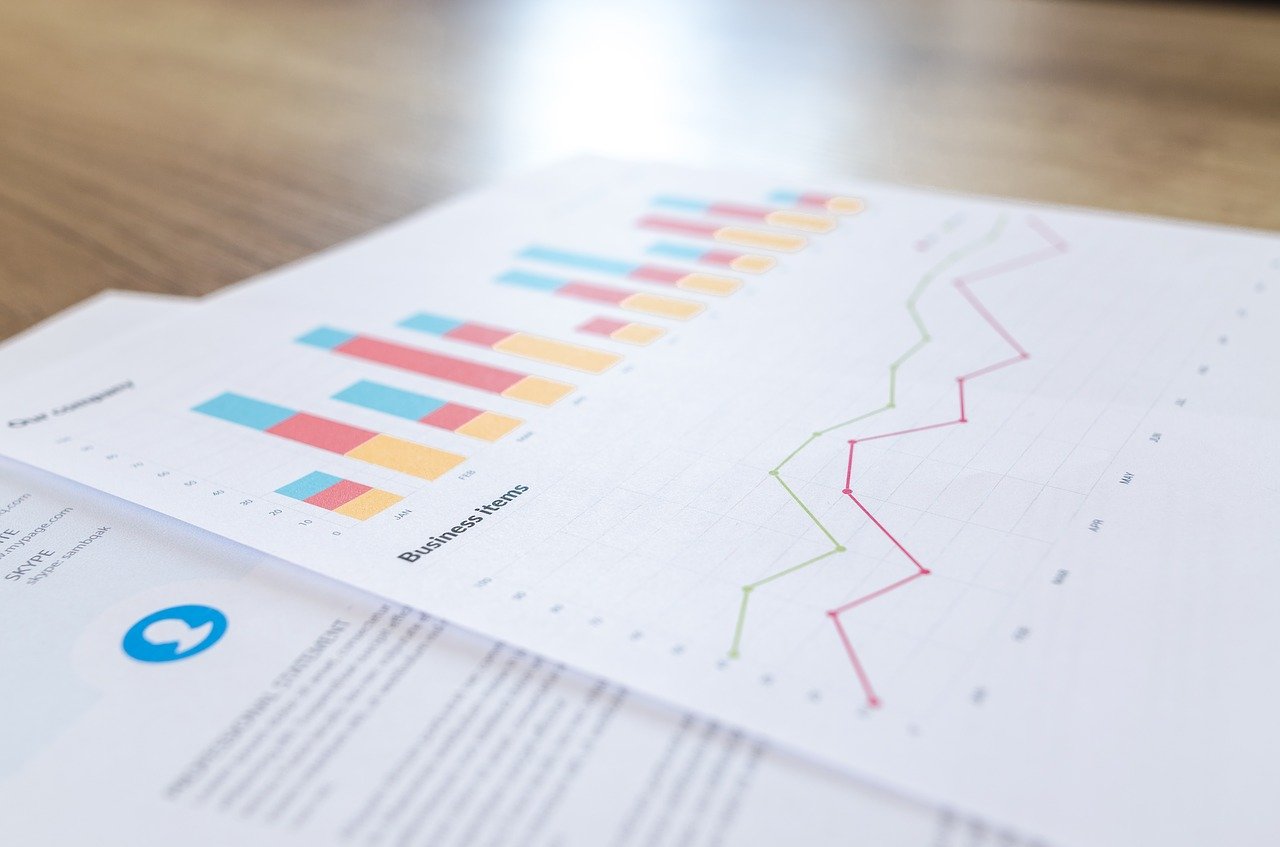 On Friday, global stocks changed little, but they were near a record high while the U.S bond yields and the US dollar remained sluggish on bets that borrowing would be hindered due to a split US Congress, which could pave the way for even more stimulus by the central bank. Investors expect that Democratic candidate Joe Biden would emerge victorious against Republican President Donald Trump, but control of the Senate is expected to stay with the Republicans. This would give them the power to block Democrat policy, such as infrastructure spending funded by debt and hike in corporate tax rates.
Market analysts said that they were expecting the presidential elections to have a relatively small impact on the markets. Whether Trump or Biden is in the White House, ruling with a Congress that's divided would make it immensely difficult and would also result in very little policy changes that could potentially move the equity markets. Risk sentiment is also being underpinned by the sense that a Biden presidency would be easier to predict as opposed to Trump's, even though investors won't see any quick rapprochement between the U.S. and China regarding trade and other issues. The winner is determined through the state-by-state Electoral College vote and Biden was leading by 253 to 214.
This put the Democrat candidate much closer to the 270 Electoral College votes that are required for winning. There are 20 electoral votes in Pennsylvania and Biden was able to cut down Trump's lead in the state by nearly 18,000 votes in the early hours of Friday morning. He was also able to reduce his deficit in Georgia to just 450 votes, as the state has 16 Electoral votes to offer. After making gains earlier in the week, the MSCI's all-country index of the 49 markets in the world remained flat but was still quite close to the record it had reached back in September.
The main stock index in Europe opened lower by 0.4%, as investor sentiment dimmed due to the economic toll of new coronavirus lockdowns in Europe for curbing the spread. A record number of COVID-19 cases were registered in both France and Italy. There was a 0.9% increase in Japan's Nikkei average, as it reached a 29-year high while the MSCI's index of Asian Pacific shares other than Japan increased by nearly 0.3% to reach a three-year high. There was a 0.6% drop in U.S. S&P Futures, a day after the stock index saw an increase of 1.95%. 
So far, Trump's attempt to file lawsuits for challenging the elections in a number of states has done little to change expectations regarding the outcome of the elections. Nonetheless, some market participants are wary that the street protests may become violent, after Trump had claimed that the election was being 'stolen' from him. There was a decline in U.S. bond yields, as the 10-year Treasury yield fell to 0.773% below the level of pre-elections on Tuesday. On Thursday, it had reached a three-week low of 0.7180%.