European Shares Close Lower for the Month amidst High Inflation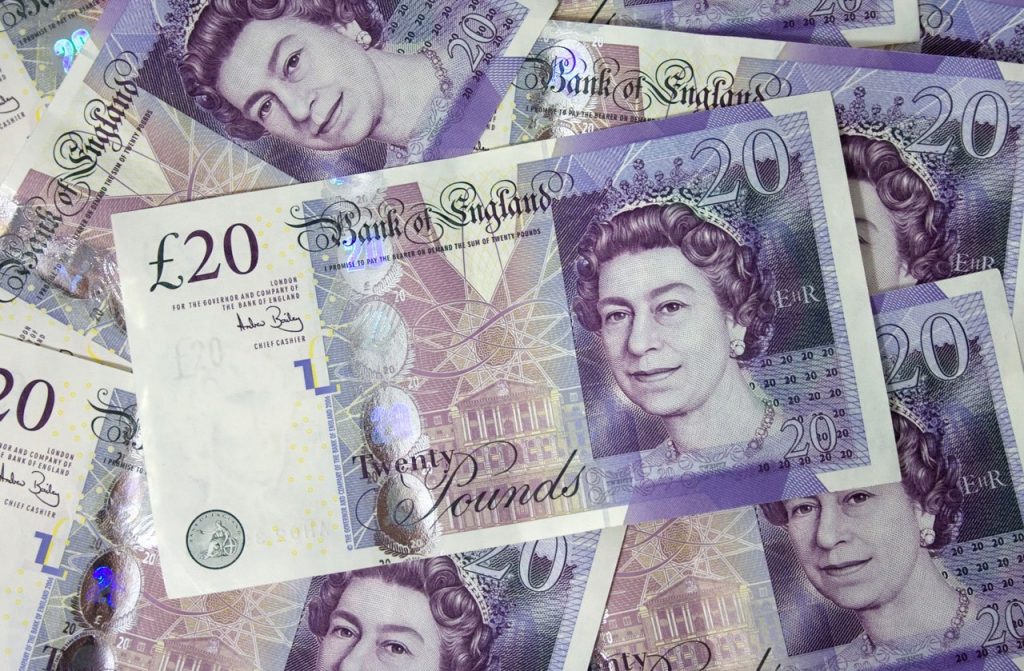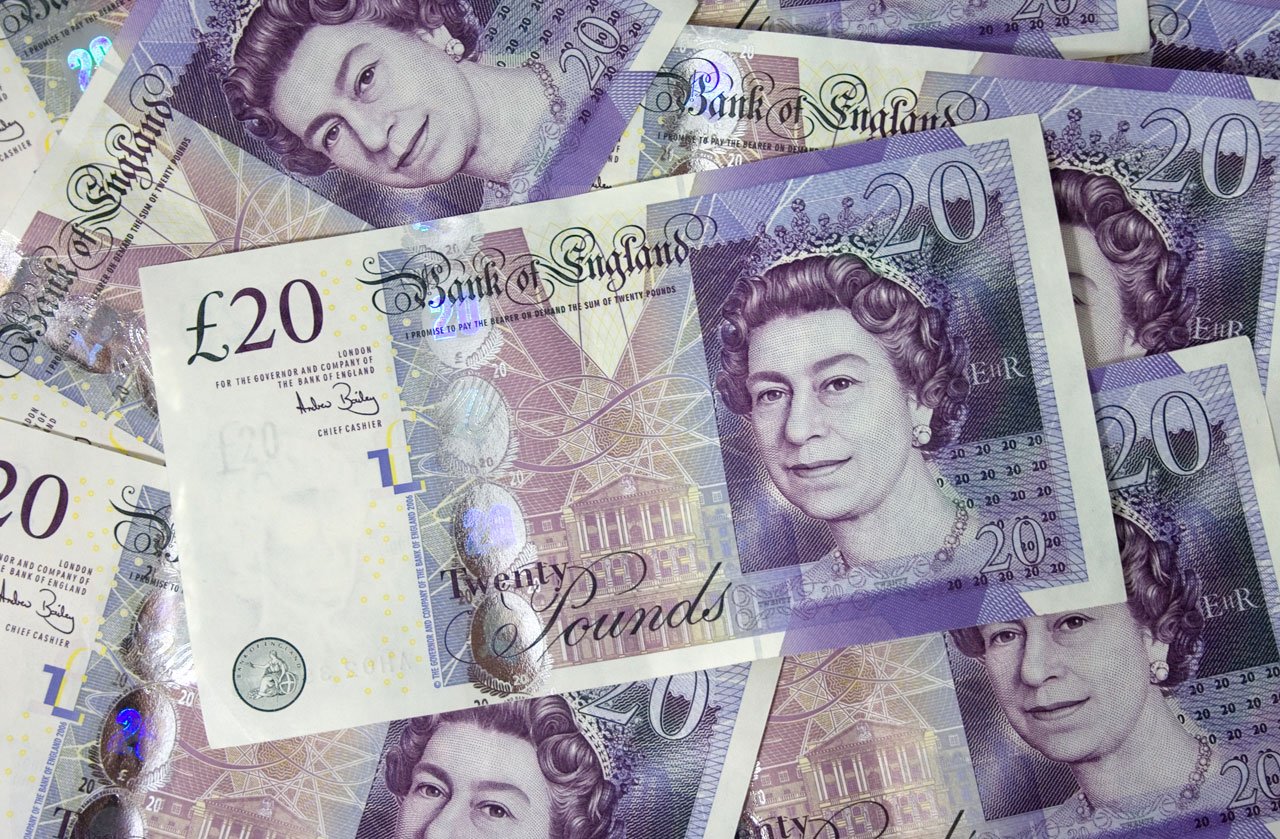 On Wednesday, European shares declined, which saw them close lower for the month, as data showed that inflation in the euro zone in August touched another record high.
Meanwhile, energy concerns continued to mount as Russia started cutting off gas flows to Germany via the biggest Nord Stream 1 pipeline.
Index drop
The pan-European STOXX 600 index shed 1.1% to new lows seen in six weeks, which extended its losing streak for the fourth session in a row.
There was a 2.6% drop in energy stocks, which led losses because oil prices continued to come down over fears of a recession.
The monthly decline for the benchmark STOXX 600 index was around 5.1% over concerns about a hawkish stance from the central bank and the rising risks of recession, along with energy rationing.
Inflation in the euro zone had stood at 8.9% last month, but it reached 9.1% this month, which is another record high that is beyond the 2% target of the European Central Bank (ECB).
It was also higher than expectations and pushed the euro zone stocks index lower by 1% close to lows of six weeks.
Inflation impact
Market analysts said that the inflation number was definitely shocking and it showed that consumers were already suffering, even before Russia halted its energy supply.
They also said that the readings would only fan worries about the European Central Bank (ECB) implementing a bigger rate hike in its policy meeting in September, even though energy security remains uncertain.
Last Friday, a report said that ECB policymakers want to talk about the possibility of a 75 basis points increase in the interest rate in September, even amidst a looming recession because of the deteriorating inflation outlook.
Recession concerns were aggravated with Russia halting supplies of gas to Germany via the key Nord Stream pipeline. Its operator reported that there was no gas incoming on Wednesday morning.
Market strategists said that European sentiment as well as gas prices would face a major stress test with the closure of the Nord Stream 1 pipeline for maintenance purposes for the next three days.
Individual stocks
There was a 4.5% rise in UniCredit, as the Italian bank disclosed that the ECB had authorized the second installment of share buyback of around 1 billion euros.
A 3.0% fall was recorded in Dormakaba Holdings, as the organic growth forecast of the Swiss security group was slightly higher than its target range, but it said that it was only applicable to the first half of the financial year.
This was because of the rising macroeconomic challenges. A 3.5% drop was also recorded in Italian Eni, after it announced that Russia's Gazprom would supply lower gas volumes to the utility.
In yet another indication that investors were gearing for a period of high interest rates and inflation, the borrowing costs in Germany were set to close the month with their biggest rise in a month in more than 3 decades.