Satya Nadella Named as the Chairman at Microsoft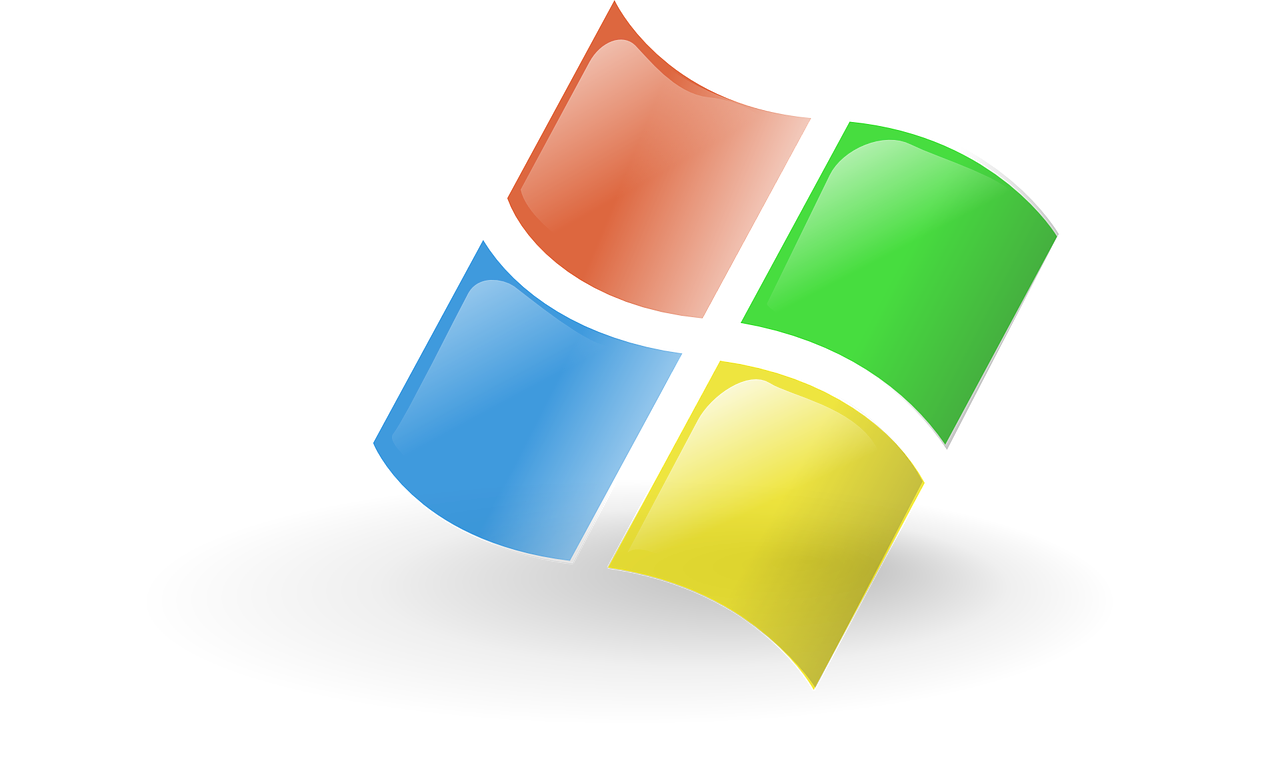 Microsoft has recently made a decision in regards to giving more power to its Chief Executive Officer, Satya Nadella. According to the latest reports, Satya Nadella has been named the chairman of the board at Microsoft. The decision was reportedly made by Microsoft to make Satya Nadella the chairman on Wednesday, June 16, 2021.
According to the market observers and analysts, Microsoft's new decision gives Satya Nadella even more power in the company. Satya Nadella is now one of the top executives in one of the largest tech giants in the entire world.
Satya Nadella has been serving as the CEO of Microsoft since 2014. Nadella is reportedly an expert when it comes to cloud computing and with his skills, he has made Microsoft a leader in the cloud computing sector.
Nadella is the very reason why Microsoft, a mainly PC-making company has gained so much prominence in the cloud computing sector. Microsoft has Nadella to thank for when it comes to running the company in such a manner that it has reported blockbuster earnings year after year.
Nadella has reportedly played a huge role in boosting the performance and development of Microsoft to an entirely new level. As a result, Microsoft has managed to bring its market capitalization close to $2 trillion.
Once Microsoft hits and crosses the $2 trillion mark, it would be the second industry next to Apple to have made such an achievement.
The promotion of Nadella as chairman of the board was confirmed by Microsoft. The tech giant also confirmed that Satya Nadella was elected as the chairman of the board with a unanimous decision. Following the selection as the chairman of the board, Nadella will go on to replace John Thompson who is currently the chairman of the board.
The selection of the new chairman of the board comes right after the recent announcement of a probe launched against Bill Gates. A probe was reportedly launched, which involved Bill Gates having an affair with one of the employees at Microsoft back in 2000.
The reports of Bill Gates had an affair with a Microsoft employee were acknowledged by Bill Gates' representative. The representative acknowledged that Bill Gates was indeed in a relationship back in 2000 when he was the chairman of Microsoft.
The board at Microsoft has now confirmed that it had already launched an investigation two years ago to look into this matter. Bill Gates had later left Microsoft as the chairman of the board in 2020. However, Gates' spokesperson has confirmed that Gates leaving the position in 2020 was not something that happened as a result of the affair.
It was just two weeks back when Melinda French Gates announced her divorce from Bill Gates and the allegations came right after that.