US has other Priorities than Establishing its CBDC; says Jerome Powell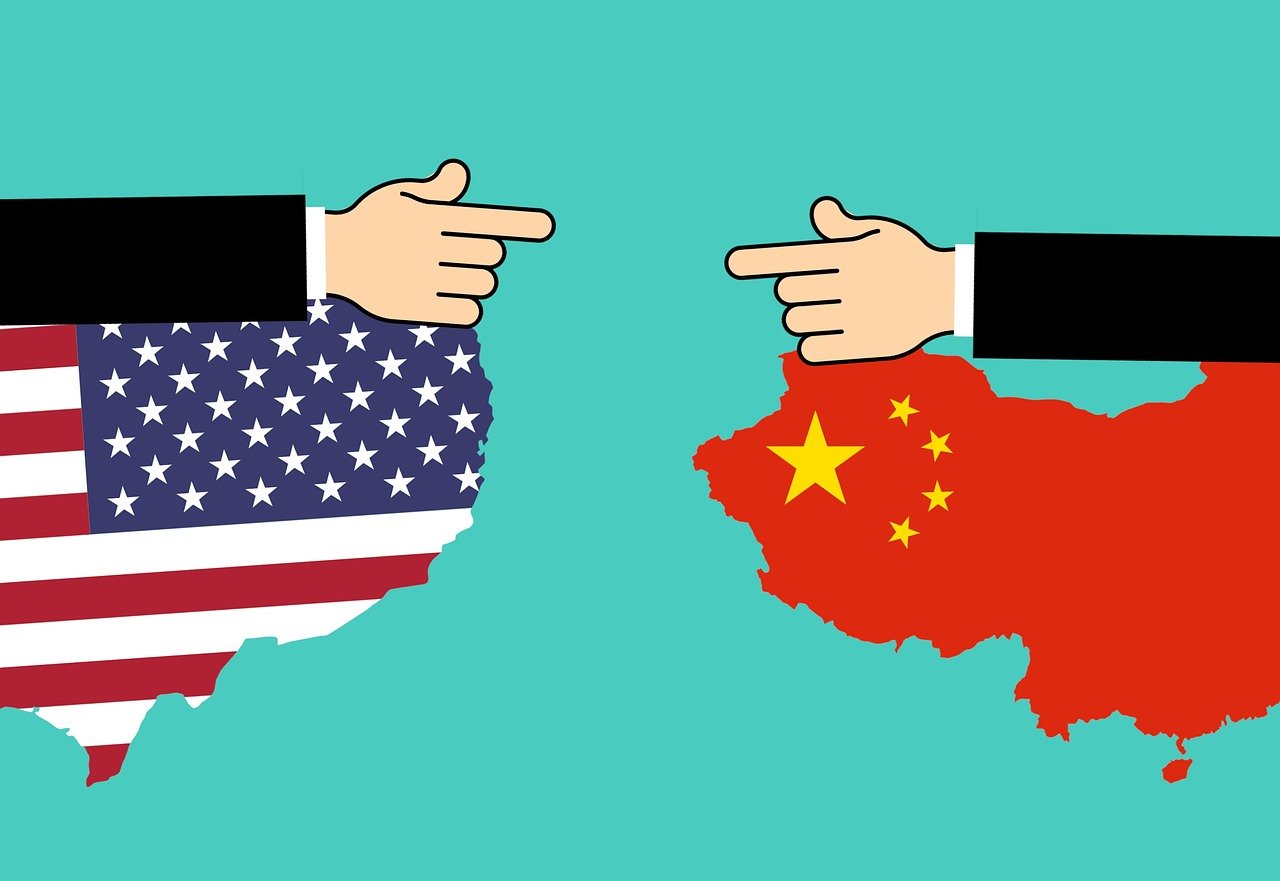 Chairman of US Federal Reserve, Jerome Powell commented on Monday that the US has one of the most dynamic payment mechanisms. He said that the US does not need to change its payment mechanism and follow anyone's lead.
China and the US are engaged in a trade war for quite some time. Since after Donald Trump was elected as US President, the trade war started between the economic giants of the world. Various sanctions were imposed by both the countries on trades between each other.
On the other hand, the use of cryptocurrencies and its business is on the horizon in both countries. However, very recently China has established its digital Yuan with the collaboration of The Peoples' Bank of China. Since April 2020 China has undergone various pilot testing of its first-ever cryptocurrency, which turned out very successful.
However many in the US were expecting that the US might also be developing its own official cryptocurrency very soon.
In response to this, Powell categorically denied that the US will be issuing any central bank digital currency in the meantime. US will not be taking part in any so-called "first-mover" strategy, Powell explained further. He clarified the US's position on central bank digital currency (CBDC) while he was addressing a panel on cross-border payments.
In the event inaugurated by International Monetary Fund on Monday Powell said that US hasn't come to any decision regarding CBDC. He explained that there are priority things which need to be taken care of first. The issue of CBDC is currently not in the pipeline.
However, he also told that in the future US will be thinking about CBDC. But before that US will need to consider various factors including risks as the US dollar is currently global reserve fiat. So any decision arrived at will not be hasty. If the US wants to develop any CBDC, it will first compare it with the existing payment system.
Commenting on China's digital Yuan he said China may have its own reasons for doing so.
China and Sweden are two countries that have recently established their own CBDC. Both the countries have also began pilot testing of their digital currencies.