Stocks Reach Record Highs on Hopes of $6 Trillion US Spending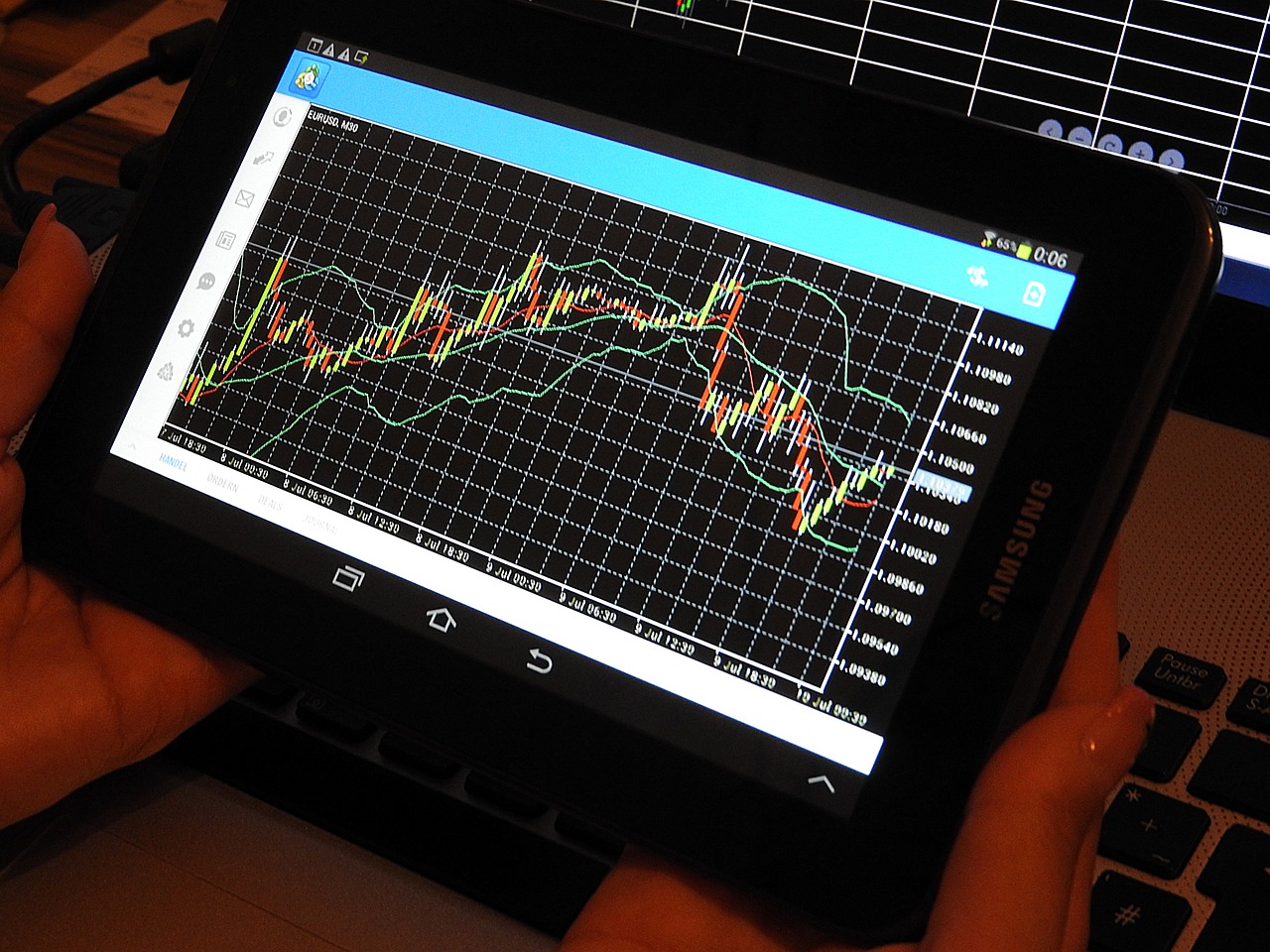 On Friday, the stock markets were on track for a seventh day straight as well as four-month of gains, as investors were betting that a $6 trillion spending boom would allow the United States to move the global economy from the slump brought about by the pandemic. As European stocks opened in Frankfurt, London, and Paris, they reached record highs. There was a more than 2% increase in Tokyo overnight and there was a 90% increase in the MSCI world index of 50 countries from the lows of last March. US stocks were ready for additional gains after reports that Joe Biden's budget proposals for the 2022 fiscal year would ask for $6 trillion in federal spending. 
Most analysts believe that world stocks would continue to go up this year on robust earnings and economic recoveries, even though enthusiasm would be tempered due to any serious rise in inflation. The commodity and currency markets also saw some significant moves. Against the yen, the dollar hit a seven-week high, as traders were waiting for what seemed to be some steamy figures later regarding US inflation. The Chinese yuan, on the other hand, managed to extend its monthly streak since last year's November. 
There was a minor wobble experienced by the British Sterling due to talks that a full relaxation of COVID restrictions may be put off till next month. However, it was still on track for its best month against the greenback at $1.4192, which brought it close to a three-month high. Oil prices were moving towards $70, as they also play an important role in inflation through energy costs. WTI and Brent are both on course to post gains of 5% to 6% weekly, as analysts have predicted that global oil demand could rebound in the third quarter to 100 million barrels in a day. 
This is due to expected summer travel in the United States and Europe after widespread vaccination programs for COVID-19. Risk appetite has gone up due to the recent strong economic data of the US, which is the world's largest oil consumer and economy. On Thursday, data showed that there was a drop in the number of Americans who filed for unemployment benefits. It showed that the figure fell to the lowest since mid-March last year. Another report confirmed that there was a 6.4% increase in the rate of economic growth annually last quarter, due to huge financial stimulus.
The positive signs from the economy also helped boost Treasury yields overnight by 1.6%. This week, bond markets have kept an eye out as officials from the Federal Reserve have once again calmed down jitters over the increasing evidence of price pressures. However, they did signal a possible start of talks about cutting down stimulus. Randal Quarles, the Vice-chair for supervision for the Fed, stated on Thursday that they were going to keep the monetary policy running full throttle while jobs are recovering and inflation risks are mounting. One of the top policymakers of the ECB also said that the eurozone economy still required support.