Coinbase Share Prices Jump 17% As Crypto Market Performs Well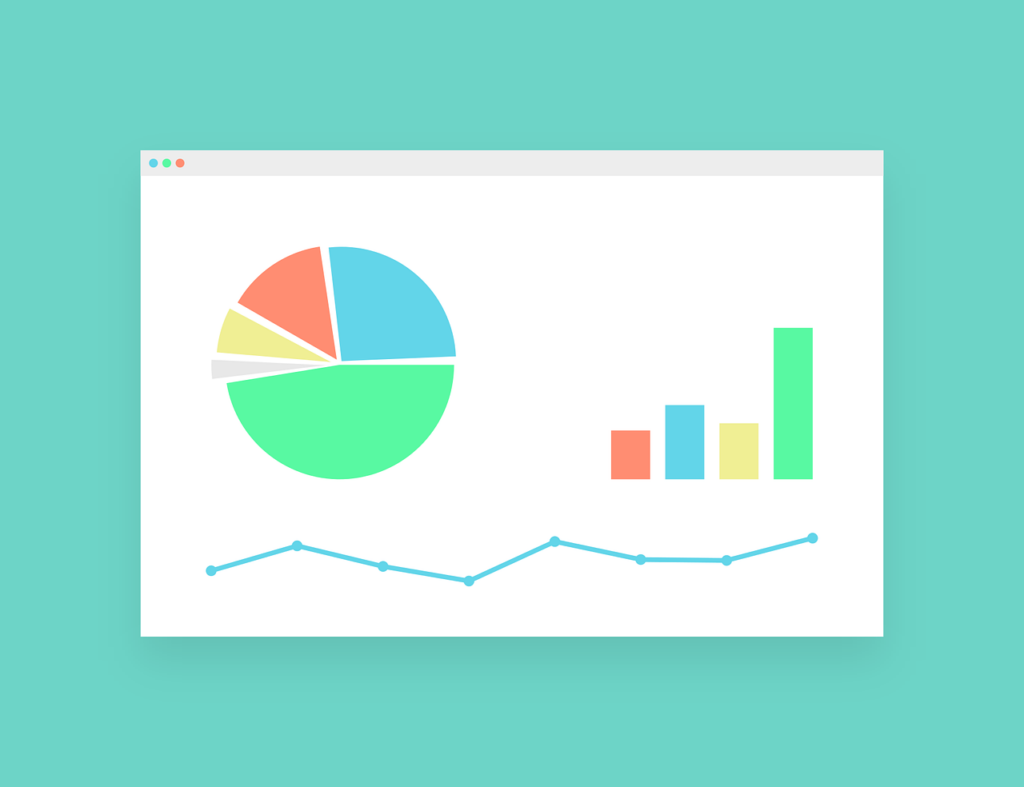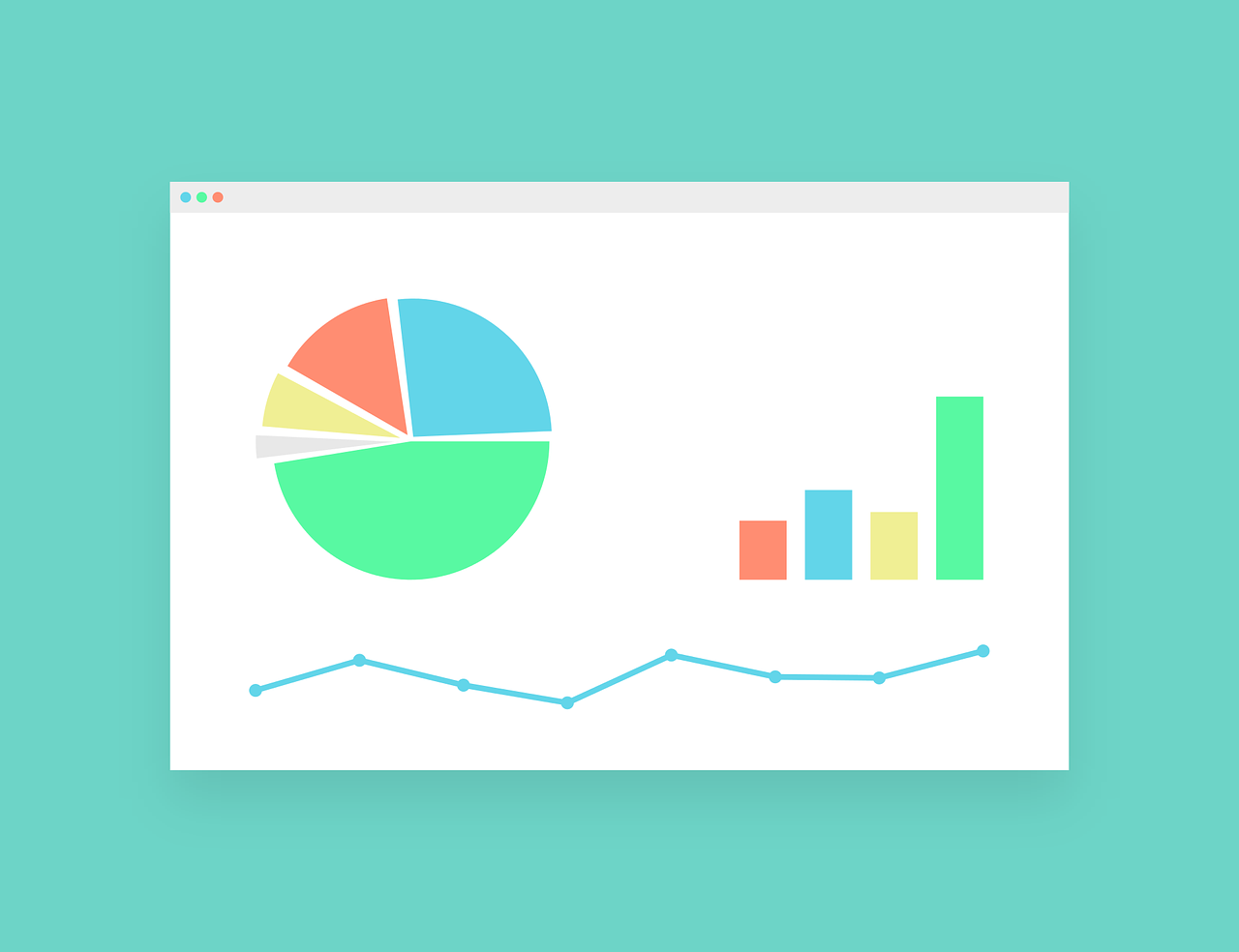 Coinbase, one of the major cryptocurrency exchanges is finally able to see the daylight after moving in the dark for a really long time. The share prices for the publicly-listed cryptocurrency exchange have experienced a significant push.
Coinbase Share Prices Soar 17% 
On the Monday trading session, the share prices for Coinbase experienced a 17% surge. This is very promising news for the investment community that had invested heavily in Coinbase and was anxiously waiting for Coinbase to rally.
Finally, after months of a downtrend, the share prices for Coinbase have experienced a significant boost. The reason behind the surge in the share prices of Coinbase is the overall performance of the cryptocurrency industry.
Cryptocurrency Industry is experiencing an Upward Trend 
In the past couple of weeks, the cryptocurrency industry has been moving in an upward direction. Despite the rallies, the bears continued with their selling activities, not allowing the cryptocurrencies to rally beyond a particular mark.
Finally, after more than a month, the cryptocurrency industry had a moment when the bears ended up losing their selling power. This has allowed the buyers to show their true potential and the major cryptocurrencies have rallied beyond their high resistance levels.
The major cryptocurrencies such as Bitcoin (BTC) and Ether (ETH) have demonstrated strong gains since last Sunday. This has worked in favor of Coinbase as it is also judged based on the performance of the crypto-verse.
Tech Stocks Recording Strong Gains 
In the tech stock market, Coinbase is not the only entity that has recorded strong gains. Even other tech companies have recorded the same trend. The tech companies have also recorded strong gains in the Monday trading session.
This is mainly because the fears of inflation among the investors have lowered significantly. The Federal Reserve announced that it will not be showing much aggression against inflation.
While the entire tech sector seems to be performing well, it is Coinbase that has moved towards really high gains. With the fear of the investors going away due to strong aggression against inflation, the situation is coming back to normal for the majority of the companies.
Coinbase's Performance in the Year 2022 
Although Coinbase experienced a major push on Monday, still it is not out of the red zone. So far in the year 2022 alone, the share prices for Coinbase have plummeted 75%. In terms of its 52-week high, the share prices of Coinbase are now down 83%.
Coinbase is still far from being an attractive stock in the tech sector. However, if the cryptocurrency industry keeps demonstrating strong gains, then the situation may change for Coinbase. In this particular scenario, Coinbase will have covered the losses that it incurred in the year 2022.