Tremendous Quarterly Loss Of $21.6 Billion Reported By SoftBank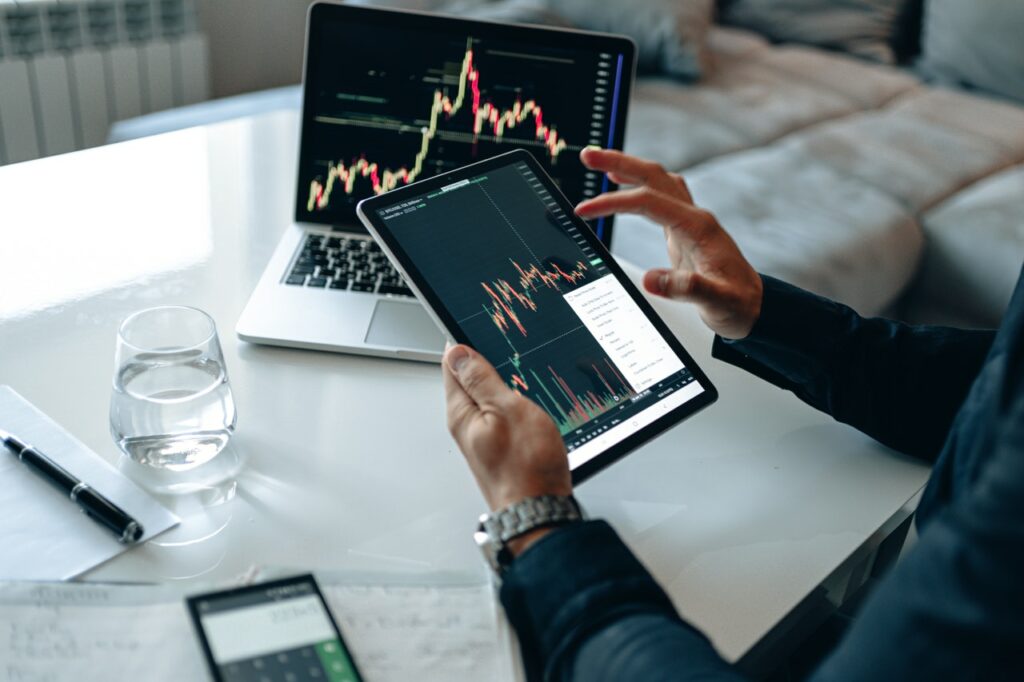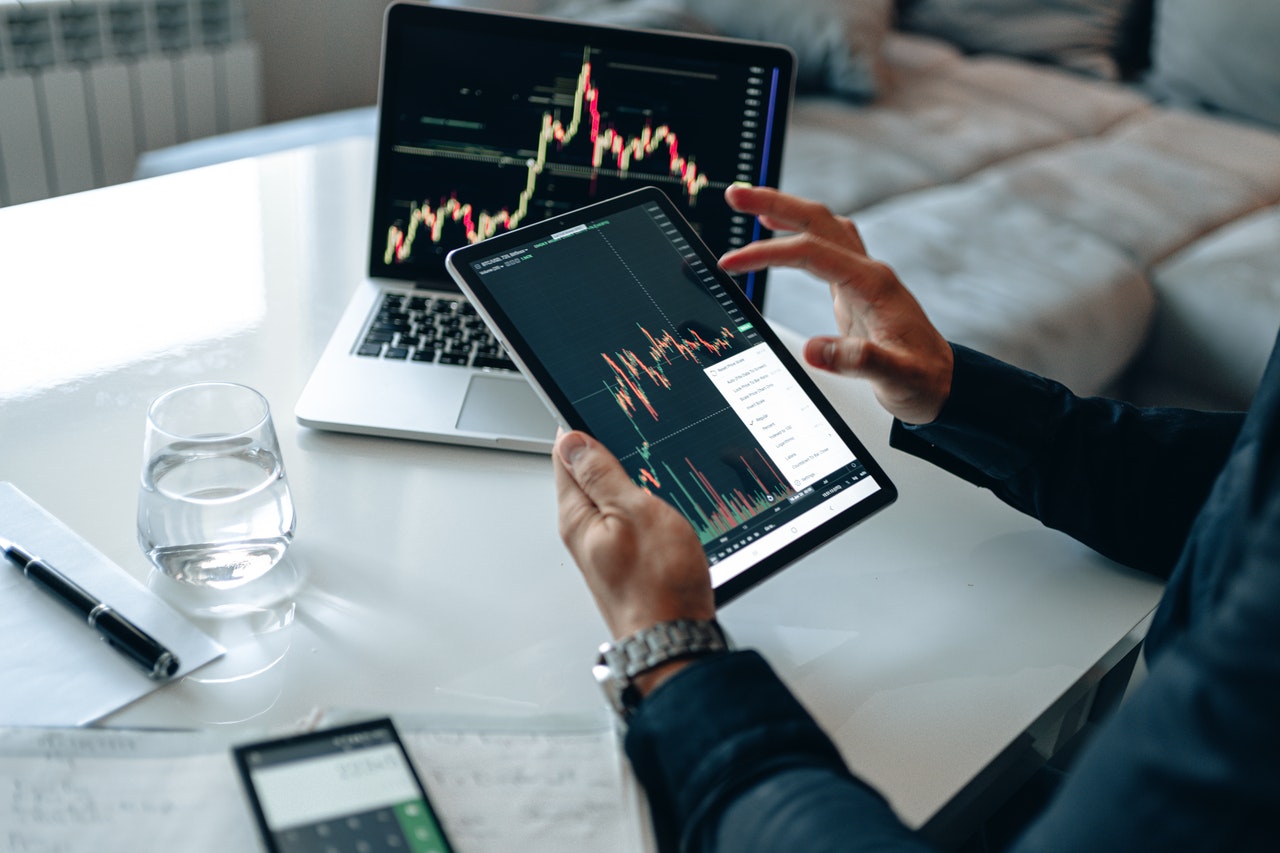 SoftBank has recently reported one of its biggest losses for its investment unit "Vision Fund". The biggest losses SoftBank has reported are for the fiscal first quarter.
SoftBank's earnings have dipped as the stocks for the technology sector continue dipping. As the interest rates are constantly rising, SoftBank's business has taken a huge negative impact.
Loss Reported by Vision Fund
SoftBank is considered a conglomerate giant and its Vision Fund has recorded a tremendous loss in the fiscal first year.
As reported, SoftBank's subsidiary has recorded a loss of 2.93 trillion Japanese yen, which translates to $21.68 billion. According to SoftBank, this is the second-largest loss Vision Fund has recorded for any quarter.
SoftBank has reported that in total, it has recorded a net loss worth 3.16 trillion yen. However, in the same quarter last year, SoftBank recorded a profit of 761.5 billion yen.
According to SoftBank, it is a record loss it has recorded in a quarter.
In order to try and boost its share prices a bit, SoftBank announced that it would proceed with a share buyback program. SoftBank reported that it would initiate its program for share buyback on Monday.
Vision Fund hit hard
Vision Fund had been formed and launched by SoftBank back in 2017. The particular subsidiary of SoftBank is responsible for investing in technology companies.
The company has been hit hard due to the inflation rates that have been very rampant. Over the years, Vision Fund has proven to be a high-growth stock for SoftBank.
However, the rise in the inflation and interest rates by the US Federal Reserve has proven to be disastrous for Vision Fund.
Masayoshi Son's Prediction
Back in May, Masayoshi Son had predicted that they are closely monitoring the market situation. He added that the market situation may worsen in near future.
The inflation rates and the interest rates may continue rising globally, which may impact their business on a large scale.
He predicted that the constantly demising economy may force Vision Fund to enter "defense" mode. He also stated that Vision Fund will need to become "conservative" in order to deal with the situation of their company.
It was in the last fiscal year when Vision Fund ended up facing a loss that was worth 3.5 trillion Japanese yen.
Performance of SoftBank and Private Companies
SoftBank revealed that the private companies it supports have also experienced declines in their earnings as well as share prices. Therefore, the portfolio for SoftBank has continued falling and it may continue experiencing a downtrend.
Since the announcement, SoftBank's share prices have experienced a negative trend in the recent stock market session. The stocks for SoftBank have experienced a 7.02% dip and they are now trading at $39.24.