Global Waiver on Patent Protection of Covid-19 Vaccines Promotes Vaccine Equity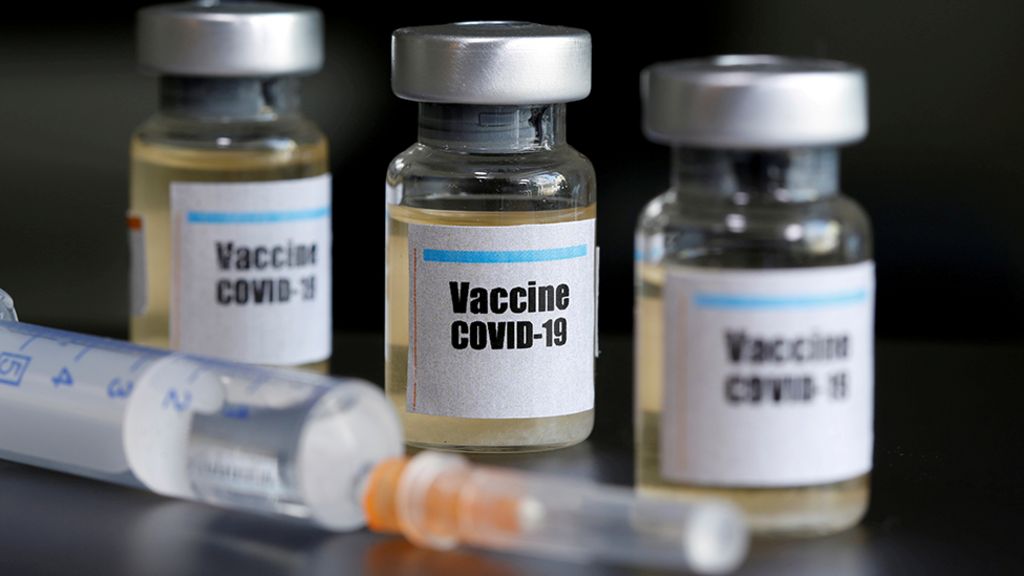 United States' recent support for waiver on patent protections for the Covid-19 vaccines is expected to strengthen the global fight against the pandemic. A US Trade representative stated that extraordinary circumstances rendered extraordinary measures.
Intellectual property rights are significant for businesses; however, President Biden's administration has braced the waiver of these protections for the vaccines. The Biden Administration while accepting a proposal made by India, South Africa, and WTO, said it would actively participate in negotiating terms of the waiver.
WTO has been getting appeals for months from India and South Africa to provisionally remove intellectual property protections. The removal was requested to assist enhancement of the production of the vaccines in the developing countries of the world.
The announcement was immediately welcomed by the WTO with its Director-General calling it a monumental moment in the fight against Covid-19.
The patent waiver is expected to ensure vaccine equity in the world impacted by the pandemic. However, there are still some challenges that shall be faced in making this waiver happen.
India and South Africa have proposed the US temporarily withdraw intellectual property protection and allows other industries to use modern technology. This includes technology because of which MRA vaccines are being made. Such a waiver will allow companies in India to start manufacturing this vaccine, making it efficacious and affordable.
While this is a bold and welcoming step by the US, there is nonetheless going to be opposition for it.
The US decision comes at a time when India particularly is battling a massive second wave with warnings of an inevitable third wave. In order to contain the pandemic, India has inoculated the vulnerable population, which is approximately 70% of the population. There is a huge gap between vaccine production capacity, which has been licensed, and the requirement.
The gap needs to be filled by ramping up production, in order to increase the capacity to produce. If the pharmaceutical companies and the patent-holder companies are relied on to provide licenses to the franchisees it will take ages. Therefore, the issue is to allow other non-licensed players who have the capabilities like technical expertise and production capacity to manufacture. These payers do not have the license to manufacture a patented product but are needed to provide their manufacturing capacity to produce and fulfill this gap. This proposal of India, South Africa, and 57 other countries was not just about vaccines but also about medicine, personal-protective kits, medical devices, etc. It included all that was required to tackle the pandemic and was supported by over a hundred middle-income and low-income countries.
The US has first opened the door by agreeing to support this move in terms of vaccine production. The US remains silent on patent waiver of medical devices and medicines. However, as far as medical devices and medicines are concerned there is already an overproduction in the global market. This has made them easily available, the efficiency is sorted as far as the deficiency, and shortage of those is concerned.
Currently, US move is seen as a significant one in terms of vaccine equity and comes as a reversal of past US stance.