Stock Price Movement of DiDi Global, Pinduoduo, Nvidia, and more Companies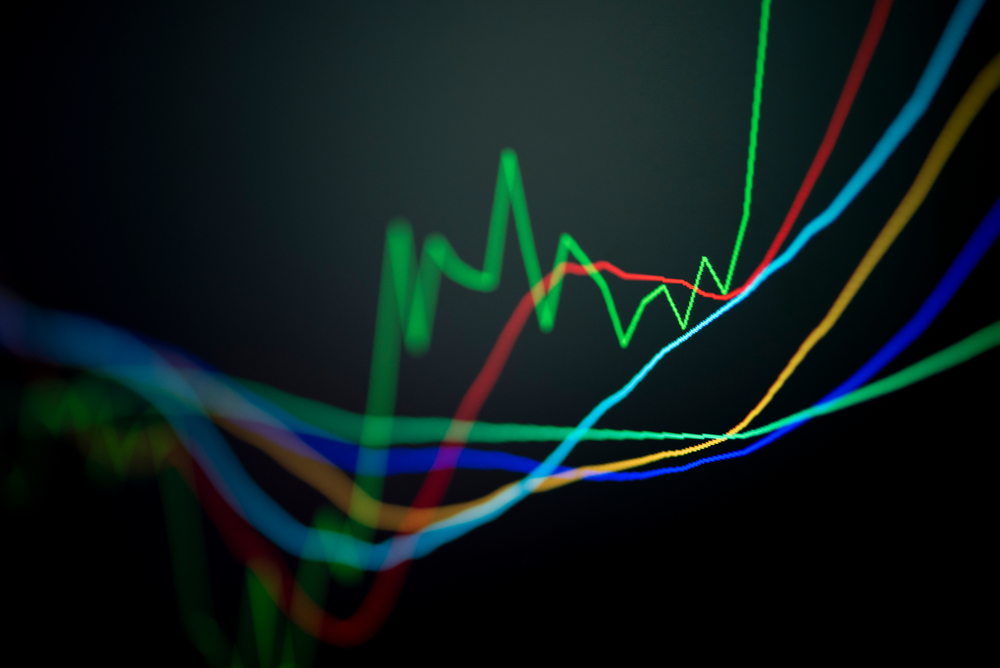 Time to go through the stock price movements of several companies including DiDi Global, Pinduoduo, and see whether they have made a positive or a negative move.
DiDi Global Stocks Soar by 36.7%
The share prices for DiDi Global have experienced a tremendous surge in premarket trading. According to reports, DiDiGlobal's share prices have surged by 36.7%, following an announcement by the Government of China.
For the past couple of weeks, the Chinese tech district (Shenzhen) has been facing lockdowns due to the rise in coronavirus cases. As a result of the coronavirus outbreak in the district, several major tech and e-commerce companies operating from China have closed their Shenzhen-based offices.
This has resulted in causing a huge plummet in the share prices for these companies, and DiDi Global was also among them. However, the government of China has come up with steps and strategies that would ensure that the economy and the businesses in the country are not affected.
The state media has been publicizing the steps taken by the government of China to regain the trust of the investors. The assurance coming from the government of China is a hugely positive sign for the investors and they have started re-investing in Shenzhen-based companies.
This has helped in boosting the share prices for the tech/e-commerce companies and DiDi Global is benefiting from that.
Pinduoduo Stocks Soar by 32.5%
The stock prices for Pinduoduo have also experienced a dip in the premarket trading. Pinduoduo's stock prices also dipped previously, due to the lockdowns in Shenzhen due to the rise in coronavirus cases.
Several investment firms downgraded the stocks for Pinduoduo in light of the main office closures in Shenzhen. However, the announcement by the Chinese Government for supporting the economy of Shenzhen and fixing its problem has regained the trust of investors.
The investors have, therefore, started re-investing in Pinduoduo, which has uplifted the share prices for Pinduoduo by 32.5%.
Nvidia Shares Jump up 2.3%
The shares for Nvidia have reportedly surged in the premarket trading after the analysts at Wells Fargo made a huge announcement pertaining to the graphics chipmaker. The report has revealed that Nvidia's stocks have become one of the top picks for the analysts at Wells Fargo.
The analysts at Wells Fargo have added the stock for Nvidia to their "signature picks" list. This is a huge thing for the investors who are interested to put their money in the graphics chip-making giant. Since the announcement, the stocks for Nvidia have surged by 2.3%.
Several companies such as Mullen Automotive, Cenntro Electric Group, and XPeng have also observed huge gains in premarket trading. Their stocks have reportedly surged by 18.85%, 17.65%, and 15.22% respectively.