In Order To Promote Bilateral Trade, Nepal Suggests Direct Flights With Pakistan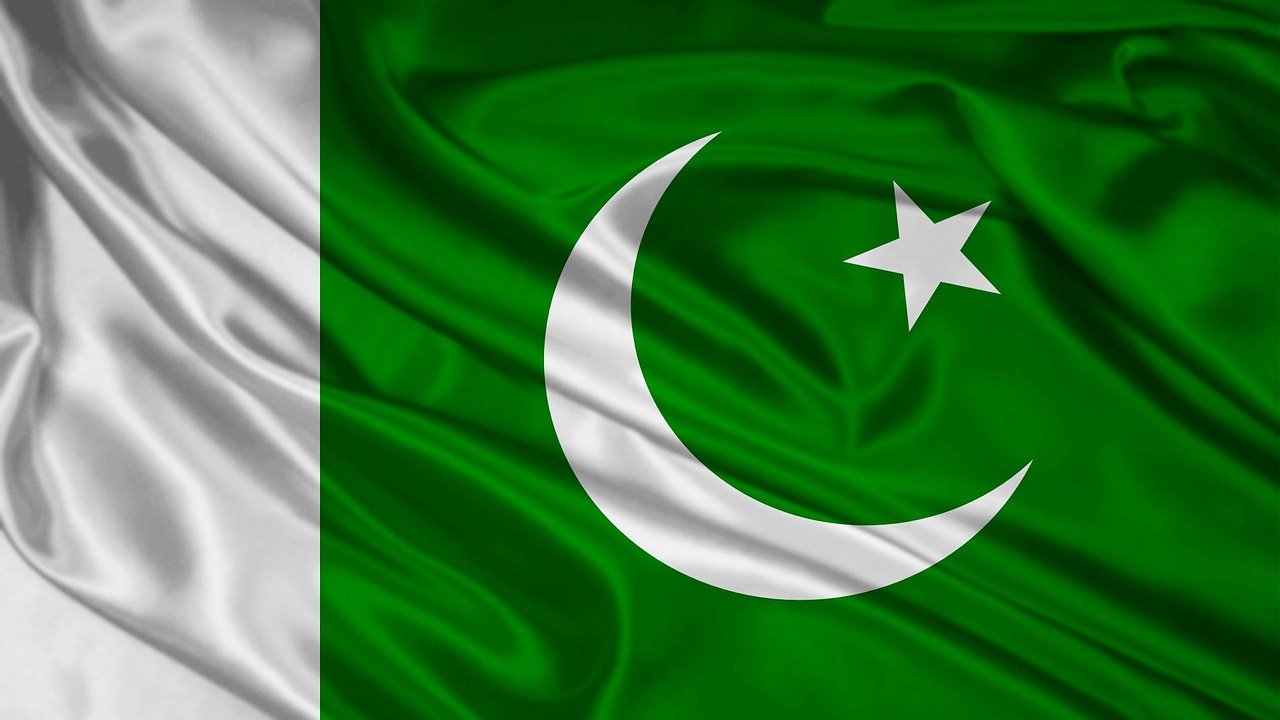 Recently at the Islamabad Chamber of Commerce and Industry (ICCI) business meeting, the Nepalese Ambassador emphasized on Nepal-Pakistan trade relations.
The Ambassador, Tapas Adhikari stressed the considerable potential the two countries have, to enhance trade and economic collaboration. He further suggested that to aid bilateral trade between the two nations, Pakistan International Airlines (PIA) should start direct flights with Nepal.
The representative of Nepal went on to explain the advantages of improved trade relations between the two countries. He expressed that trade advancement would help both countries counter the issue of unemployment while improving the standard of living of their people. He further added that Nepal and Pakistan had tremendous scope to strengthen cooperation in the travel industry. This was primarily because both countries possessed the world's highest mountains that serve as the biggest tourist attractions.
Adhikari was also of the opinion that the business communities of the two countries should visit each other, respectively. This would promote business connections between Nepal and Pakistan. On behalf of the people of Nepal, he expressed their love for Pakistan and their desire to advance trade relations with the country.
The meeting was also attended by Jalal Khan who is the president of Chaman Chamber of Commerce & Industry.
The President of ICCI, Sardar Yasir Ilyas Khan also expressed his views on building strong ties with Nepal. He expressed that the focal point for Pakistan and Nepal should be developing sturdy business connections between their private sectors. This would help explore all untouched areas of joint trade and economic ties. He added that the present capacity of trade was far less than the real potential of the two countries.
The ICCI President also unfolded a list of goods that Pakistan could offer Nepal.  These included pharmaceuticals, leather goods, machinery parts, electronic appliances, furniture, and textile items, meat products, fruits & vegetables, and many other commodities. He added that both the countries had to devise a method for direct trade in order to attain mutually beneficial results.
He further stated that Nepal and Pakistan had prospects to work with each other in various fields and departments. These include agriculture & livestock, energy, IT, tourism, banking & finance, energy, tourism, IT, banking & finance, civil aviation, health, and education. He added that there were many other fields too for which direct compatibility between the private sectors was significant.
In his speech, he also encouraged regular exchange of trade delegation between Pakistan and Nepal to stimulate mutual cooperation and boost trade ties.
Pakistan and Nepal signed a free trade agreement in 1962 first and then again in 1982. However, it has still not been fully exploited. With the cooperation of each other, the two countries can promote bilateral trade and boost their respective economies.