CPEC of Pakistan: An Emerging Trade Hub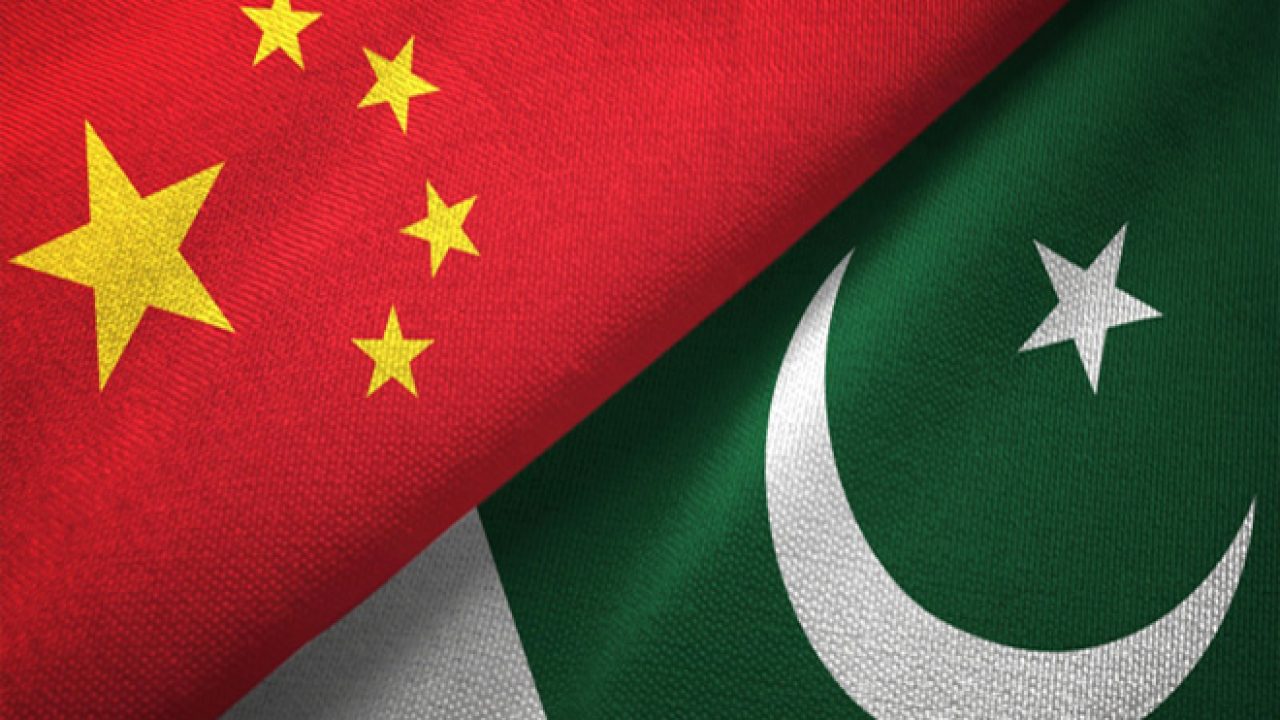 Pakistan is in the progress of developing the China-Pakistan Economic Corridor, more commonly known as "CPEC" in Gwadar with the collaboration of China. Pakistan is hopeful that the project will be a great source of boosting its economy because the project is consisting of modern transportation networks, establishment of Special Economic Zones (SEZ) as well as include mega projects relating to the energy and power sectors.
According to news sources, it is said that the aim of the project is to provide a trading route to three major regions including Central Asia, South Asia, and Western Asia which are all highly rich regions in terms of resources.
According to an official from the Board of Investment of Pakistan (BOI) it is stated that if the project is completed by the year 2030, then Pakistan will be able to collect the profits in the form of toll collection which will be three times more the annual budget of the country.
As per the report prepared by United Nations Statistics Division (UNSD), it shows that since 2019, China's annual imports of crude oil from the OPEC countries have increased significantly with an average of 10.1 million BPD which was though recorded to be around 0.9 BPD in the year 2018. China is well known to be the top importer of crude oil which is ahead of the US as well.
MianAnjumNisar who is the President of the Federation of Pakistan Chamber of Commerce and Industries (FPCCI) stated that the establishment of economic zones, as well as restructuring of the industrial sector, will be very beneficial for the country like Pakistan which will certainly revolutionize industry within the country. He further went on to that there is no doubt that Gwadar will soon become an exclusive hub of massive trade and will serve as a gateway to connect Central Asian and Persian Gulf countries with each other.
Nisar also stated that country has recently successfully launched the Rashakai Special Economic Zone which will be a great source of creating jobs for the locals and would help all the provinces of the country to take part in the socio-economic development.