Pakistan Arranges SAARC Trade Forum To Create Business Opportunities Within the Region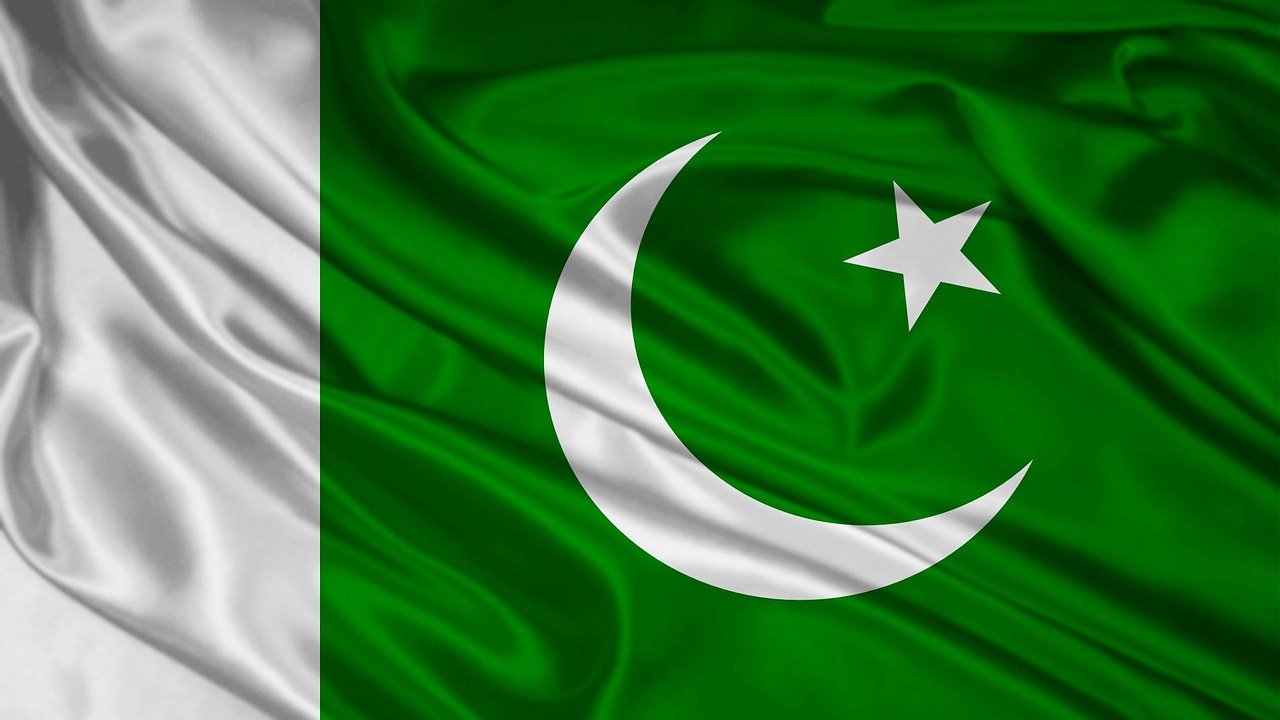 Rawalpindi Chamber of Commerce and Industry (RCCI) arranged a virtual SAARC trade meeting this week. The conference was organized to create awareness amongst the business community of the trade and export prospects in South Asian countries.
RCCI is an organization established in1952 for the purposes of trade association. It currently comprises up to 4000 members which include home-based, small-scale, and large-scale businesses. Its aim is the development of industrial, economic, and commercial activities. It is in furtherance of these aims and objectives that it organized the forum.
The workshop was attended by some notable people. Amongst these were Mohammad Nasir Mirza, the RCCI President, and Zubair Motiwala who is the Chairman of the Pak-Afghan Chamber. Trade and Investment Representatives of Afghanistan, Bangladesh, and Sri Lanka were also part of the workshop.
The RRCI President in his welcome speech talked about the aims and objectives of the South Asian Association of Regional Cooperation (SAARC). One such aim is the advancement of socio-economic development within the member countries. The President added that as unfortunate as this is but the member states haven't used the forum effectively to its true potential.
He further added that the SAARC region has massive development potential that needed to be explored. He noted that the region had massive natural resources, an energetic workforce, and substantial economic power. This would be in the best interest of all the member states.
Mr. Mirza also said that cooperation within the region would potentially generate substantial gains across all South Asian countries. The trade within the region was standing at $23 billion annually which translated to one-third of its potential.
Zubair Motiwala started off by acknowledging RCCI's initiative to arrange the SAARC trade forum. He also commended RCCI's effort to raise the voice of the industrial community in regard to regional trade.
Mr. Motiwala is currently the Chairman of the Pakistan Afghanistan Joint Chamber of Commerce & Industry (PAJCCI). PAJCCI is a platform created by Afghanistan and Pakistan for the promotion of trade.
The PAJCCI Chairman added that the member states of SAARC needed to combine their efforts in order to promote trade relations barring India.
Salman Khan, the Commercial Secretary of Dhaka stated that there was great potential for growth of bilateral trade between Bangladesh and Pakistan. He also added that relaxation in business visas, tariff hurdles, and flight issues were matters that had been raised at government levels.
Ms. Assma Kamal who is the representative of Sri Lankan Trade and Investment also gave her valuable input. She commented on Pakistan's Premier, Imran Khan's recent visit to Sri Lanka during which the countries agreed to further boost bilateral relations. The countries agreed to advance their dealings in diverse areas, which included tourism and trade through improved connectivity.